The trip overseas was a great time of refreshment and learning. My wife and I began the time away by walking a section of the Camino in Spain for Holy Week with our two children and their spouses. It was a wonderful time of reflection and with family.
Most of my time was spent as a student at Wycliffe Hall, the University of Oxford. Wycliffe Hall is a theological school in the Anglican tradition. Being a student, I was able to access all the libraries across the university and attend some really interesting lectures, including one on AI and what it means to be human, and another on the theology of the coronation.
Many of you would know that my son, Alex, a past student at St Paul's School, now lives and works at Oxford University as a post-graduate fellow in mathematical biology. His research is looking at new treatments for cancer. His wife, Raiha, is also a post-doc fellow, but at Warwick University. She works with the Bill Gates Foundation looking at treatments for forgotten tropical diseases.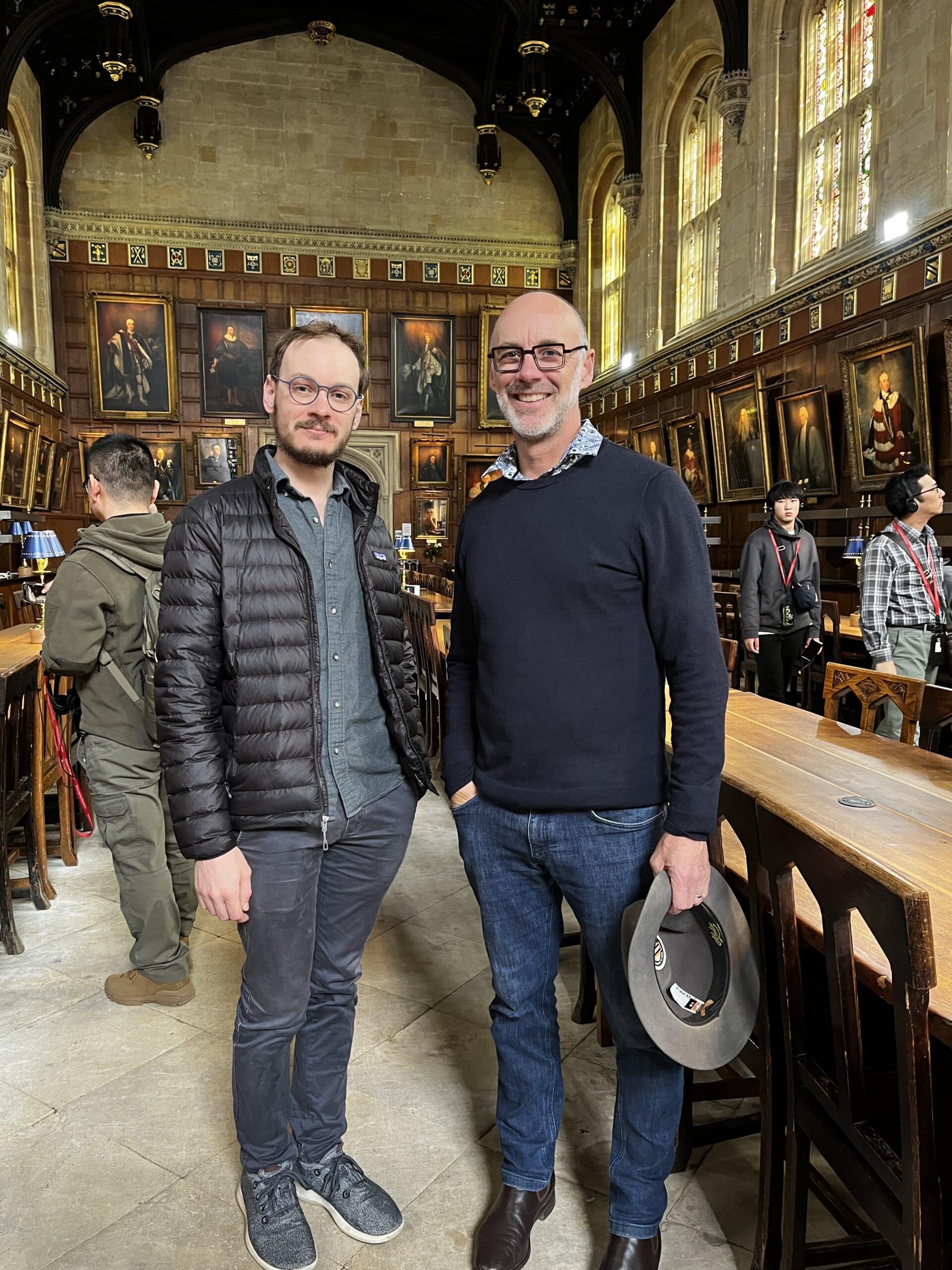 Oxford is a wonderful place with an incredibly rich history. I was struck with the obvious, the intellect of the town, but also struck to find out how many active Christians there are. There is no conflict between science (intellect) and the Christian belief for a good portion of academics at Oxford.
Oxford has had its fair share of academic and literary greats who have a strong Christian faith. The Inklings was one such group of academics that used to meet weekly at a pub to discuss philosophy, theology and their writings. Two members of the Inklings were JR Tolkien and CS Lewis, both strong Christian men, towering academics and incredible writers. Tolkien was responsible for The Hobbit and Lord of the Rings, while CS Lewis wrote many, many books, but his most well-known work was The Lion, the Witch and the Wardrobe series. You may not be aware, but both Tolkien and Lewis's great works are an allegory for the Christian story.
I have a somewhat morbid fascination for cemeteries. I love to visit them and get hints of the lives of people who have gone before us. I visited the graves of Tolkien and Lewis, both of which are in Oxford. I even sat in the pew in the small church where Lewis religiously worshiped his God each week. In another cemetery I found a well, which inspired another Oxford great, Lewis Carroll, to write Alice in Wonderland.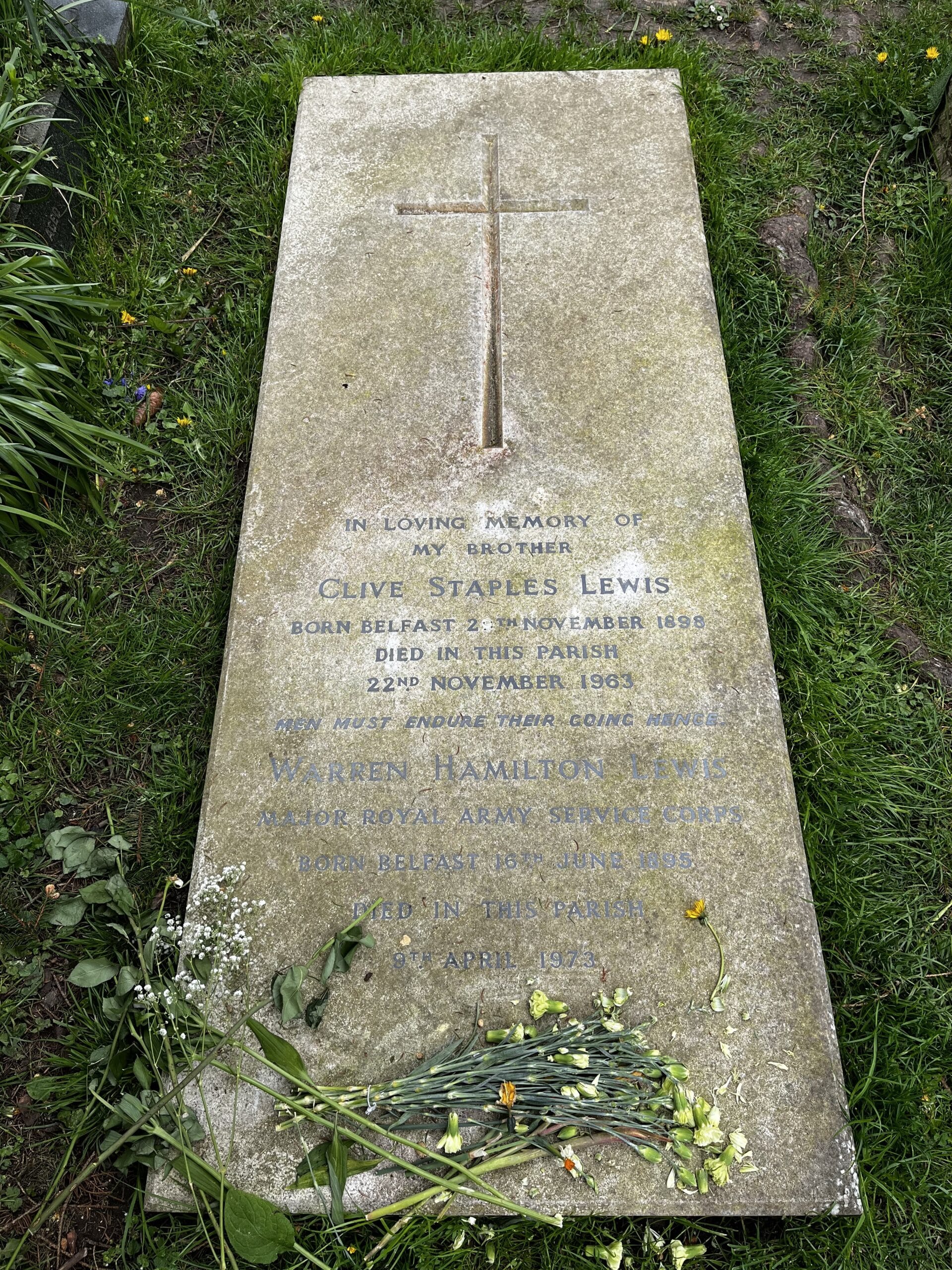 My time away was a great opportunity to remember that you should never be too old to learn new things or be so arrogant of your own ability, or the belief that progress has brought us greater enlightenment, to forget to stand on the shoulders of the greats who have gone before us. Those greats, particularly Tolkien and Lewis, had incredible knowledge, but more importantly, they were wise. Wisdom and knowledge are different things. While learning is good, wisdom is greater. I learned new things while away, but I hope I am a little wiser as well.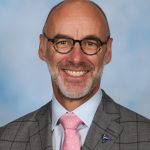 Dr Paul Browning
Headmaster