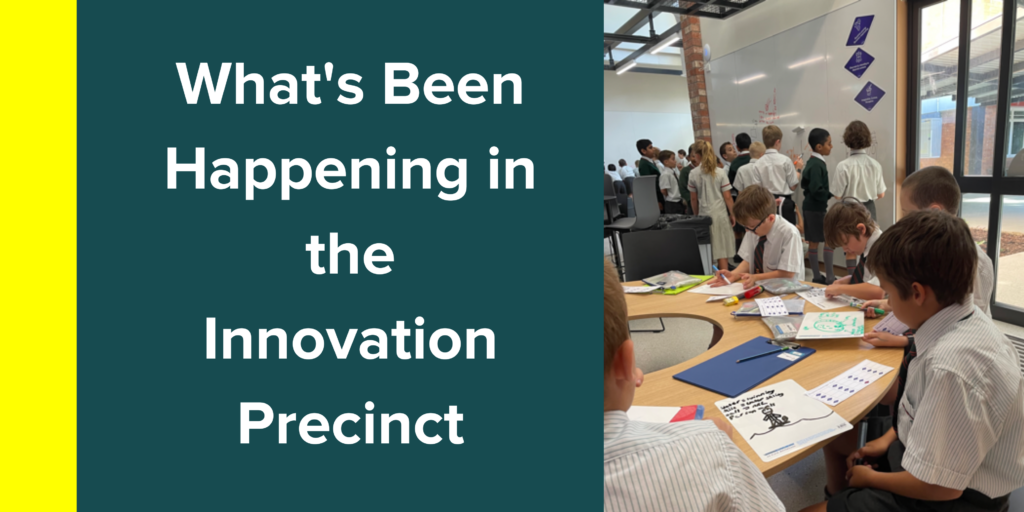 What's Been Happening in the Innovation Precinct
Each and every day is a busy one in the Innovation Precinct. Open from 7:30am – 4:30pm each day (3:30pm Friday), morning tea and lunch, for classes, events and more, there is always something exciting happening. Here are some of the recent events and activities that have happened in the Innovation Precinct recently.
The Innovation Precinct hosted the very first Book Wizards Book Club for Junior Students. It was wonderful seeing these students sharing their recent reads and even trying their hands at a book quiz. We'll see you all next week, Book Wizards!
The Year 3 classes have been using the Connect Lounge and Explore area for their reading sessions. It's a great space to spread out and enjoy a comfy spot for their reading.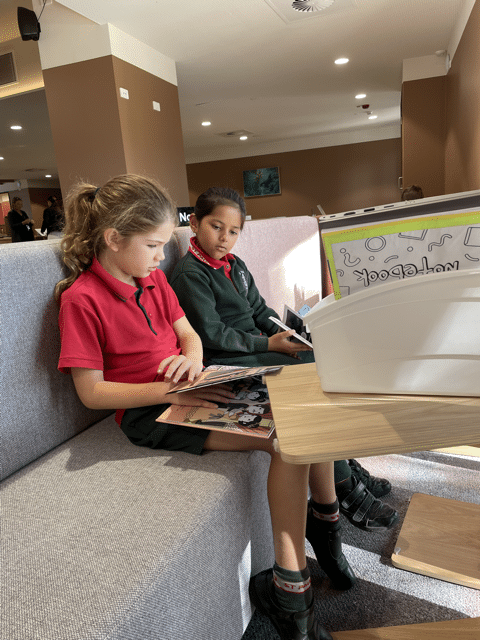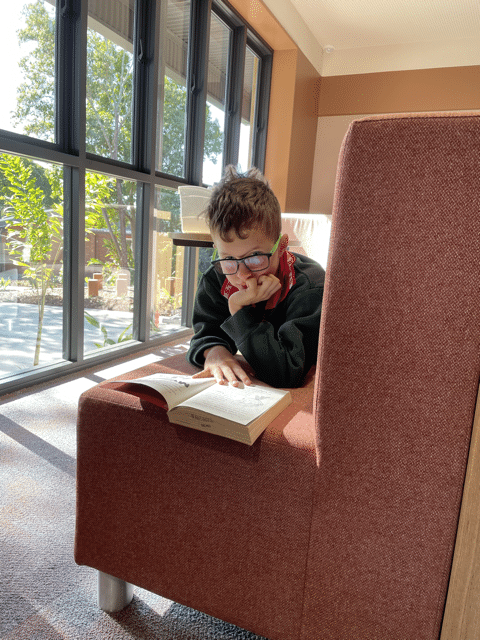 We hosted the Lego Minions competition at lunchtime in the Possibility Hub. Well done to all our finalists. The final challenge brief was "Something That Flies". So many wonderful creations. They are on display in the Possibility Hub. Winners will be announced at Assembly.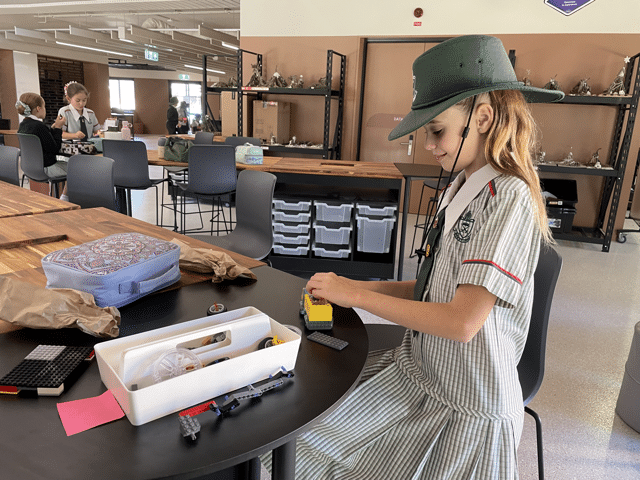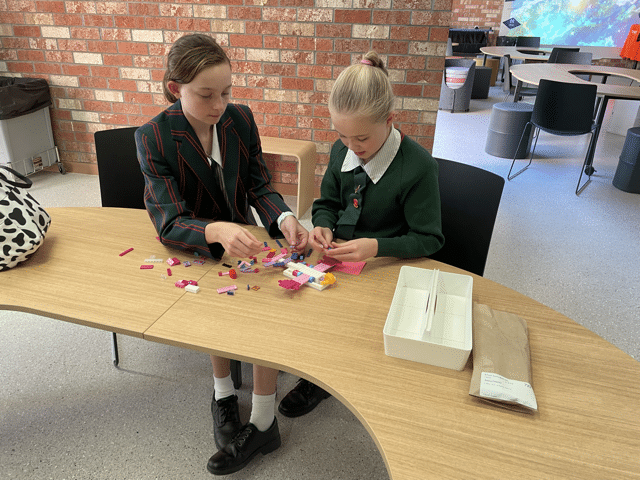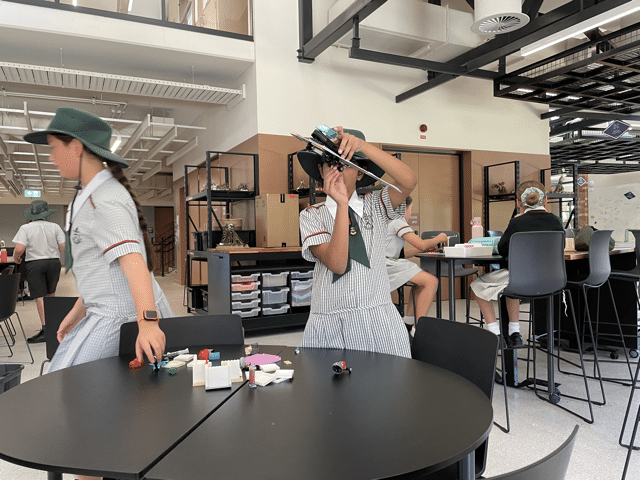 Board Game Club and Anime Club meet every week in the Collaborate rooms. These rooms are also very popular with study students and for students recording their English assessment pieces. These rooms can be booked by students by emailing or speaking with any Library or Innovation Precinct staff members.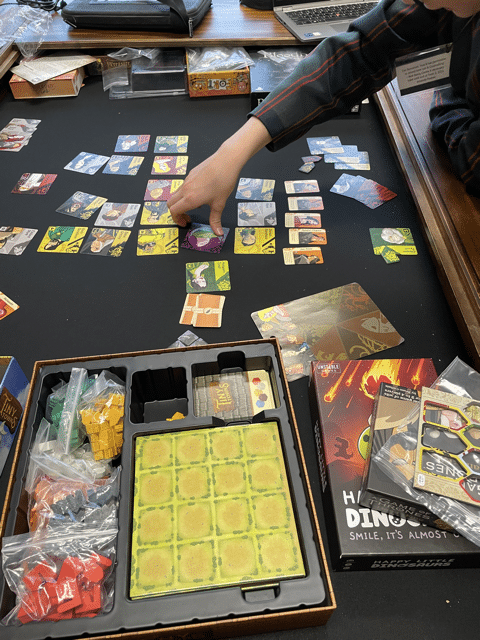 We loved hosting the students visiting from Thailand for cooking sessions and an animal encounters session.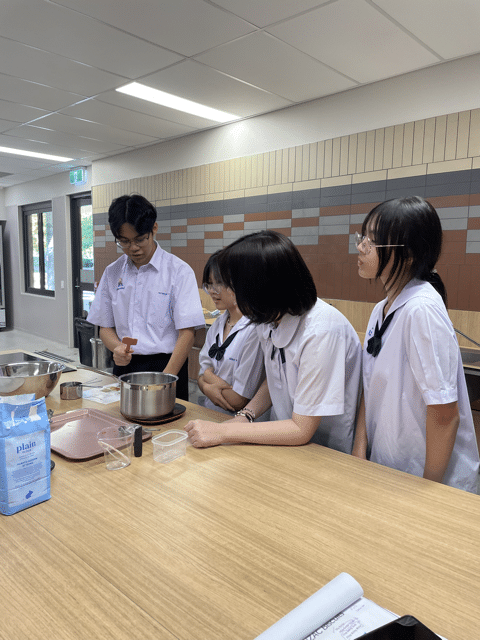 How do you build a complex machine to complete a simple task? That's the challenge Year 8 students attempted to solve in the Science Rube Goldberg incursion that was hosted in the Possibility Hub. There were some incredible set-ups created.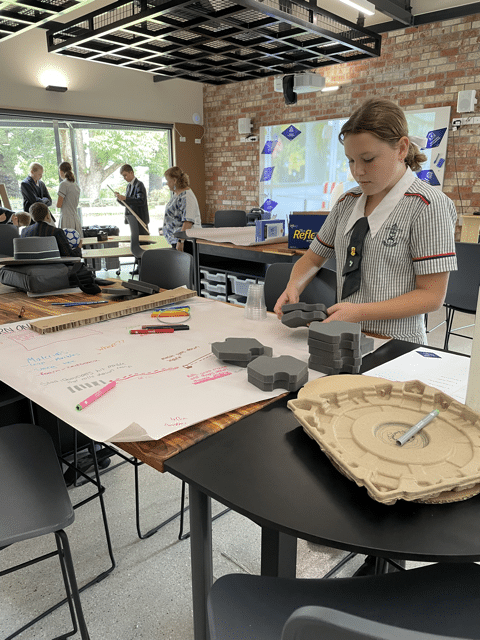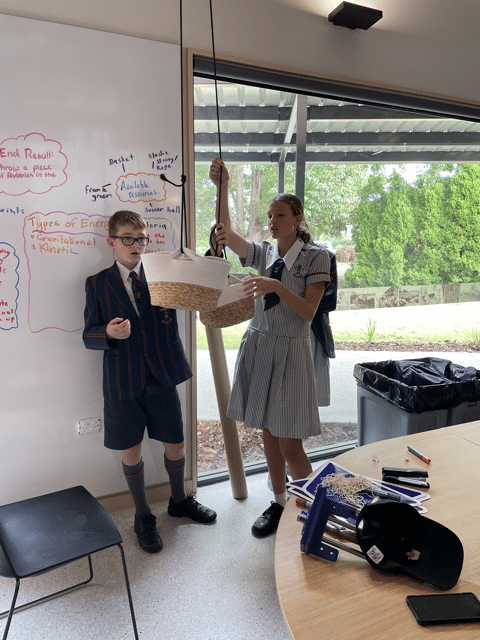 The Prep students have been making robots for IST in the Possibility Hub. From design to construction, there were some amazing creations. We can't wait to see the finished robots.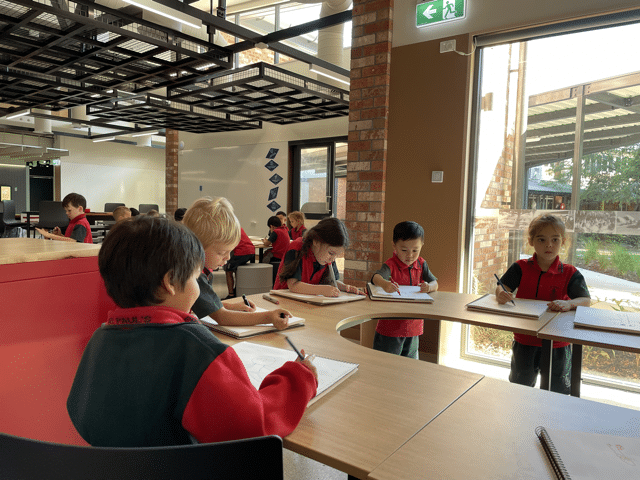 Upcoming Events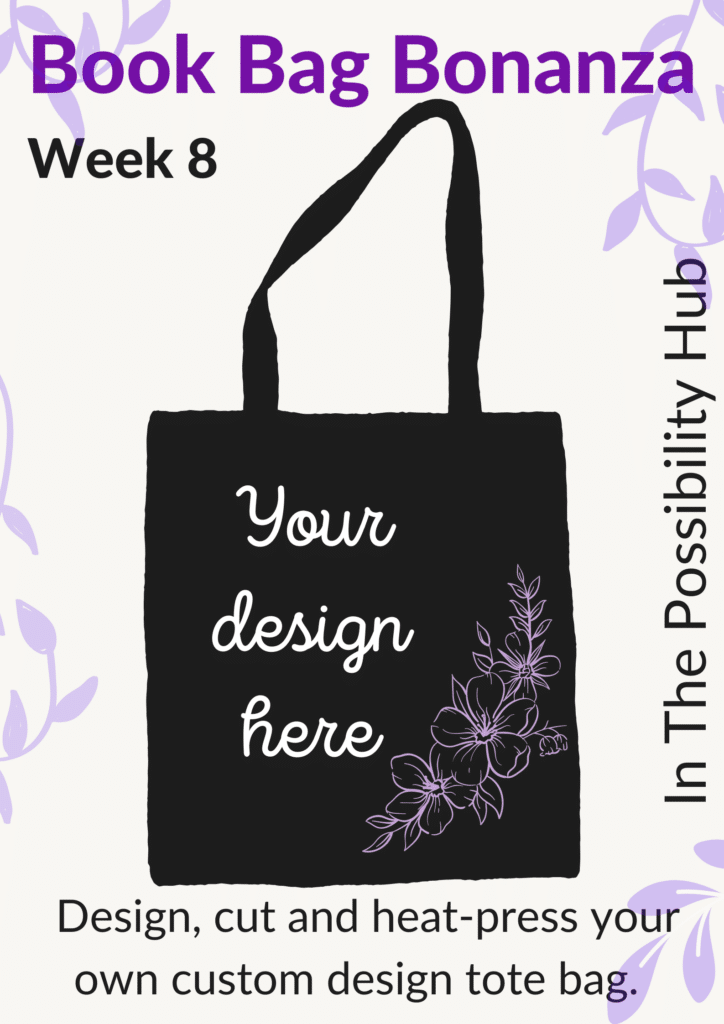 Book Bag Bonanza.
Secondary students are invited to join our Book Bag Bonanza each lunchtime in the Possibility Hub in Week 8. Students will be able to design, cut and heat-press a book bag, learning design skills in Canva and Cricut Design Space and how to use the Possibility Hub Cricut Maker and Cricut heat-press.
Readers of the Round Table Book Club
The Readers of the Round Table book club for students in secondary school will meet on Wednesday, Week 8 in the Think Studio 1.
Helpers Needed
We are looking for student helpers in the Innovation Precinct to help
sort Lego
create book promotion social media posts
care for the plants in the Innovation Precinct
advise on Marvel/DC graphic novels acquisitions.
Students who are interested should speak with a Library and Innovation Precinct staff member.
We are also looking for any recycled materials we can put to good use in the Possibility Hub. More details here.