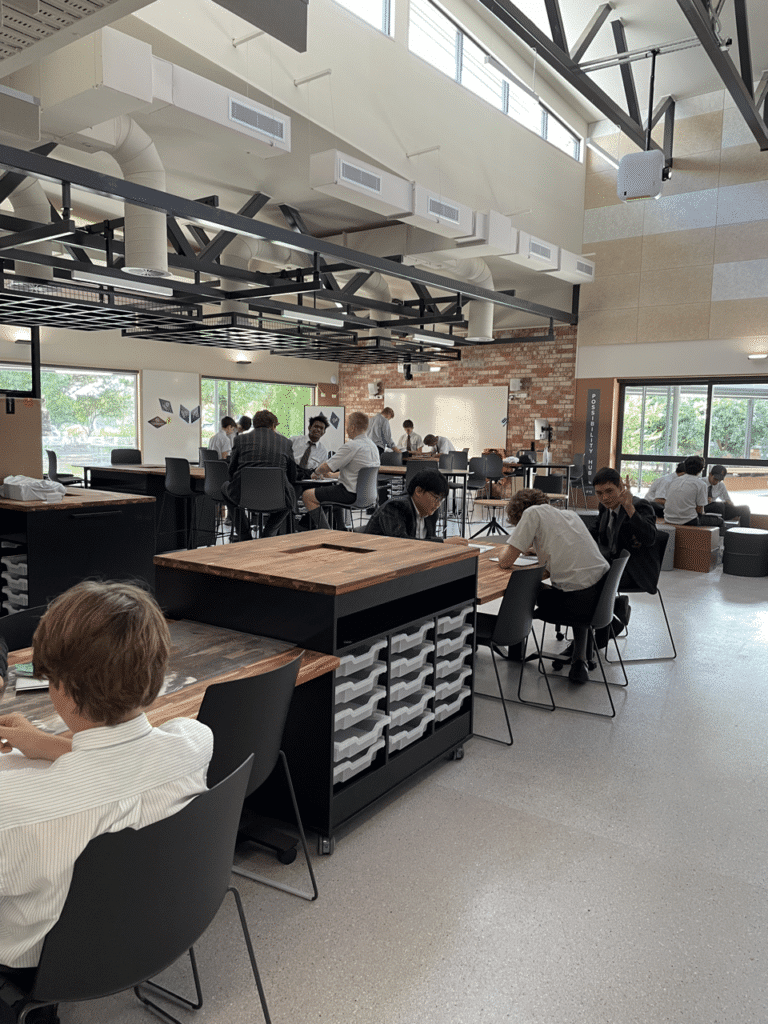 We need your help – Tubs in the Hubs
We need your assistance…
Help us fill the Tubs in the Hubs (Innovation Precinct Possibility Hub prototyping and product making material tubs)
Have you seen the new Innovation Precinct? It's wonderful to have students working, designing, and learning in this space. The Innovation Precinct features two Possibility Hub areas. These spaces have been designed to support students' creative thinking and the prototyping and product-making process of bringing ideas to life across all year levels from Pre-Prep to Year 12 and across all subjects.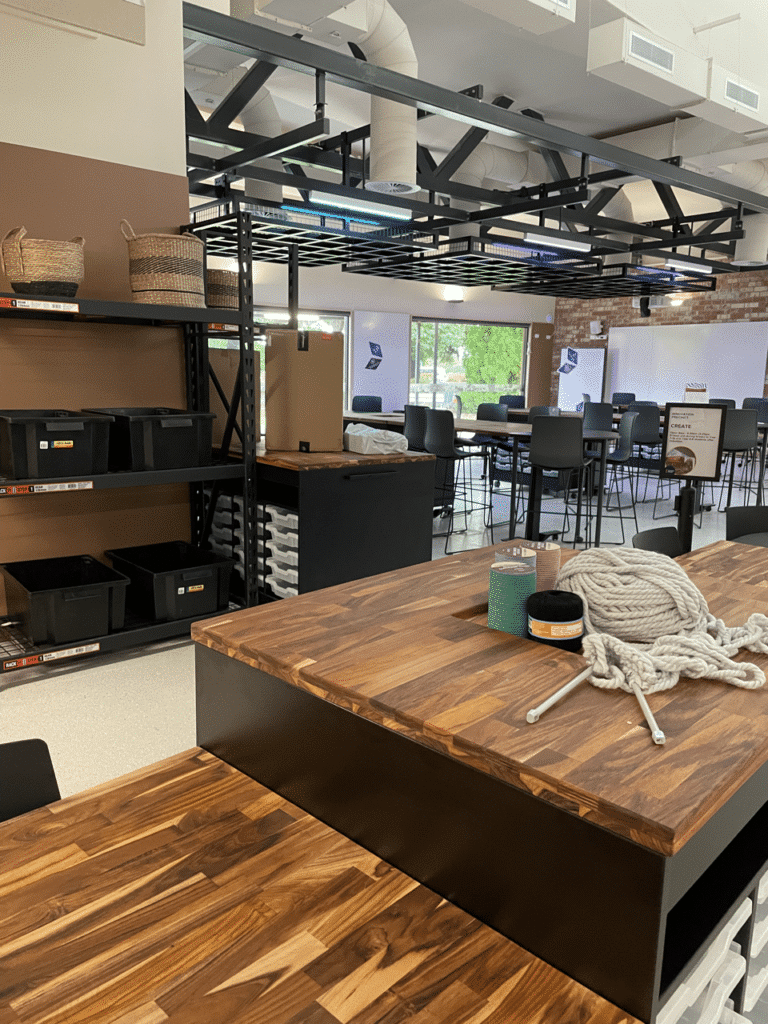 We need your help. We need to fill the tubs in the Possibility Hub with items for prototyping and product making. We are looking for items that others might consider waste or by-products of the manufacturing process.
"What you think of as waste, the children see as an opportunity to create something whilst learning."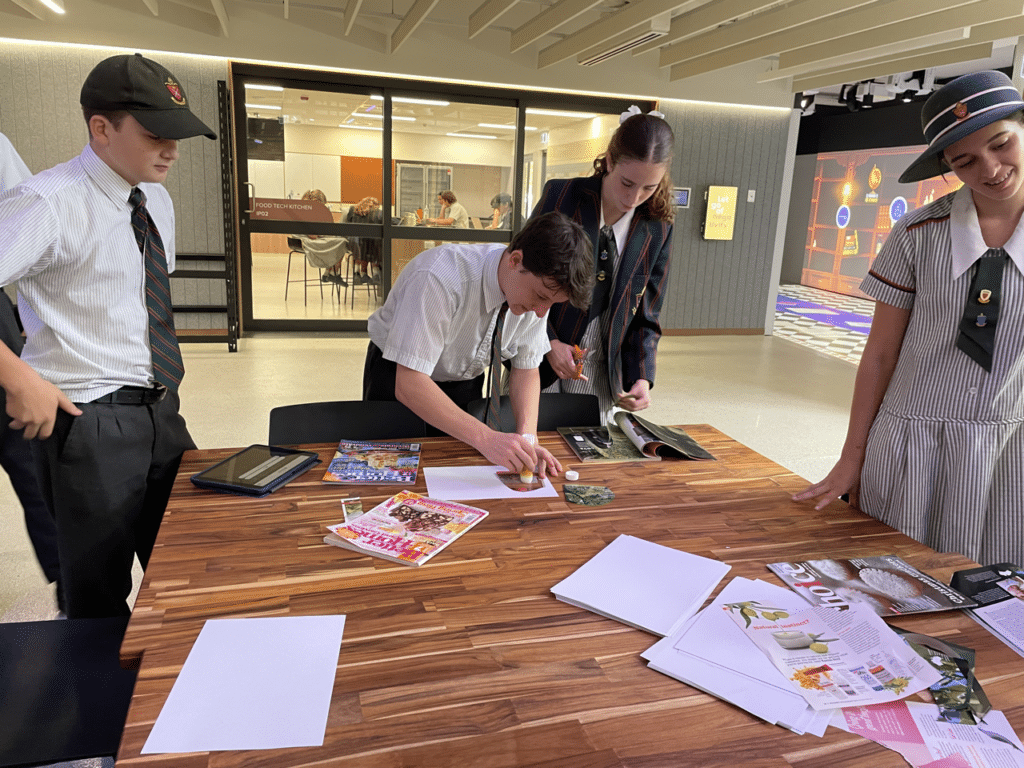 Below is a list of possible types of items we are looking for:
These can be dropped off at the Innovation Precinct between 7:30am – 4:30pm Monday to Thursday and 7:30am – 3:30pm Friday.
Cardboard

Assorted large cardboard tubes (no toilet rolls, please)
Corrugated cardboard (varying sizes & thicknesses)
Cardboard dots and discs

Fabric & Textiles

Fabric offcuts
Felt discs
Carpet tile offcuts
Fabric sample packs
Wallpaper samples

Foam & Rubber

Foam/Rubber Stubs/rods
Rubber/foam dots and discs
Rubber/foam strips and/or squares
Rubber/foam strips and/or squares

Timber

Plywood off cuts. Any thickness.

Plastics:

Plastic dots & discs
Plastic connectors
Plastic tubes
Vinyl floor samples
Assorted Perspex
Assorted thread cones & spools
Styrofoam
If you have any questions or would like further clarity around what we require, please don't hesitate to contact Madison Dearnaley at [email protected]
Thank you for your support. Follow the newsletter for updates on the Innovation Precinct or follow @spslibrary on Instagram for photos of the Innovation Precinct in action.