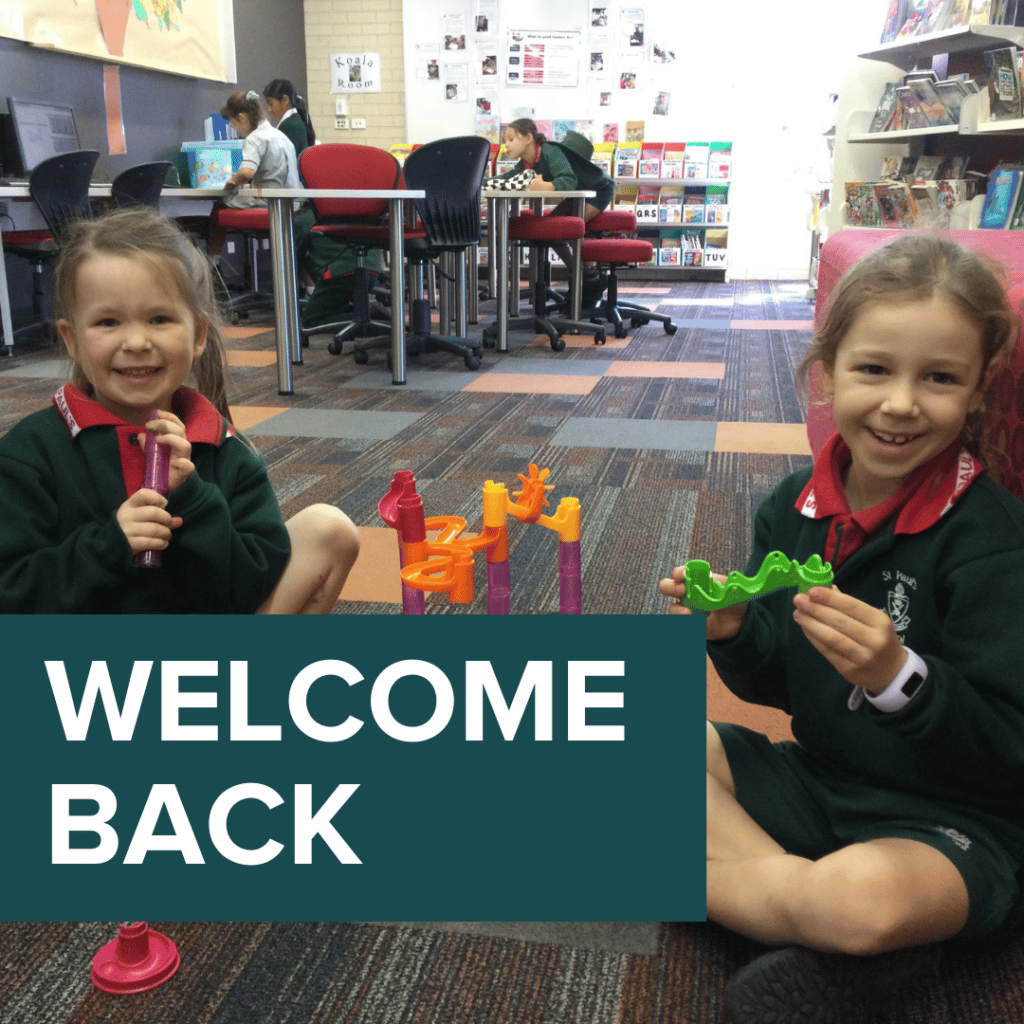 Welcome to the Library
Happy 2023. If you are new to the school, welcome. Welcome to St Paul's School and welcome to the St Paul's School Library. We have lots of students joining us across all year levels, in Year 7, and from all around Australia and the world. It is so lovely to have you with us.
Joining a new school can be a little daunting (we've all been there) and we in the Library are very keen to say hello and help you get settled.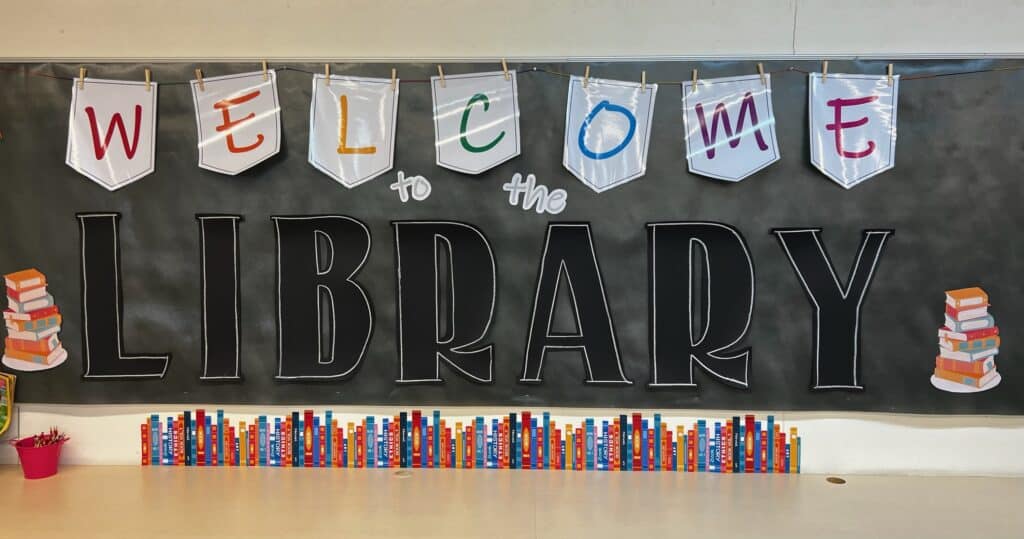 Opening Hours
The Junior Library is open to students and families each day from 8am to 3:30pm. Students and families are welcome to visit, browse, borrow, read or play with the games we have out. It's a great way to connect with other students and their families and start the day with a positive and calm routine.
The Secondary Library is open from 7:30am to 4:30pm Monday to Thursday and 7:30am to 3:30pm on Friday. The Library is also open at morning tea and lunch. Students are welcome to visit, read, study, join one of the book clubs or extra curricular groups, or get involved in our activities and events.
Updates
Welcome, Mr Gooch. The Library team are very excited to welcome Mr Gooch to the Library and Innovation Precinct Team in the role of Innovation Precinct Assistant.
The Secondary Library will be based in Tooth Lounge for the first few weeks of Term 1 until the opening of the new building, after which it will relocate into the Innovation Precinct.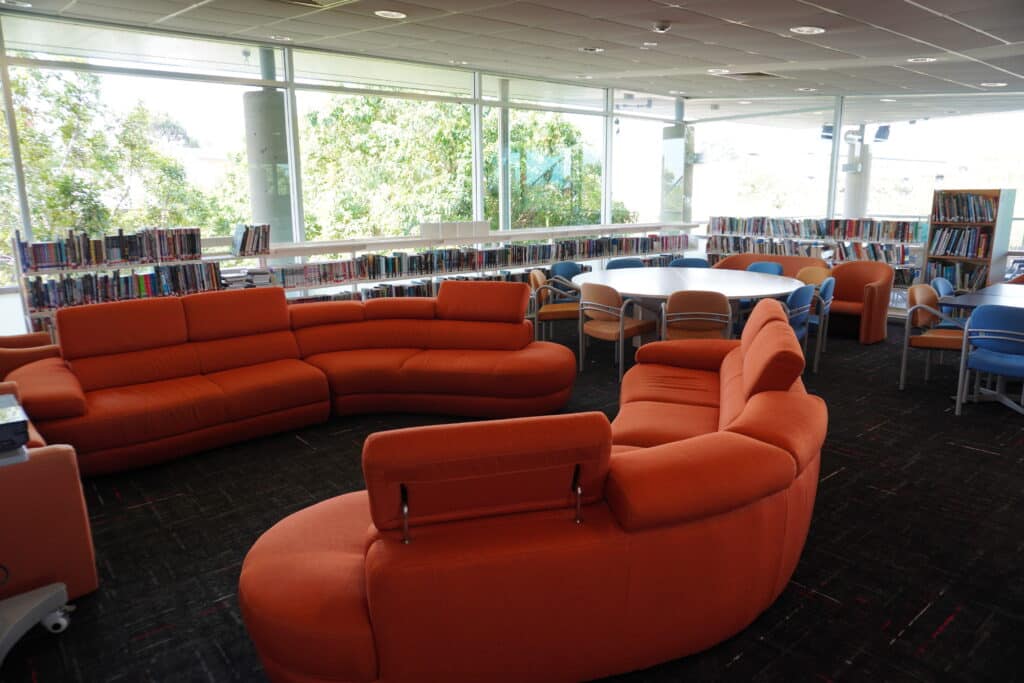 Help Guides and Getting Started
Are you new to the school? We have a help guide for you to get the most from the St Paul's School Library. It includes help for searching and finding resources, details on how to access ebooks and audiobooks, tips on textbooks for Secondary School students and more. Find it here. 
How to Connect With Us
Subscribe to the School Newsletter for regular updates from the Library. You can also read more on the Library's blog or follow us on Instagram @SPSLibrary
Need help or more information? You can email the Library at [email protected]