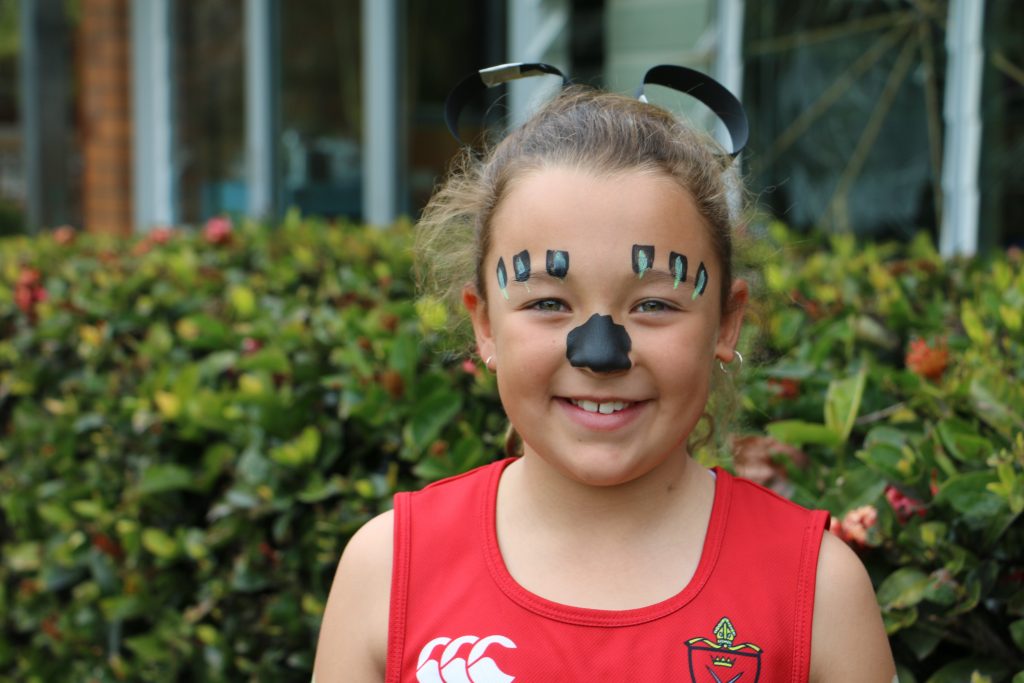 TOTEM INSPIRED COSTUMES
In Year 4 IST, students have created costumes that reflect a totem.
Students learnt about totems such as animals and objects, and their cultural significance to certain people groups. As part of their exploration, students studied indigenous artworks to gain creative inspiration. This can be seen in their planning sketches and final pieces.
Great work, Year 4!