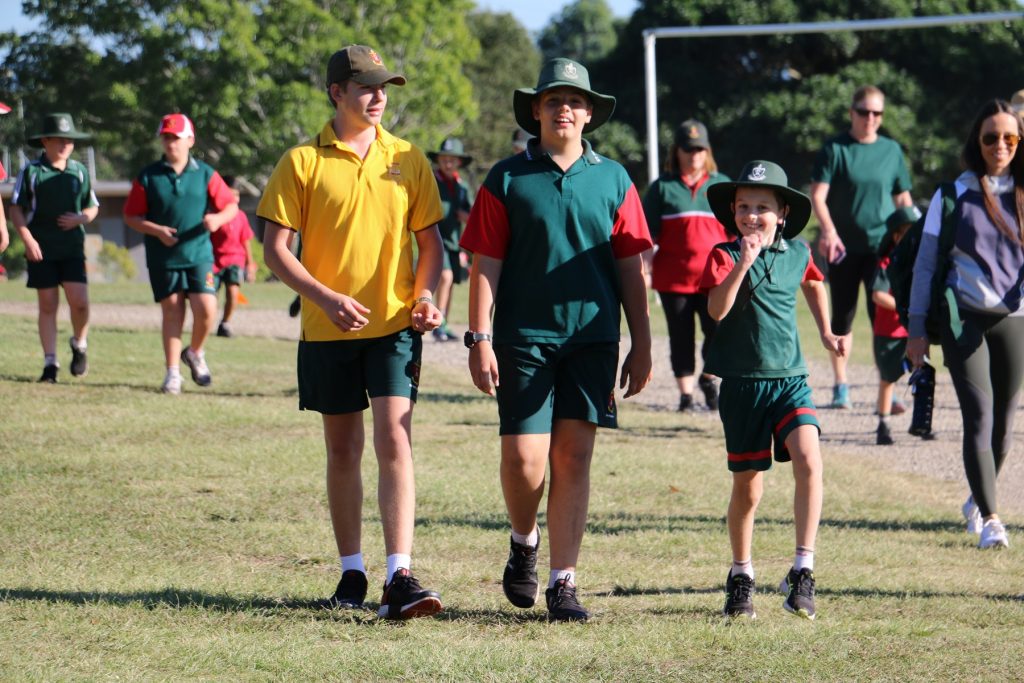 Tips to stay active and healthy at home
Staying active during long periods at home can be difficult. Our PE staff have put together a list of tips that can help you to develop and maintain some healthy habits.
– Get out of bed at your usual school time.
– If you have a step counter on your watch, try to reach the goal of 10000 steps for the day.
– Fill up a 1 litre water bottle and finish it by the end of the school day.
– Eat at the usual eating times of the school day.
– Set yourself a weekly exercise challenge.
– On a day that you would usually have HPE, devote more time to physical activity.
– Help your parents with household chores, e.g. gardening, cooking dinner.
– Choose fun activities to keep active e.g. run with your dog, throw a frisbee, ride to the park.
– Dig the Nintendo Wii out for some fun screen time or YouTube some Just Dance videos!
– Look for incidental ways to move your body, e.g. walking to the shops, taking the stairs.
– Involve the whole family in keeping active, e.g. family hike, handball on the back deck.
You are not limited to this list. What else could you do to be physically active and maintain a healthy lifestyle?
Mr Aaron Setterfield 
Curriculum Leader (Health & Physical Education)