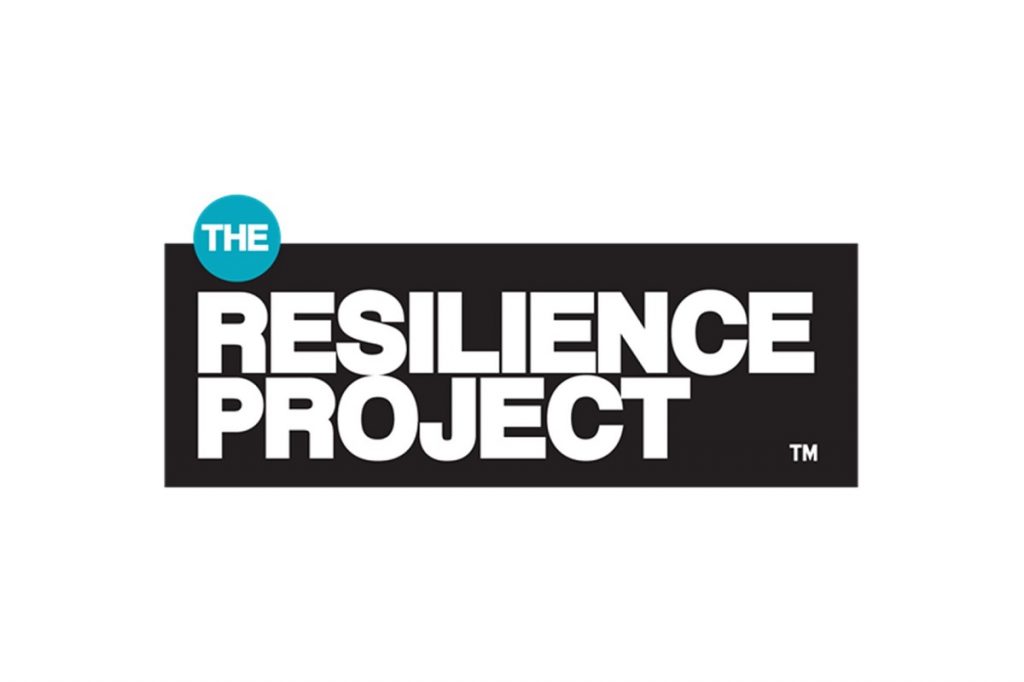 The Resilience Project
In our student diaries there are a number of wellbeing resources provided by The Resilience Project. These include a sleep and exercise tracker, mindfulness activities and journaling prompts.
The team at The Resilience Project is excited to launch a new online platform: TRP @ Home!
With specific activities for Lower Primary, Upper Primary and Secondary students, TRP @ Home has been designed to provide families with easy to implement learning activities and digital content linked to the The Resilience Projects key principles: Gratitude, Empathy, Mindfulness & Emotional Literacy.
These principles are simple to do and are supported by research that shows practising them everyday will help you feel happier and more resilient. Just like anything in life if you want to become better at something, you just need to practise!
Visit TRP @ Home here: https://theresilienceproject.com.au/