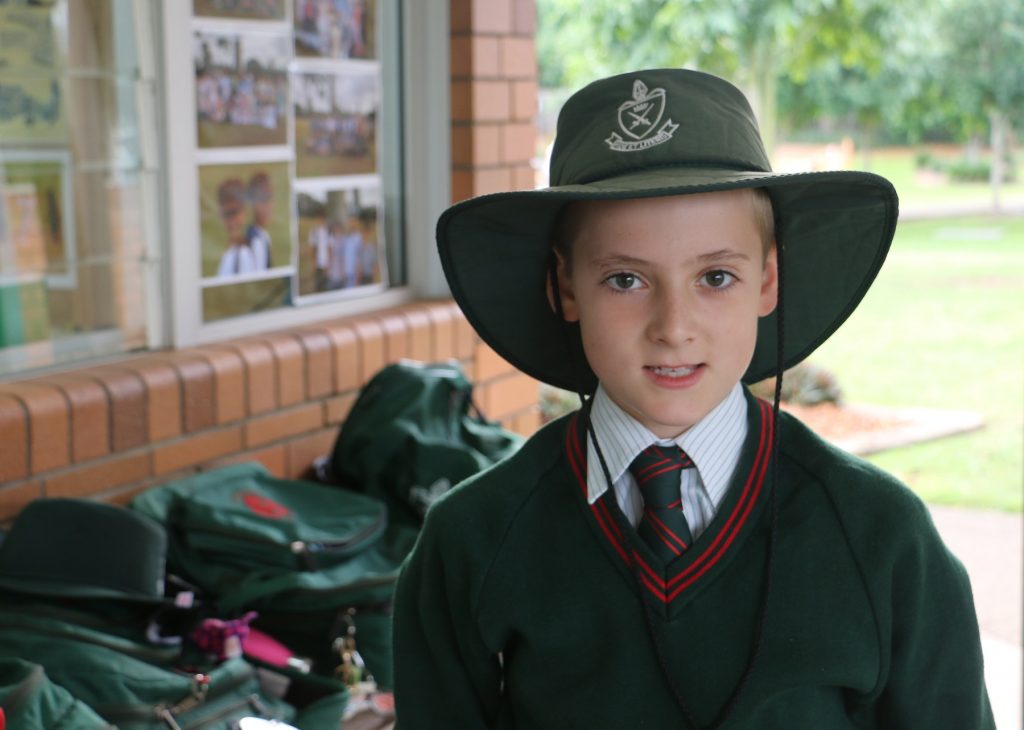 Term 3, Week 1 Junior School Update
Welcome back!  It was great to see all the children returning on Tuesday with all their holiday stories.
Term 3 is really exciting with many events taking place.
Week One of term and our Year 6 students have descended on our nation's capital to learn all there is to know about parliament and how it operates.
The Musical is coming along and is going to be amazing.  The students and staff have been working extremely hard to perfect the performance.  The performances will be on Friday 4 August and Saturday 5 August at 6.30pm.  There will also be some great activities to participate in before the show at "Neverland".  Neverland will be situated around the large tree outside the Walker Centre.  Tickets are on sale now and can be purchased HERE.
Grandparent's Day is a fabulous opportunity for our children to showcase their school and classroom to someone other than mum and dad.  It is very special for grandchildren and grandparents to have time to share and this is a perfect time.  Grandparent's Day will be on Friday 11 August 9am – 10.45am.
The Fair will be absolute extravaganza!!!  Saturday 26th August will be a fabulous family day to enjoy.  Please support your year level stall, speak to the class teacher if you need more details.
The Reading Café program is up and running and we would love as many parents as possible to support students in opportunities to practise their oral reading.  Please contact your class teacher if you are able to assist.
This term's sports are underway with trainings and we wish all teams best of luck for the season.
We have had many new families join us this week.  We welcome you all to our community and look forward to getting to know you all better as the year progresses.
Thank you,
Marianne Connolly
Director of Junior School