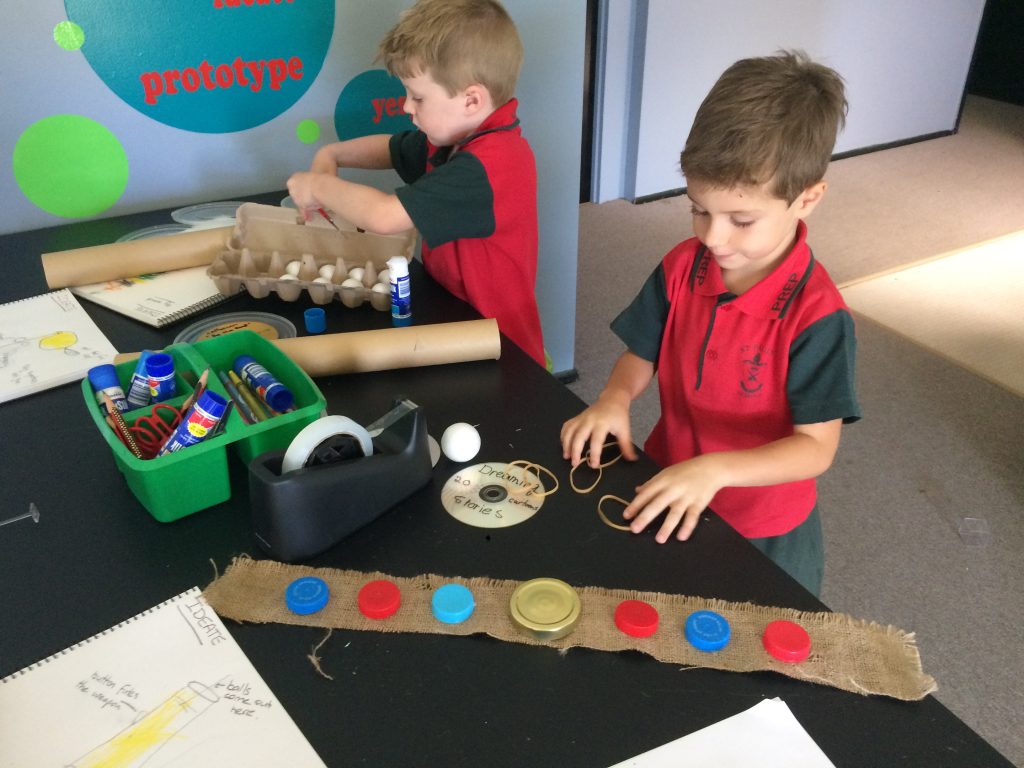 Term 1, Week 7 Junior School Update
Allergies
In every class of the Junior School there are children with some type of allergy.  Even though we aren't a nut free school we try to make our students very conscious of others.  We don't allow sharing of food and we encourage those students who have muesli bars and the like to wash hands.
It is important to remind students about being aware of allergies and what can happen to someone who has one.
Please support us in protecting students with allergies and remind students about the "no share" policy and washing hands before and after eating.
See-Saw
At present we have some classes trialling the use of See-Saw.  It is a program used to build a digital portfolio of work of individuals and of the class over a period of time.  If you are in a class where See-Saw is being used, then I would be happy to receive feedback on your thoughts.
Speech
Last year we were able to arrange for a speech pathologist to come on campus to provide individual private speech sessions.  This has proven to be popular as the sessions happen in the school day and do not have to be after school when children are getting tired or have extra-curricular activities.
Please contact Mrs Harle if you would like more information.
Thank you.
Marianne Connolly
Director of Junior School