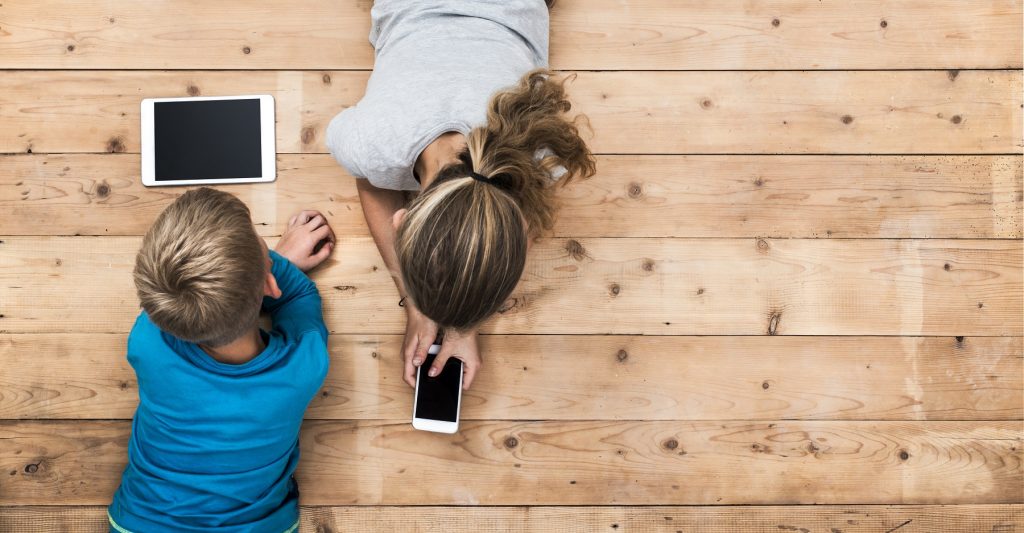 Staying safe online
CYBER SAFETY PRESENTATION WITH SPECIAL GUEST – MICHELLE MITCHELL 
St Paul's School invites you and your child to a FREE, highly relevant session on cyber safety presented by expert Michelle Mitchell.
This presentation aims to discuss difficult adult concepts such as cyber bullying in an age appropriate was that children can respond positively to. It is practical and sensible in its approach and emphasizes the importance of their digital footprint. The presentation also focuses on young people and practical things they can do to stay safe online.
WHEN: Thursday 12 October, 2017
WHERE: Library Theatre, St Paul's School
TIME: 6.30-7.45pm (6.15pm arrival)
COST: FREE!
More details can be found HERE.