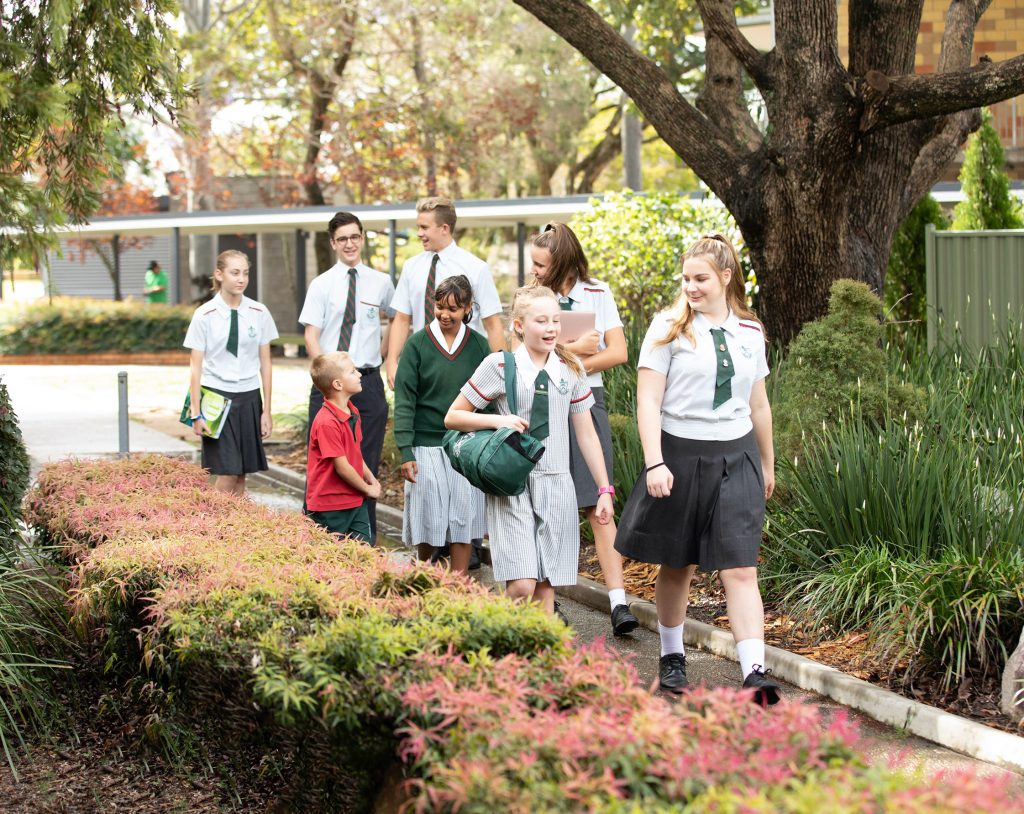 St Paul's School recognised as one of Australia's leading innovators
St Paul's School is thrilled to announce that we have been shortlisted in the Australian Financial Review's Most Innovative Companies awards. We have been named as a finalist in the Education, Government and Not-For-Profit sector.
According to Dr Paul Browning, Headmaster of St Paul's School, to be recognised in a context broader than education is a wonderful achievement.
"After many years of nominations and award wins within the education sector, including Australian School of the Year, Junior School of the Year (non-government), Most Innovative Curriculum and more, it's quite remarkable to see St Paul's School named as a finalist in a national context.

"Over the past few years, we've gained a reputation as one of the most innovative schools in Australia, and now it's gratifying to see us recognised as one of the most innovative organisations in the country."
Realms of Thinking

The School's nomination primarily focused on its bespoke teaching and learning framework, Realms of Thinking.  Unique to St Paul's School, Realms of Thinking helps students become innovative thinkers by growing their capacity to ask better questions, navigate failure, develop empathy and spark their imaginations.
This framework has been recognised as the most innovative curriculum in Australian schools at the 2018 National Education Awards, and is now being embraced by the corporate world as businesses work alongside St Paul's students to solve problems, develop new products, and investigate unique solutions to complex challenges.
To learn more about Realms of Thinking or St Paul's School, please book a School tour or register for one of our upcoming Open Mornings.
Will your child be ready for the world of the future? Find out what an education worth having looks like by learning more about St Paul's today.