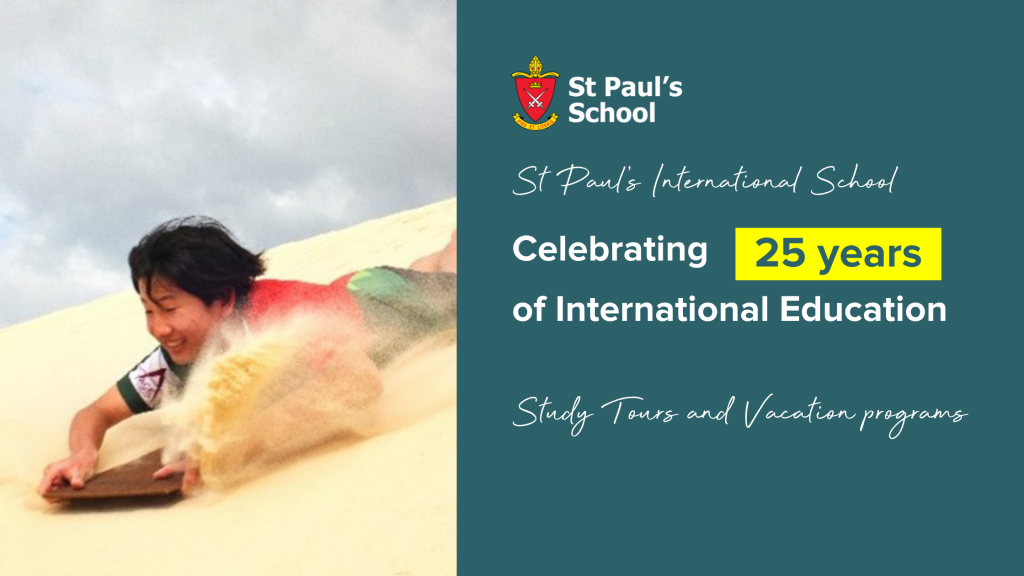 SPIS 25th year anniversary – Study Tour and Vacation Programs
Many young people around the world participate in vacation activities in their regular school holidays. But usually, these don't involve international travel!
St Paul's has been hosting Study Tour groups for many years and have welcomed thousands of students to St Paul's and Brisbane.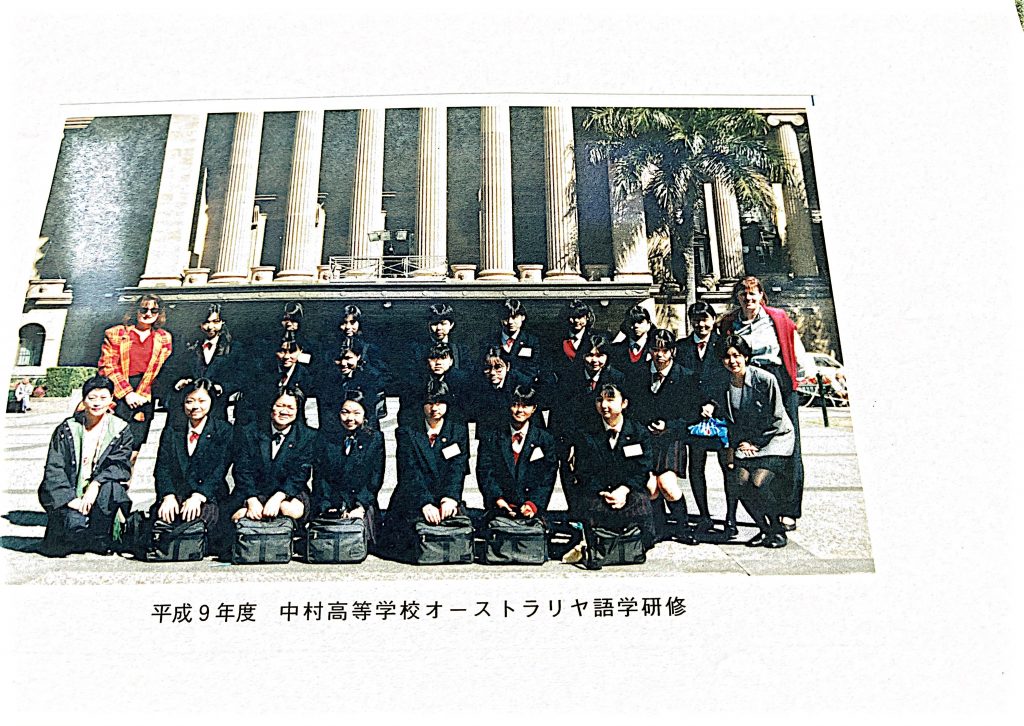 One of our first ever study tours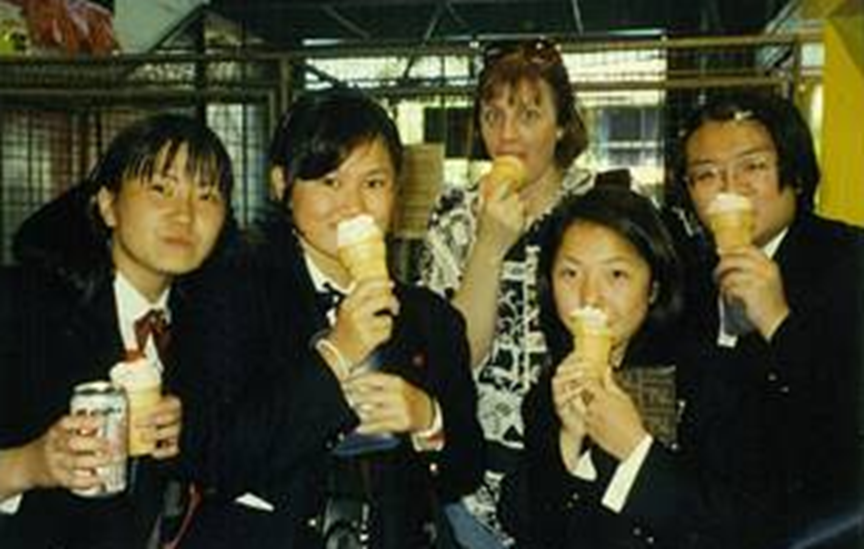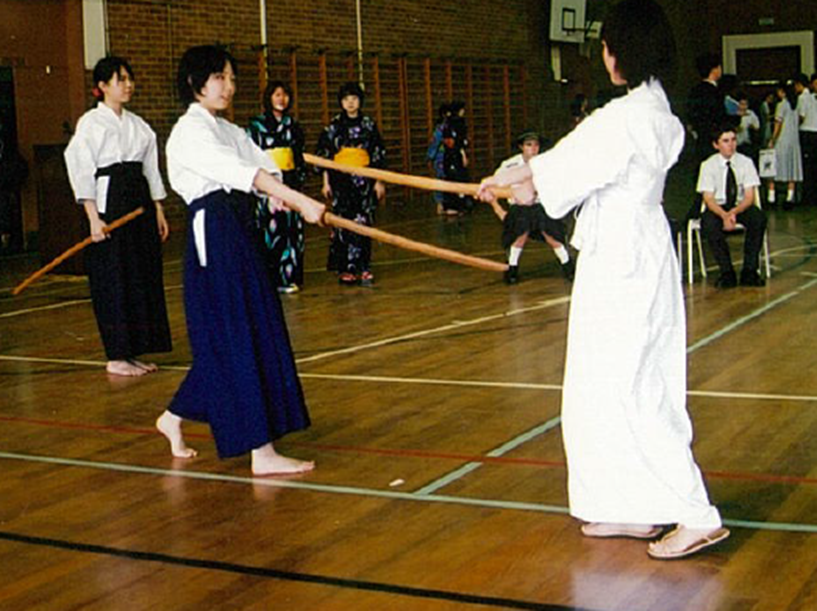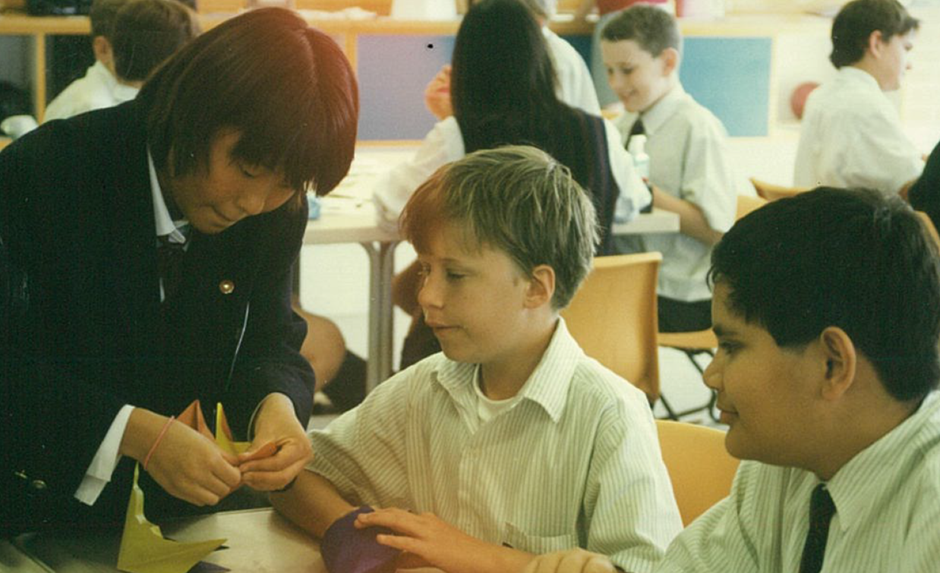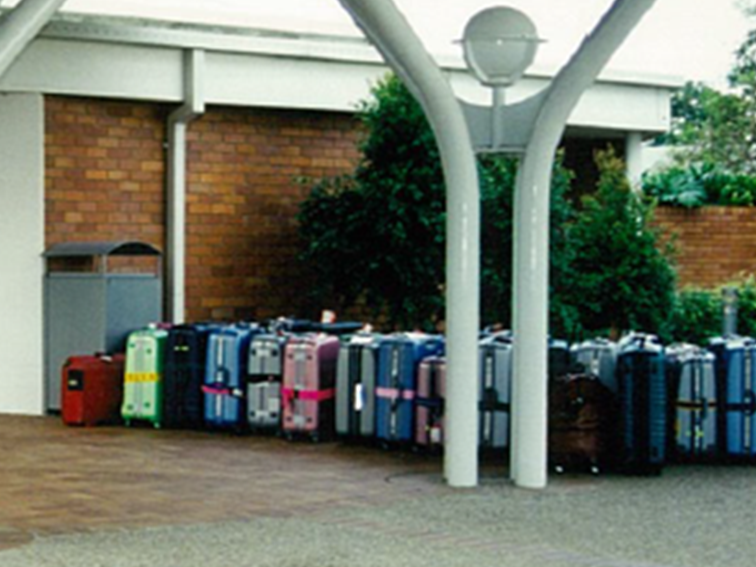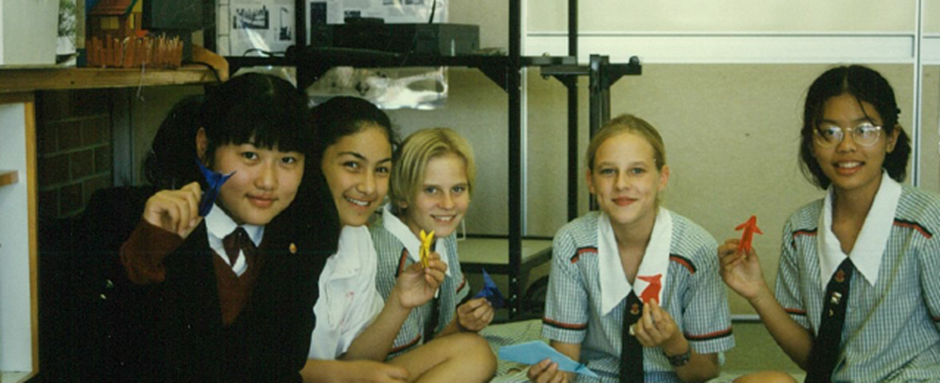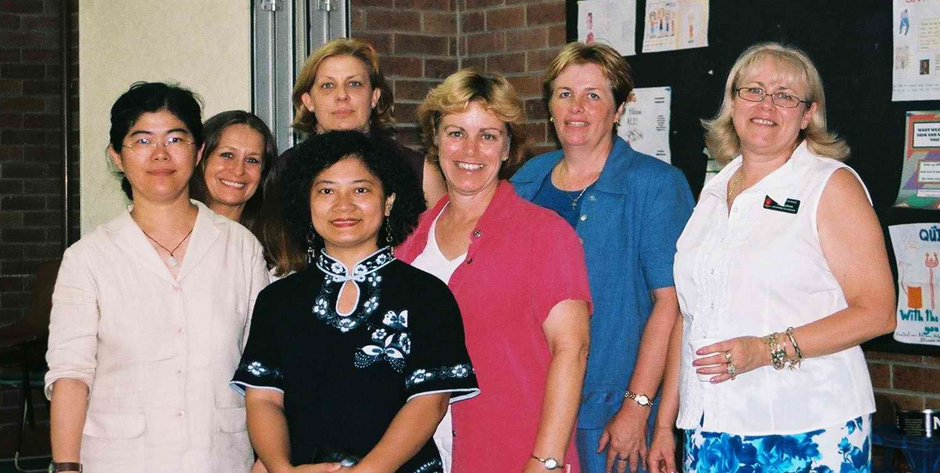 SPIS Study Tours and Vacation Programs are certainly a vacation activity with a difference. These programs provide opportunities for students to use and extend their English language skills. Living with an Australia family, socialising with local students, experiencing Australian school life and being immersed in Australian culture are priceless ways to see our global village in action, creating greater understanding and positive, lifelong memories.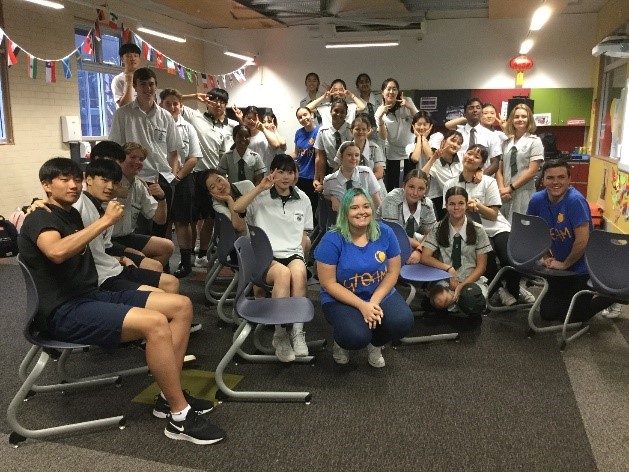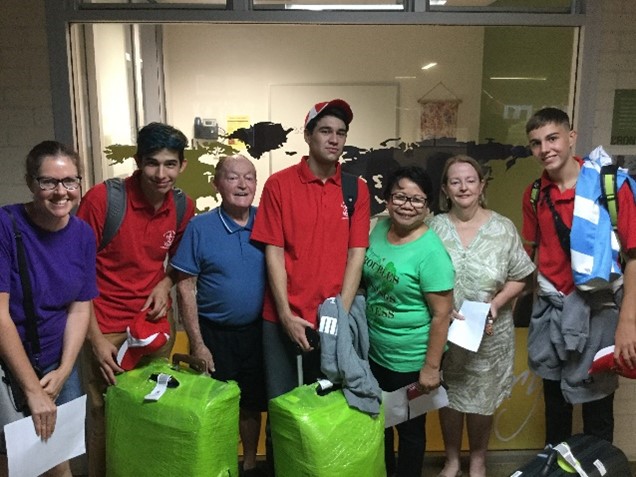 There is a very flexible balance of 'study' and 'tour'. It's certainly not only about study. Students also experience the unique sights, sounds, tastes, natural landscapes, Aussie animals and a challenging range of outdoor activities in our beautiful part of the world.  These include: golf lessons and Indigenous Culture presentations at SPS, feeding kangaroos and holding koalas at Australia Zoo, BBQs, rainforest walks and milking cows at Maleny, sand tobogganing, snorkeling and feeding dolphins at Tangalooma, canoeing or surfing in our local rivers and beaches, outdoor adventure challenges at Currumbin as well as visiting art galleries, historical centres and theme parks.  Of course, there is always time for shopping!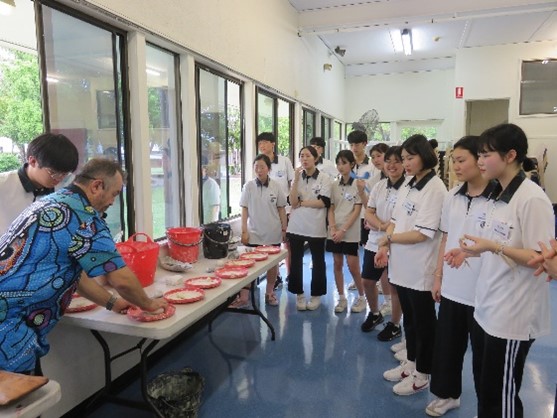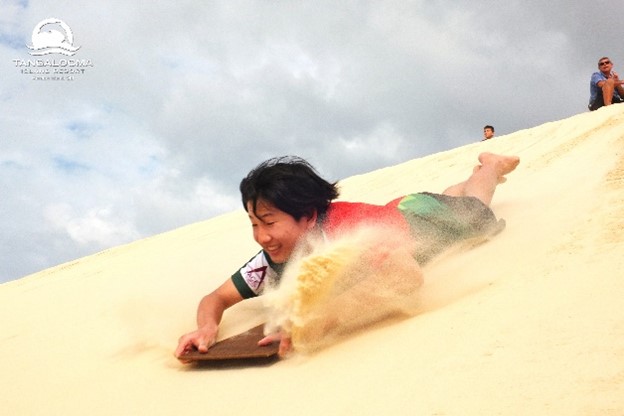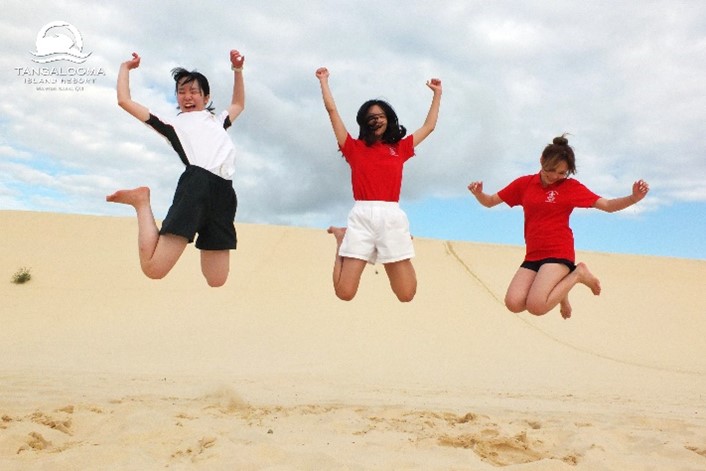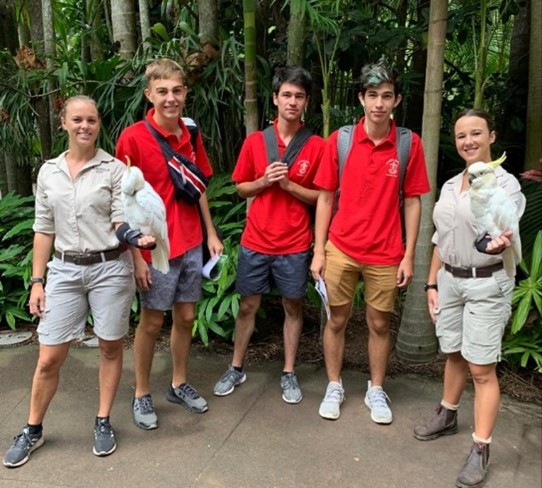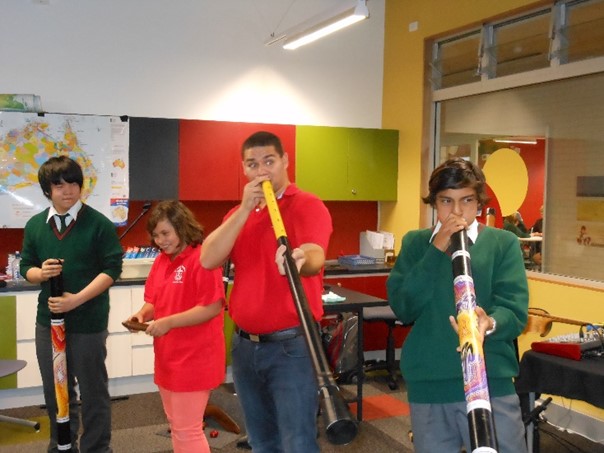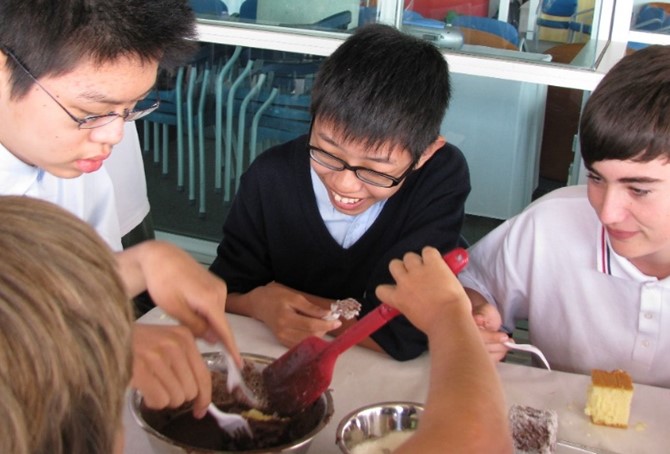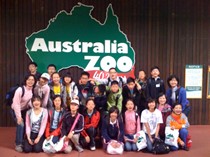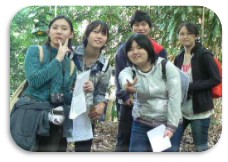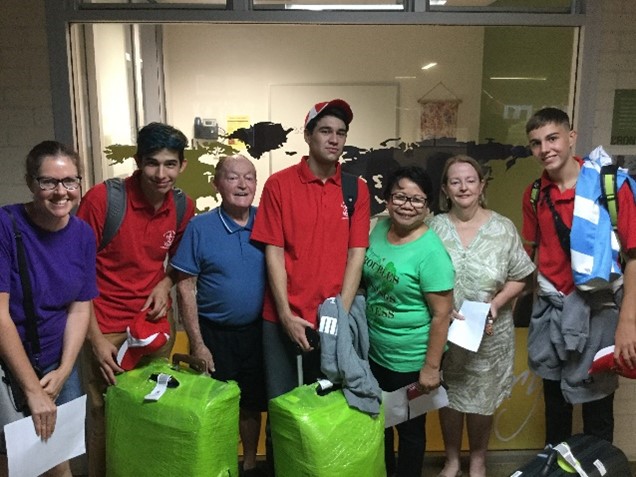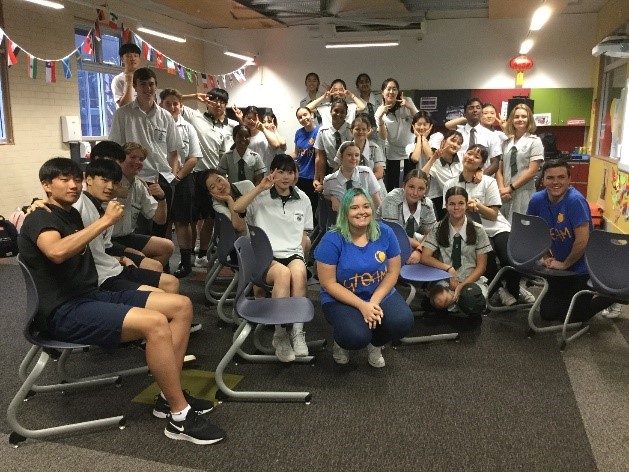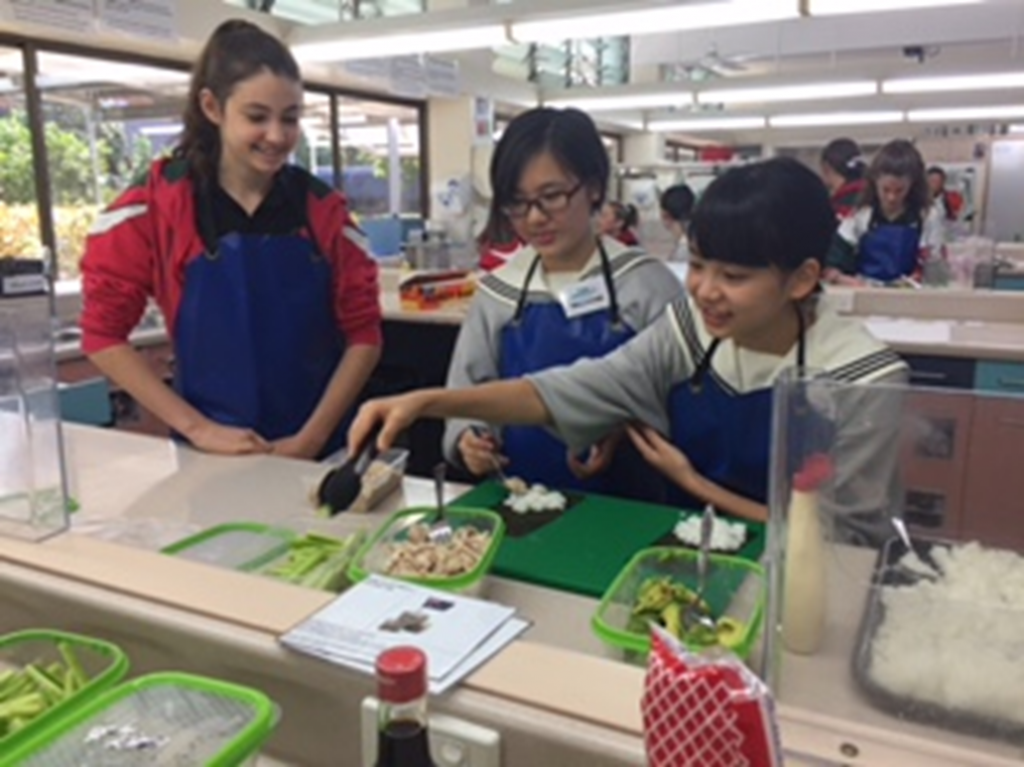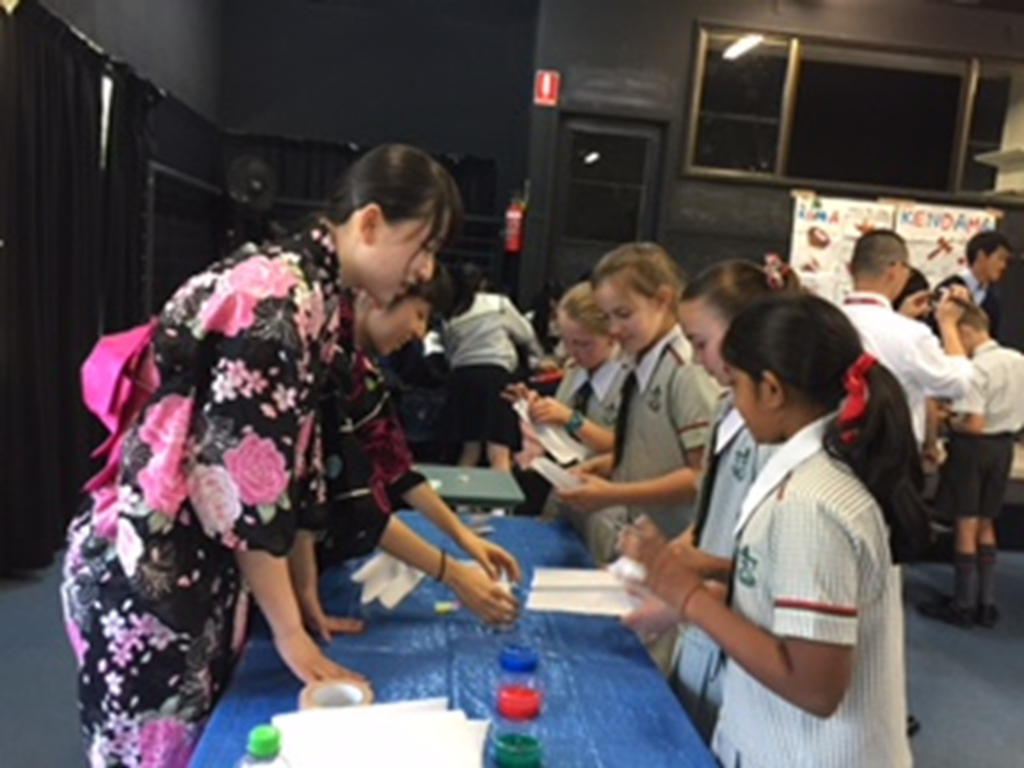 Many study tours regularly visit St Paul's School from overseas schools and vacation program students can be individuals or groups who book privately.
We welcome short term students from countries all over the world including Japan, Thailand, Indonesia, China, The Philippines, Hong Kong, Taiwan, Argentina, Germany, Italy, France, Spain and the USA.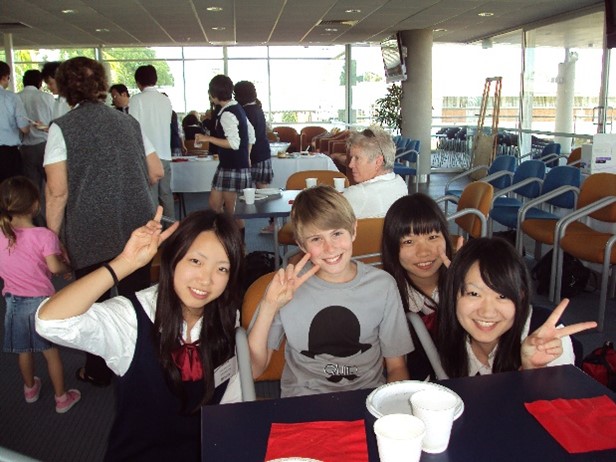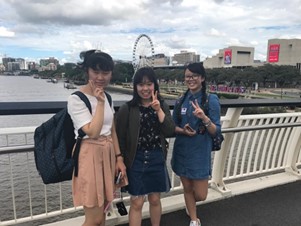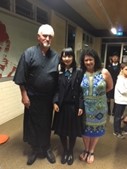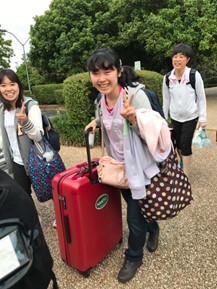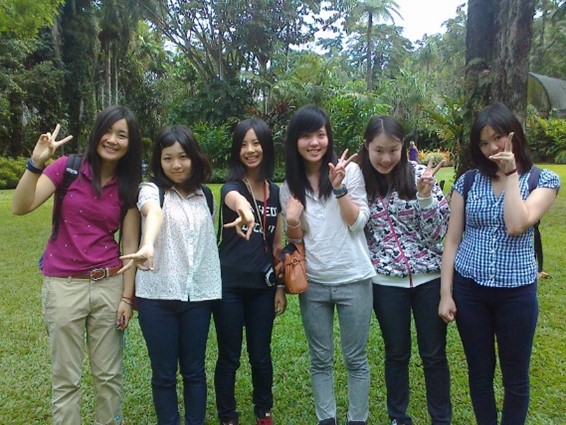 The northern hemisphere summer holiday period from June to September is the peak study tour and vacation program time. We greatly appreciate the assistance of all our Homestay providers. During these months we certainly welcome additional Homestay Family providers. Study Tours and short term Vacation Programs are an ideal way to experience what it is like to be a homestay provider. If that is something you would be interested in doing, please contact our Homestay Coordinator, Mrs Sharon Sutherland – [email protected]