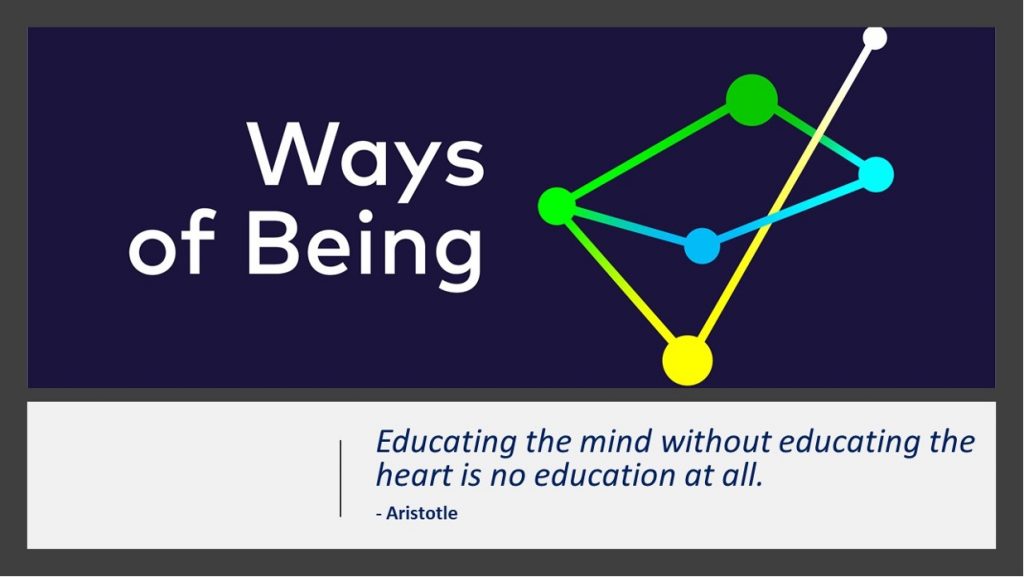 So, what is a "holistic" education?
You have probably heard Dr Browning talk about the commitment of St Paul's School to a 'holistic education' – without, perhaps, understanding quite what that meant…
In its simplest form, holistic education is defined as "concerned with educating the whole person – body, mind and soul – to develop his or her fullest potential". At St Paul's School, this is expressed in our commitment to Realms of Thinking AND Ways of Being.
In some ways, holistic education may be seen as a 'return to basics'. With a concern for not only intellectual, but also emotional, physical and spiritual development, holistic education is a lot like the paideia of first-century Greece, a term used to describe the process of becoming fully human. Increasingly, holistic education is also expressed in an emphasis on character development, in schools that have a vision to teach "children to become good people and good students at the same time"[1].
Whether or not a school (or system) subscribes to a holistic ideal depends largely on their view of the purpose of education. In our view, a holistic education enables the flourishing of the whole person, as opposed to simply meeting economic needs (by giving future workers the information and skills they need for direct entry to the workforce, or for further training) or even the transmission of cultural values. At St Paul's School we are committed to holistic education, not because knowledge and skills are unimportant, but because they need to be "embedded in a wider vision of who I am called to be"[2] (Smith, 2016). Or, as Michael Fullan concluded in an important paper published this year, "In our ever-complex and contentious world, we can no longer afford to separate wellbeing and learning"[3].
Let me put it another way. A great education does not have to be a matter of "either … or". Holistic education really is a case of Realms of Thinking PLUS Ways of Being.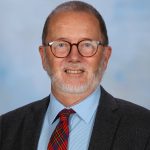 Mr Nigel Grant
Executive Director of Faith & Community
[1] Garber, S. (2014). Visions of Vocation.
[2] Smith, J.K.A. (2016). You are what you love.
[3] Fullan, M. (2021) The right drivers for whole system success