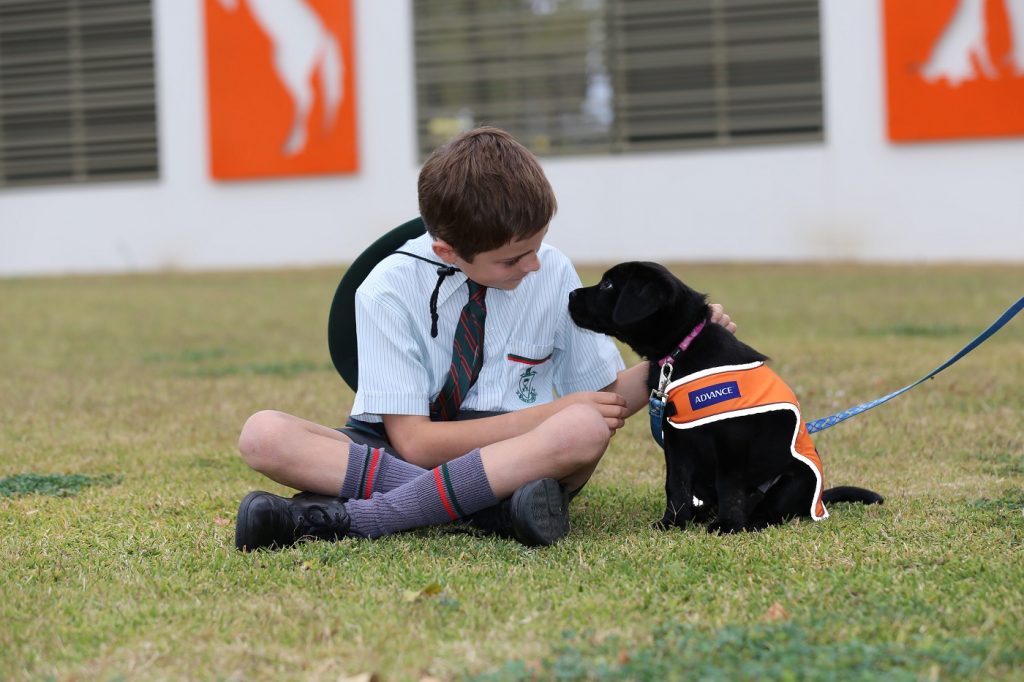 Riley's idea gets tails wagging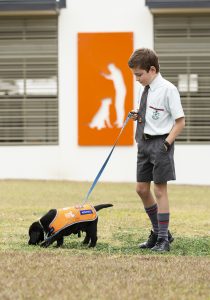 Riley's dedication, commitment and innovative thinking to raise money for Guide Dogs without a dog!
Riley, in Year 4 at St Paul's, wasn't going to let the small fact he doesn't have a dog stop him from taking part in PAWGUST. This challenge involves walking dogs for 30 mins for 30 days to support Guide Dogs Australia.
With the support of the St Paul's community and their dogs, Riley has spent the past 30 days walking dogs of different sizes, breeds, and personalities! This is a perfect complement to his 'Creature Cadets' pet sitting and walking business he started two months ago with the support of his family and the St Paul's Centre for Innovators and Entrepreneurs (CIE).
Riley has raised $525 to help guide dog pups and was even invited to Queensland Guide Dogs to hang out with the puppies and their marketing team for an afternoon.
Read the full story from Guide Dogs Queensland here.
Thank you again to the St Paul's community.