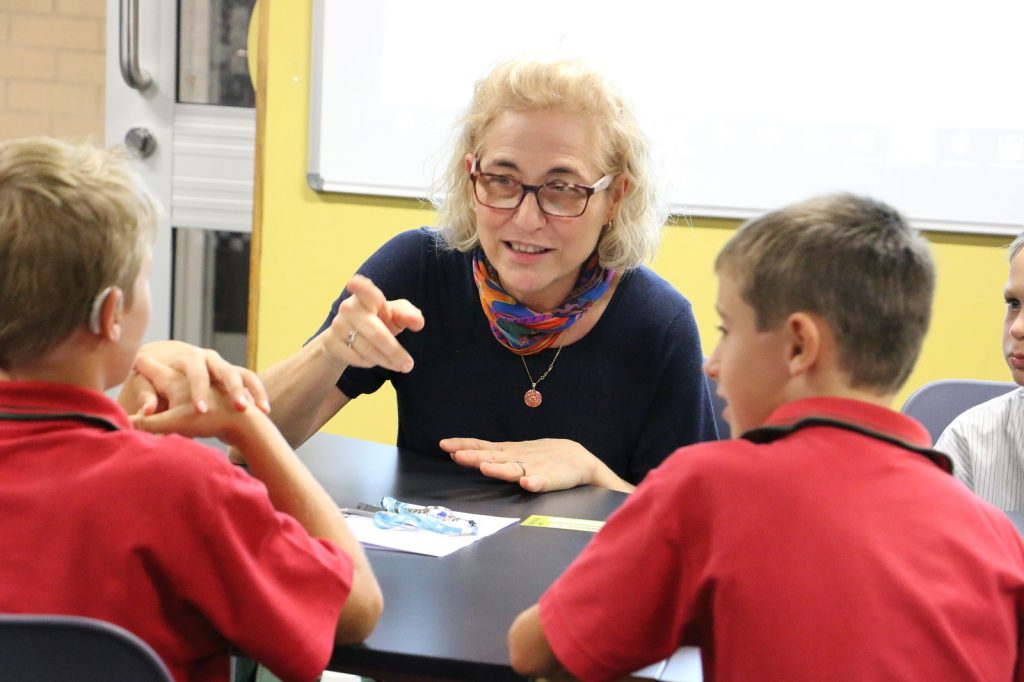 Our World Languages Club
OWL Club at St Paul's means "Our World Languages" Club. In celebrating the diversity of our School, students are encouraged to embrace their own language and culture and OWL Club echoes this. It also gives other students the opportunity to learn more about different languages and cultures through interacting with native speaking parents from the community.
The Club operates under 'Global Sustainability' Realm of Thinking. Increasingly, as our children grow they will be working and living alongside people of many different backgrounds and ethnicities who have different ways of thinking and doing. Global Sustainability Thinking encourages students to reframe their thinking, to be more empathetic, to value multiple perspectives and embrace diversity.
Currently we are running Hindi, Mandarin Chinese, Italian, Spanish and AUSLAN (sign language) through the afternoon program. All of the parents and staff are volunteers and it is run like a conversation club with a focus on communication, culture, appreciation of diversity and food, in an open area format.  It's open to students from Prep-to Year 6. (Preps and Year 1s must be accompanied by an adult in the classes).
We would love to offer more languages in future and would eventually like to see this expanded across the whole School.
Mr Charles Mackenzie-Smith
Head of Learning (Global Sustainability)