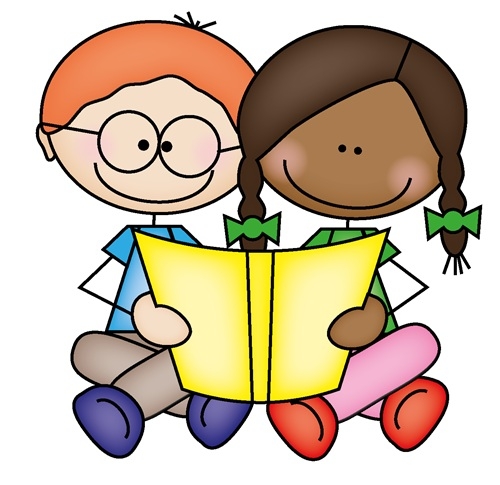 NAPLAN
I have particular views about NAPLAN, as you may be aware. The NAPLAN assessment is a great tool. It provides schools and parents with a snapshot of how their student/s are performing against national benchmarks. However, I don't believe NAPLAN should be used as a "stick" to compare schools against schools. This strategy leads to an unhealthy focus and obsession with a narrow aspect of education that ultimately serves little benefit for anyone. Literacy and numeracy skills are vital, but they should not be the sole focus of an education worth having.
That view placed on the table, this week I received the detailed analysis of this year's NAPLAN results and I am pleased to say that, as usual, St Paul's students performed better on all measures than the State and National average and, in some cases, significantly better.
When analysing the results, it was clear that we don't "play the NAPLAN game" in order to bolster our School's perceived performance. All students participated, regardless of their ability, because it is, after all, about the students and not the School. Some of our results, particularly literacy, could have been much stronger if our ESL and verified students had been withdrawn from the test. But they did participate, and so they should. St Paul's is focused on lifting the academic performance of every student, not just those who are going to make the School look good.
This year, every student at St Paul's did the NAPLAN tests online. This move has had some controversy, but the shift meant that the test was "intuitive" (driven by AI): the questions were adjusted according to the student's ability.
Interrogation of the data revealed some interesting things, areas that we as a School need to work on, and areas that you as parents can help with. This is the real benefit of the NAPLAN tool.
One of these areas is vocabulary. While our students were not below the State and National average, vocabulary was one of the areas we will target. And you can help.
The very best way a young person can improve their vocabulary is in the home. The easiest way to do this is around the dinner table. I know that our lives are hectic, but I would encourage those who are able to switch off the TV, put down the devices and eat together at a set time each night. This simple family ritual has significant benefits for your child/ren. Rich conversations are the surest way to develop literacy skills.
The other great thing you can do is not give away the ritual of reading to your child. Reading together helps not only with the development of vocabulary, but also the development of imagination, the foundation of creativity. Keep on reading to your child, for as long as you are able.
Every child needs to be able to read, write and add up. Together, we can give these valuable skills to our children.
---
Thanks to the SPSSA
In addition to the other generous support provided during the year, the School wishes to acknowledge the support provided by the St Paul's School Supporters' Association (SPSSA) in 2019 for: Year 12 Leadership, Year 11 Safe Driving, Junior School Guest Speaker, Celebration of Achievement Awards, and an End of Year Function for Volunteers.