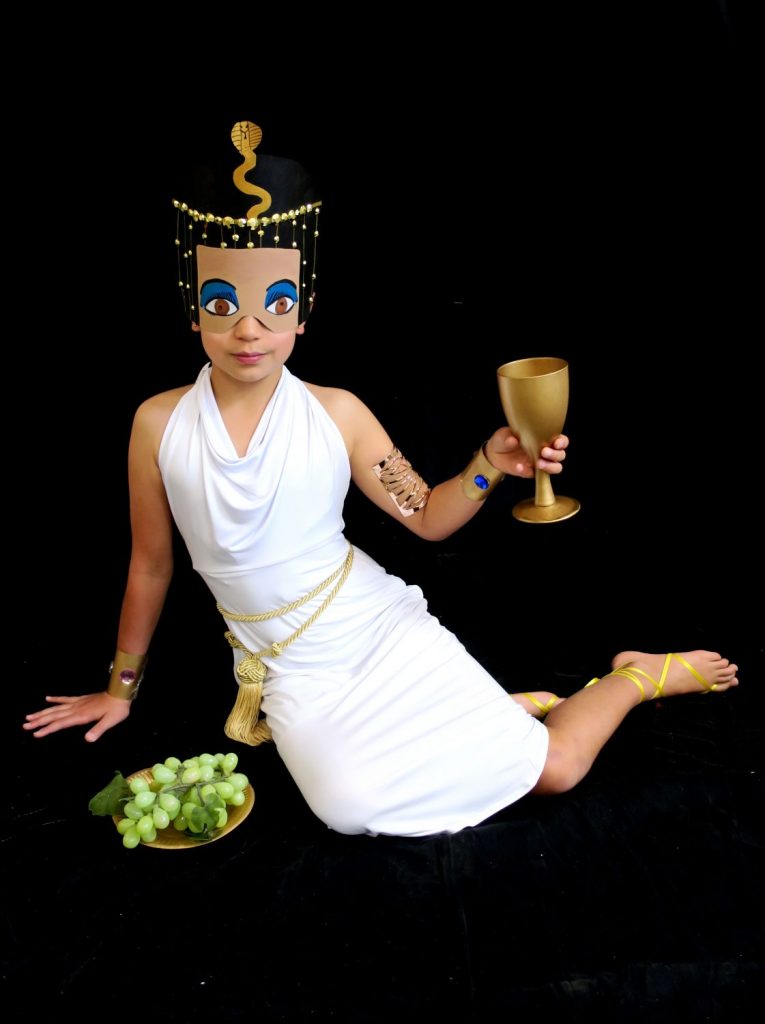 Historical Half-masks
Our Year 5 students have recently completed their Historical Half-Mask project in Visual Culture.
The masks and subsequent character transformations were photographed in the style of  Australian photographer Polexini Papapetrou.  Each student selected and researched a historical character from any time period or culture.  They then spent several weeks drawing and painting a half-mask, designed to cover the top half of their face but still revealing their nose and mouth.  For homework the students compiled a costume and props to make a complete character transformation.  As the final stage of the project a photo studio was set up in the Junior Visual Culture room with the students coming in to pose as their character.
Ms Young was delighted and amazed at how complete the transformations were, the students' attention to detail with the costumes was amazing!