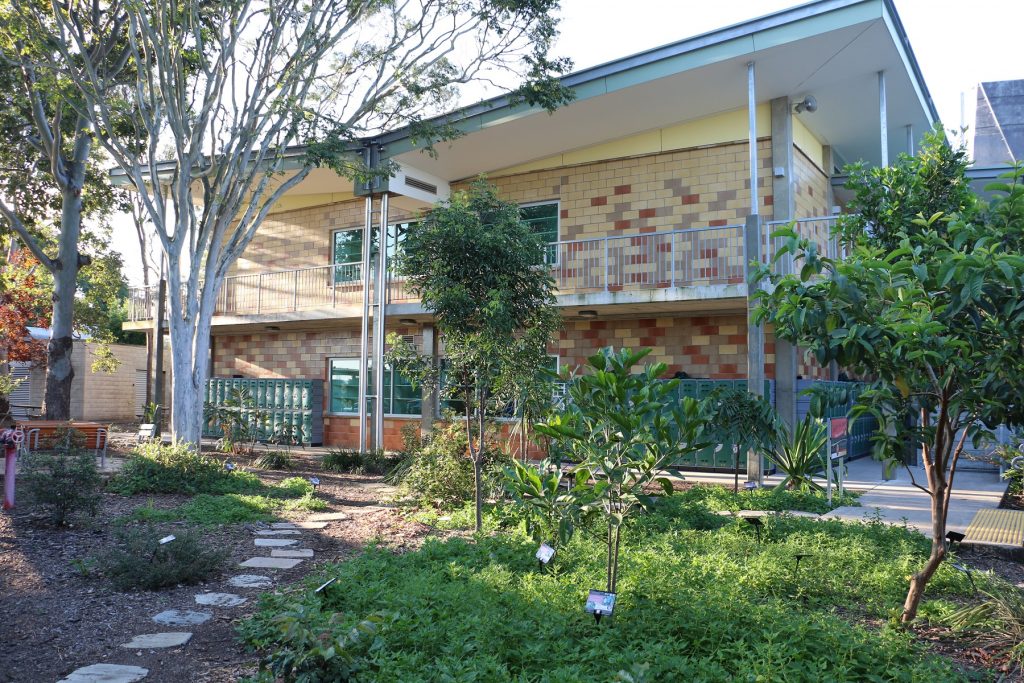 'Virtual gardening' at home
For those of us who have been forced by intention or accident to stay at home more than usual, you have probably been catching up with things that need doing around the house and garden. If you are like me, you are missing your sport on TV or other regular traditions of social engagement. I decided I needed to do something intentional with that time, but not just something I would normally do anyway, and began to look at what others around me were doing.
Over the last week I have been impressed with how folks who are taking the physical distancing and stay at home guidelines seriously have found ways to change their face-to-face activities to virtual or online activities.
I am aware many of us are probably spending more time with those in our households than perhaps we usually do. I know this may be an opportunity for us to reconnect, but it also the potential for tensions to arise.
Recognising the tensions that may start coming into play and thinking about things I enjoy doing; I decided to put the two together and came up with the idea of virtual gardening to try and help us combat potential issues. This is not an app or game but the deliberate act of planting seeds of positive behaviours and character and growing them into our interactions with colleagues and family through these times.
The bible tells us: "The fruit of the Spirit is love, joy, peace, patience, kindness, generosity, faithfulness, gentleness, and self-control." (Galatians 5:22-23 NRSV)
The aim of virtual gardening is to share these seeds of wisdom with each person in our household every day and plant them in our words, thoughts and deeds nurturing them and growing them. First into seedlings and then strong plants. As we spend time together in proximity, the fruit they bear will be a great blessing to us all and enable us to better cope with what may arise.
Let us pray: Father God, you are the giver of all good things. I pray to ask you to give me the fruits of the Spirit. Help me to love, be full of love in all I do, full of  joy, peace, and patience. Help me be kind, generous in heart, faithful, and gentle when dealing with others. And finally, give me the self-control to bear the fruit so others can see and feast on it too, that it will nourish them and we all may grow to be more like your Son, our Saviour, Jesus Christ. Amen.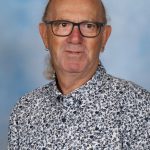 Rev Mark Leam
Chaplain