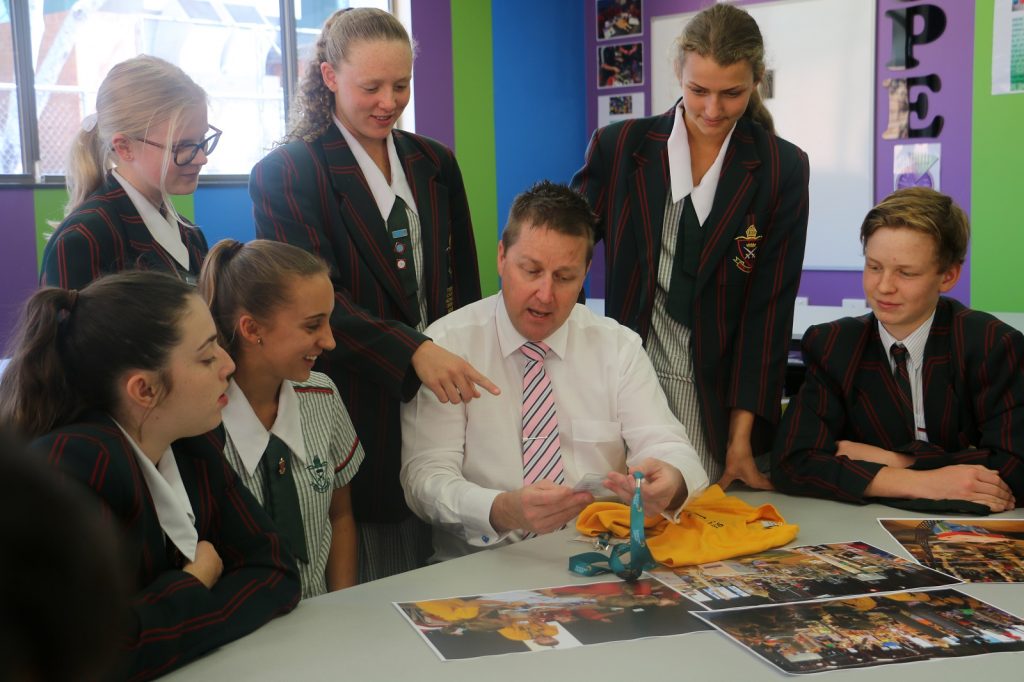 Design Symposium recognised internationally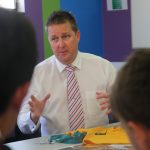 Mr Justin Hill, Design Thinking Specialist, is speaking at EduTECH Asia this week.
This international conference brings together educators from across the globe to evaluate and plan for the future of learning. Mr Hill was invited as a guest speaker, and will discuss the work he has pioneered at St Paul's through the Year 3 Design Symposium.
Earlier this year Justin shared at EduChange in Melbourne, which is one of the education sectors leading conferences. EduChange aims to profile education thought leaders who are leading the charge in bringing change to the sector, and Justin is doing just that.
It is a stellar accolade for both Justin and St Paul's School to be recognised both nationally and internationally.
You can read more about the Year 3 Design Symposium HERE.