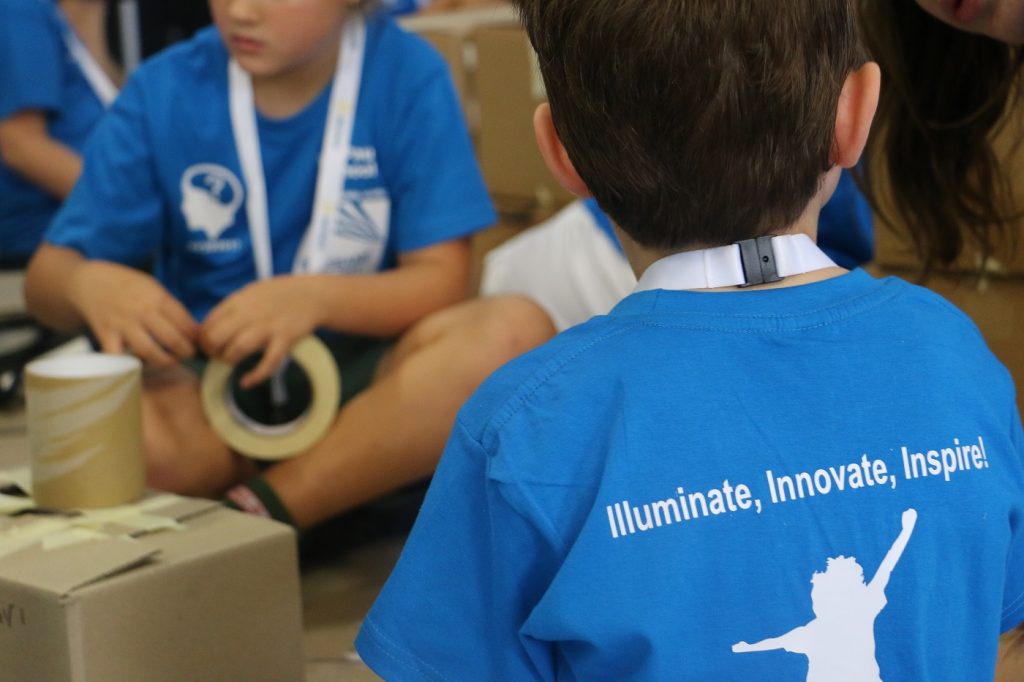 Design Symposium #Y3D2017 (Day 1)
Our Year 3 Design Symposium has kicked off! It is a hugely exciting event here at St Paul's, where our students are immersed in the Design Thinking process.
This year's task is to design and prototype transport systems to, from and around the Brisbane Airport precinct in 2028.
Students are working alongside Brisbane Airport Corporation and Suncorp to consider transport needs over the next decade.
"We are really grateful for the time the BAC have put in, but they believe in the process. We learn from each other. What they love is that these kids come from a totally different perspective, " said Mr Hill, who is a Junior School Design Thinking Specialist here at St Paul's.
A number of Year 9 students are assisting in the capacity of mentors throughout the symposium. Year 9 student Hannah Reteif has noticed that students are concerned about the impact of technology on physical wellbeing in the future.
"One student said their Grandma gets really tired from the all the walking at the airport, so they thought of hover wheel chairs,'' Hannah said.
Tomorrow will conclude with a presentation of their ideas.
Thank you to BAC, Suncorp, industry experts, parents, mentors and St Paul's staff who have contributed to the success of this 2-day workshop.