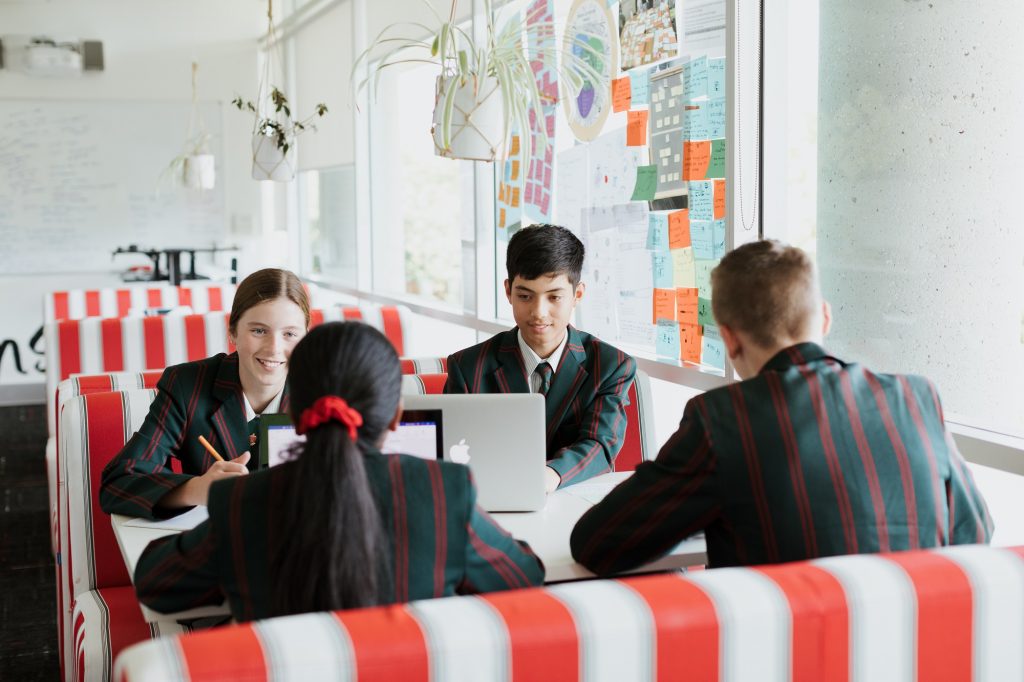 COVID-19 Business opportunities and ideas
Businesses all over the world, small and large, have been scrambling to adapt their business models, employment conditions, delivery channels and so much more.
Businesses are having to manage new risks in everyday practices with proximity and hygiene concerns, staying on top of daily changes to rules and regulations and also having to service and communicate with their customers more regularly than ever before.
In these uncertain times, businesses (and employees) need to call on their creative mindsets, hone their tolerance for ambiguity, undertake trial and error, and practice being adaptable and agile.
There are examples all around us of adaptive and creative business thinking. In chatting with a Queensland business this morning, I learned about how they have managed to transition approximately 2500 staff from offices to working from home (where possible) whilst maintaining critical services.
Gyms are developing online programs and hiring out equipment to their members. Our libraries (prior to closure) were encouraging us to borrow more books and extended due dates by three months. Several beer and spirit brands are using the alcohol content from their products to make hand sanitiser instead. Musicians are live streaming their concerts for free and the Opera is streaming for free too! Virtual birthday parties, conferences going from 500+ in person to live streaming events, restaurants rejigging menus and processes to deliver take away options, grocery stores extending operating hours, and so much more.
These are hard times for businesses everywhere. We have been discussing with our CIE student businesses about adapting in these circumstances – revisiting their value, customer interactions, and products and services.
Here are some hints and tips for businesses to support adaptive thinking and being future focussed during these uncertain times:
The value you provide and to who:
Can you still provide the same / similar value to your customers but just through a different channel?
Even if the value is slightly less, is it worth pursuing to maintain brand and customer loyalty until you decide what to do next or things settle down?
Example: A La Carte Restaurants providing takeaway meals but without the 5-star restaurant dining experience.
Customer Interactions:
What can you do to ensure your customers feel safe, informed, and cared for?
Is there a safe way to still interact with them without cutting services totally?
Is there a way you can ensure the safety of your product and keep customer confidence?
Example: Cleaning Services are now going touchpoint free. No longer do you need to interact with the cleaners, exchange keys, equipment, or money.
Our Schools moving to on-line learning!
Products / Services:
Is there another service or product you could add to help your customers during this time?
For example: Workout Apps adding live sessions during peak periods (morning & night) to help customer feel supported and connected. Even adding mini mobility routines to keep remote workers moving at home.
This has been helpful for our student businesses to help them navigate the Covid-19 world we currently find ourselves in.
Please refer to the Queensland Government – Business Queensland site for up to date information and resources for impacted Queensland Businesses.  https://www.business.qld.gov.au/
If you would like to chat through any ideas or changes for your business, the CIE is available to support you.
Please contact me on [email protected] and we can arrange a suitable time to meet (via phone or video call).
Dr Renae Jones
Director
Centre for Innovators and Entrepreneurs