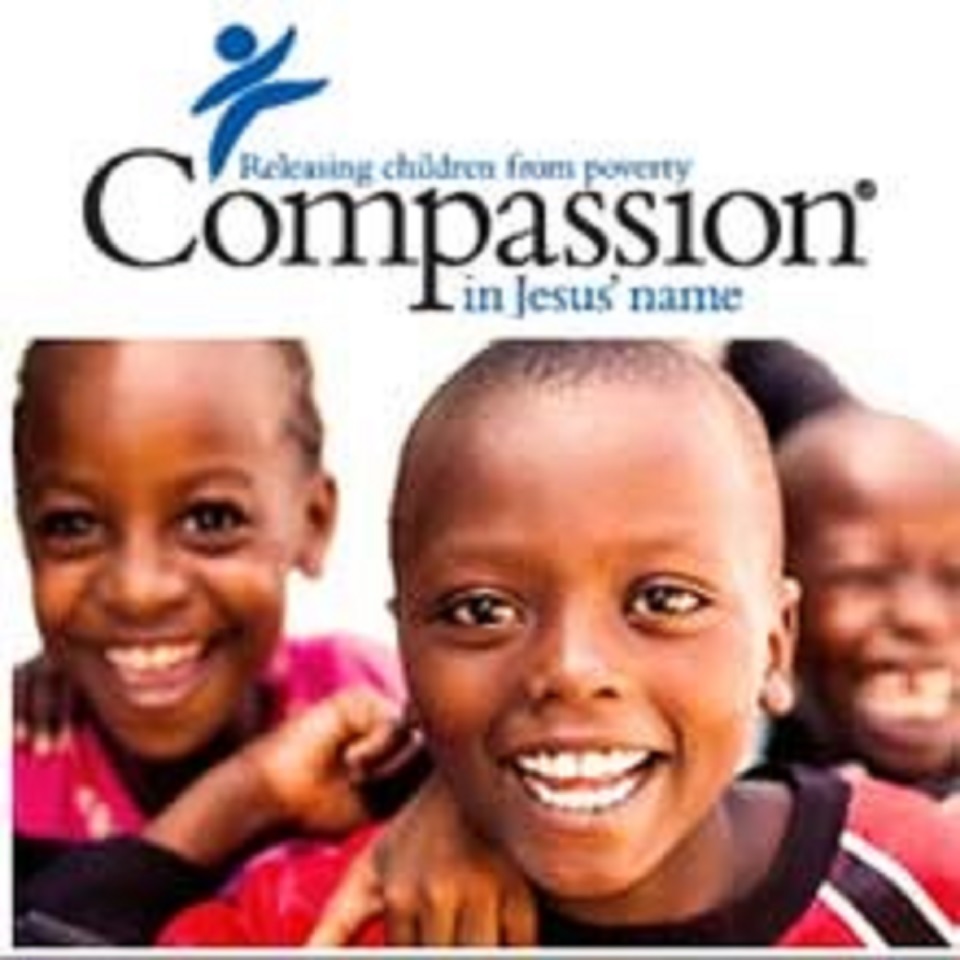 Building a Community
Two weeks into the year and our Vertical System is well under way. I spent an inspiring lunch earlier this week with the newly appointed Junior School Captains, as they met their Senior Captains and House Leaders (formerly Head of House).
There was a lovely buzz in the room as they talked about their Houses and began to share ideas about our whole School Swimming Carnival later in the Term.
As we work hard to build Community, there will inevitably be the stumbling blocks we have to deal with, many of which we are prepared for. Some students continue to moan about having to use a locker that is less than a three minute walk from where they might spend a lot of their time. Others continue to push the boundaries, especially with piercings and jewellery issues.
Are these the most important issues in their lives or in the life of the school?
Of course not and, as I shared with the students after the Honours Assembly, it's about taking a pride in oneself and following a Code of Conduct that is aimed at giving every student the opportunity to be the best he or she can be in a safe and secure environment.
It's about preparing students for the real world of work and community life, teaching them the consequences of their choices and how to live as positive members of their communities co-creating the future.
At a deeper level, though, I hear echoes of the message Tim Costello, CEO of World Vision shared not too long ago:
"Speaking generally, I have observed a diminishing sense of the 'other', of a life to be lived beyond the self. There is a prevailing attitude that, "I am the centre of the Universe," and that is problematic. If people are not living for a cause, a belief or a faith beyond themselves, they are not building character, resilience or realism. I think that's a challenge even in Church Schools."
How do we encourage our students to live a life that includes thoughts about living beyond their personal selves?
One way will be in the cross age discussions in Tutor groups in the years to come, as students share their stories with one another.
Another way is through our annual Compassion Australia sponsored child project which is run by the Houses and will continue in the new Houses in 2017.
Global needs are significant, most especially in the area of reaching out to young people in disadvantaged communities.
I shared some of the students' thoughts and reflections about sponsoring a child quite recently in an eNewsletter, but I was reminded yet again at our Honours Assembly earlier this week when our Guest Speaker, Michelle Wylie, a Past Student shared some of her story, as she works with Asylum Seekers and Refugees who have suffered torture and trauma, how important it is for our students to embrace a relatively small project like sponsoring a child, yet being aware of the potential life-changing impact every dollar can have on giving a sponsored child's HOPE for a better future.
Michelle concluded her address by stating: "For me that's the importance of doing what you are passionate about, because if you do this then you will never see your work or your life as an act of charity or as a community service, but rather as being part of a shared happiness, that in itself can be transformative in the face of so much suffering. I am honoured to work with so many amazing people, both colleagues and clients, from all over the world, and to play a small part in supporting healing for people who have endured some of the earths most extreme and heartbreaking suffering.
……. In the words of Howard Thurman, African-American author, philosopher and civil rights leader, "Don't ask what the world needs. Ask what makes you come alive, because the world needs more people who have come alive."
 "We're all in it together!" is our theme for the year.
My HOPE is that the St Paul's Community will reflect on all that occurs at the School, the many opportunities available to students, the support they receive from Tutors, Co-Tutors, Class Teachers, peers, outside Coaches etc., that they will ALL come alive and be members of a generation that sets out to make a positive difference in their local and global communities, not expecting anything in return, other than having the satisfaction of giving of themselves to others, possibly at great cost, because that's their passion.
Robin Cox
Executive Director of Faith and Community