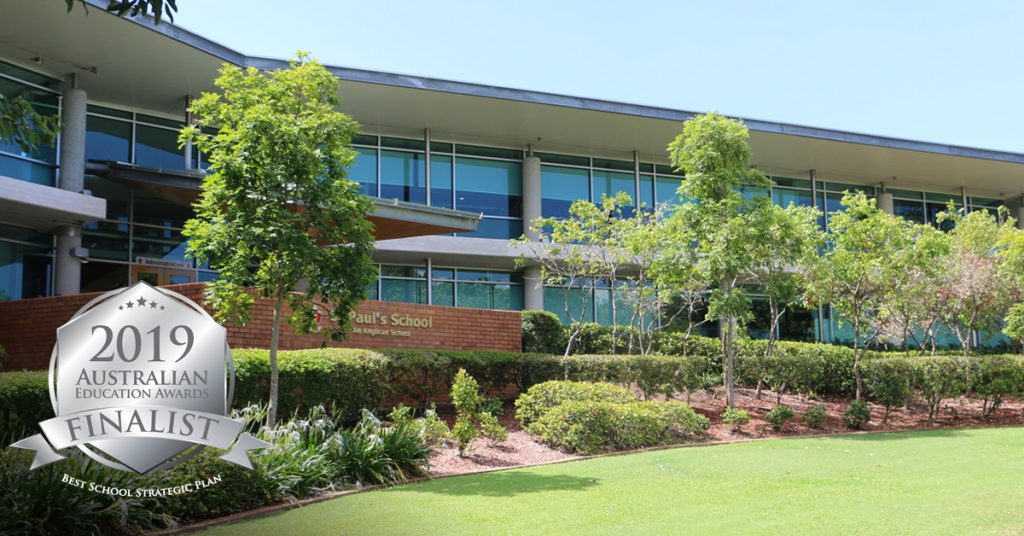 Best School Strategic Plan – Award Finalist
One of the four categories in which St Paul's School has been named as a finalist in this year's National Education Awards is Best School Strategic Plan.
This is the second year in a row St Paul's has been nominated for this award having won it last year.
Commenting on the award nomination, Headmaster of St Paul's School, Dr Paul Browning, said it was further confirmation the School is headed in the right direction.
"St Paul's has a reputation across the country and the world as a leader in innovation and this is drawn directly from our strategic plan.
"We are on a journey towards the year 2028 when schooling and indeed the world will look very different to today.  We need to keep innovating to make sure our students are best prepared to flourish in this rapidly-changing future," he said.
The School's strategic plan was developed in 2015 with vision to be leaders in educational thinking and practice.  Since then, St Paul's has developed a reputation as one of the most forward-thinking, best practice and innovative schools in the world – a fact recognised both within Australia and across the globe.