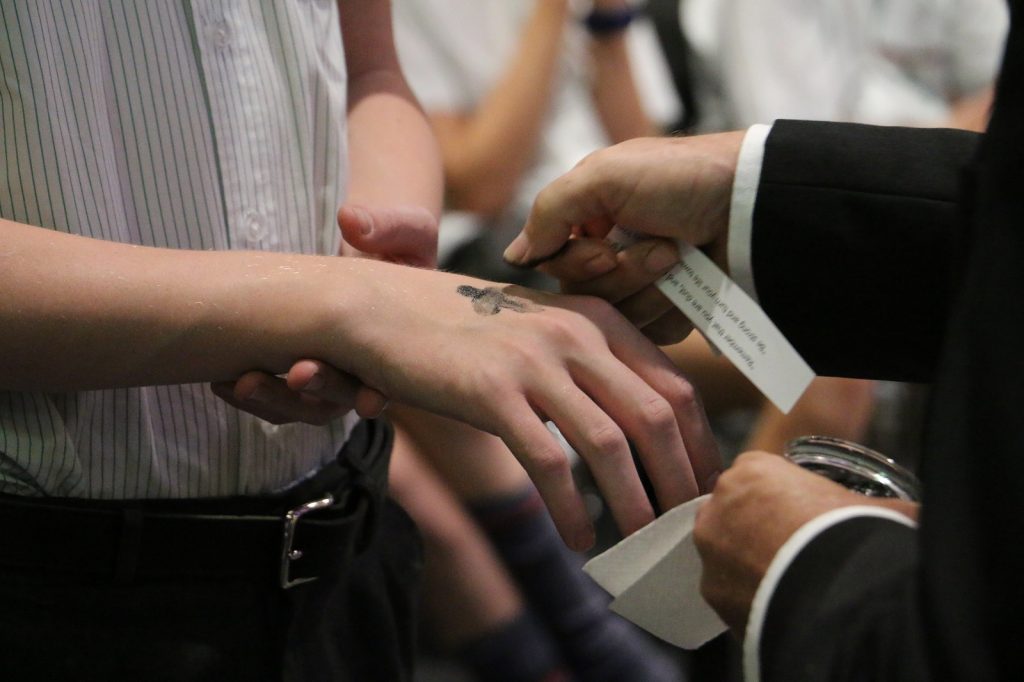 Ash Wednesday Services
Students had the opportunity to partake in communion and receive ashes in our Ash Wednesday Chapel services today.
Beginning on Ash Wednesday and lasting for 40 days, Lent is a season of fasting and penitence in preparation for Easter.
Rev Mark Leam shared a relevant message with our Secondary students and Junior School students in two services.