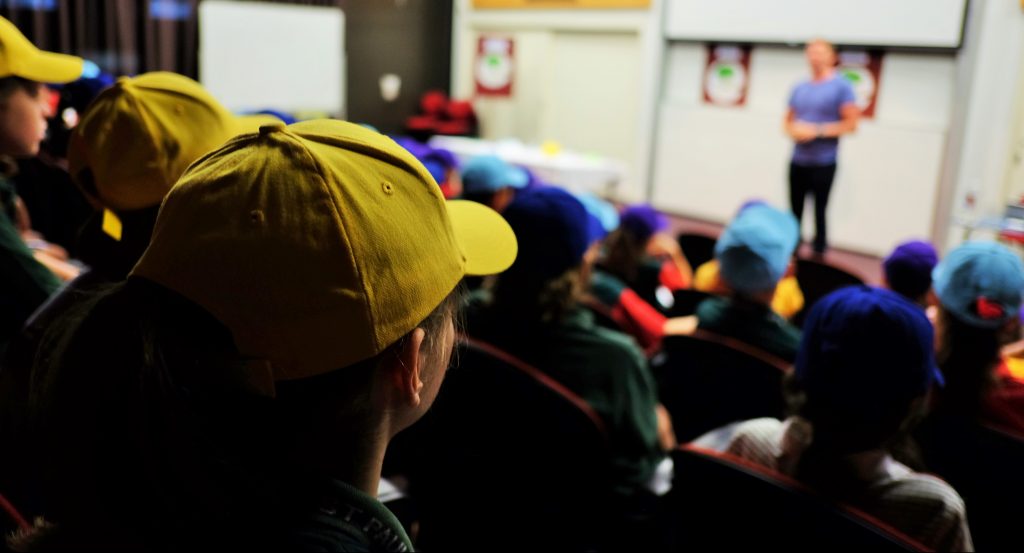 Young Round Square conference
St Paul's is a member of Round Square: a network of around 150 school in 40 different countries across the globe. All the schools in the Round Square network incorporate the six IDEALS of Round Square: Internationalism Democracy Environment Adventure Leadership Service.
Over the past few days, Junior School students at St Paul's have taken part in a Young Round Square conference with a theme of: 'Push your limits'.  According to our students, 'push your limits'  means to be adventurous – putting yourself in situations that are unfamiliar but energising.
The conference was designed by the Year 6 Young Round Square team and organised most of the activities.
Highlights of the week included a scavenger hunt, a touch football carnival, a democratic and international banquet, creating legacy pieces to build global awareness, writing letters to students in Vanuatu and swimming lessons.
Special thanks to Erin Casablanca who has been instrumental in making this conference a reality.  And, of course, to our amazingly talented and brave students.  See highlights of the week below: