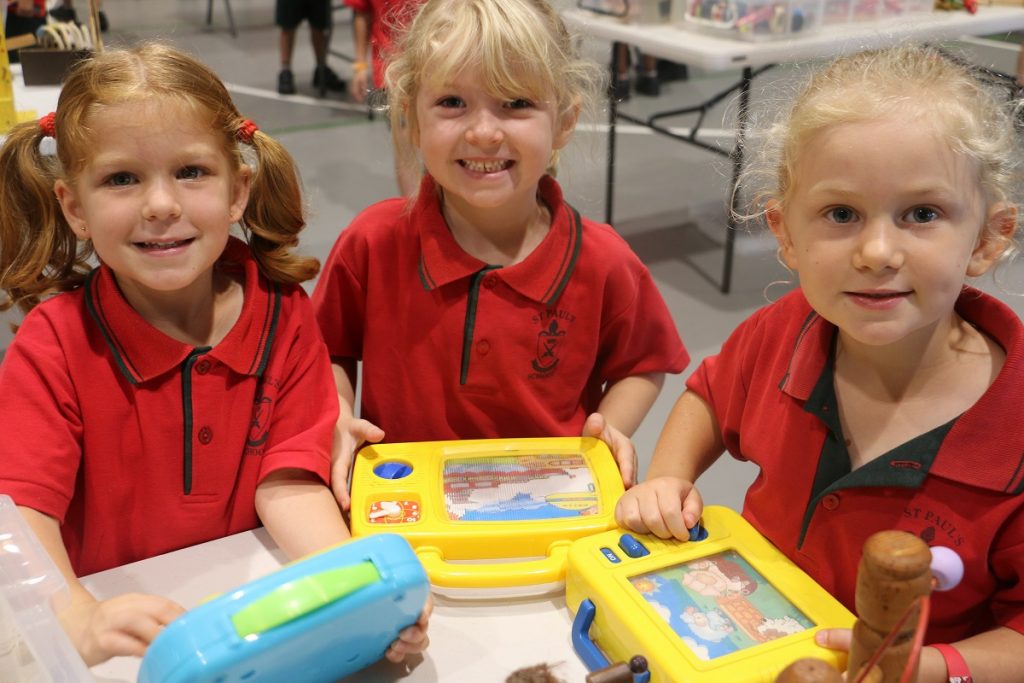 Yo-yo's or hopscotch?
Do you remember Mr Potato Head, yo-yo's or hopscotch?
It was a 'blast from the past' for some of our teaching staff, but a whole new experience for our Year 1s as they visited the Old Toy Museum this week.
As part of their Humanities Unit, Year 1 are learning about things from the past. A special guest and long-time toy collector visited the School and set up a huge collection of old toys. Some were over 100 years old!
Students had a wonderful time discovering all kinds of objects and games that aren't typically sold in stores anymore.
What was your favourite toy to play with growing up?