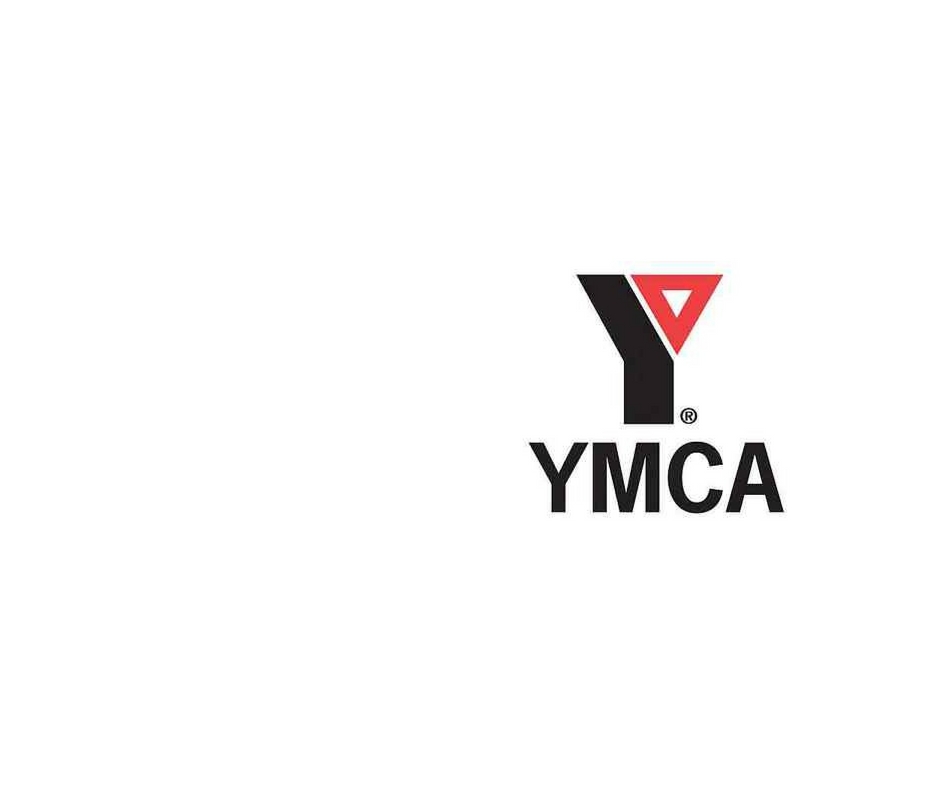 Term 3, Week 5 YMCA Update
Important messages from your Coordinator:
With vacation care over, it's been a busy July at the YMCA transitioning into before and after school care. But before getting into the school week, let's recap over our fabulous Holiday Care and see what followed thereafter.
Vacation Care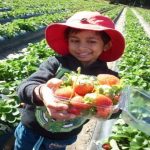 On 1st of July, we had an incursion and the children were taken through the journey of pottery creations. They created their own pot out of the clay and were given opportunity to mould and design pot for themselves – a product of their own imagination. Next, a circus professional came to demonstrate her skills to the children and teach them easy tricks. Post circus lessons, children continued playing and practicing the tricks at home for days indicating the success of the activity. To round up the holidays, children went on an excursion to pick some strawberries, which turned out to be a successful endeavour. The children picked an impressive amount of quality strawberries and were able to take them home to enjoy and share with their family.
Before and After School Care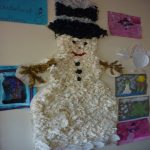 Back to before and after school care, the children enjoyed a variety of group games including red rover, poison ball and capture the flag. During these activities, children demonstrated great cohesiveness and teamwork which was amazing to see. Craft activities this week provided children with the opportunity to demonstrate their creativity through ice painting, collage and even making their own sparkling paint! The children also had opportunity to create a replacement for the snowman on the wall.
That was July so far, but what else is there to come?  This week our theme is 'All Things Cold' which is a continuation of the theme from vacation care and also aligns perfectly with current weather. Other themes will continue to be part of the extended activities from current week.
Open hours:
Before school care: Monday to Friday 06:30 am- 08:30 am
After school care: Monday to Friday 02:45 pm – 06:00 pm
If you would like a personalised tour of our service please call to schedule a suitable time.  We can get to know you and more importantly – get to know your children.
Team YMCA
YMCA St Paul's OSHC
P: 07 3261 1124                   M: 0407 742 826