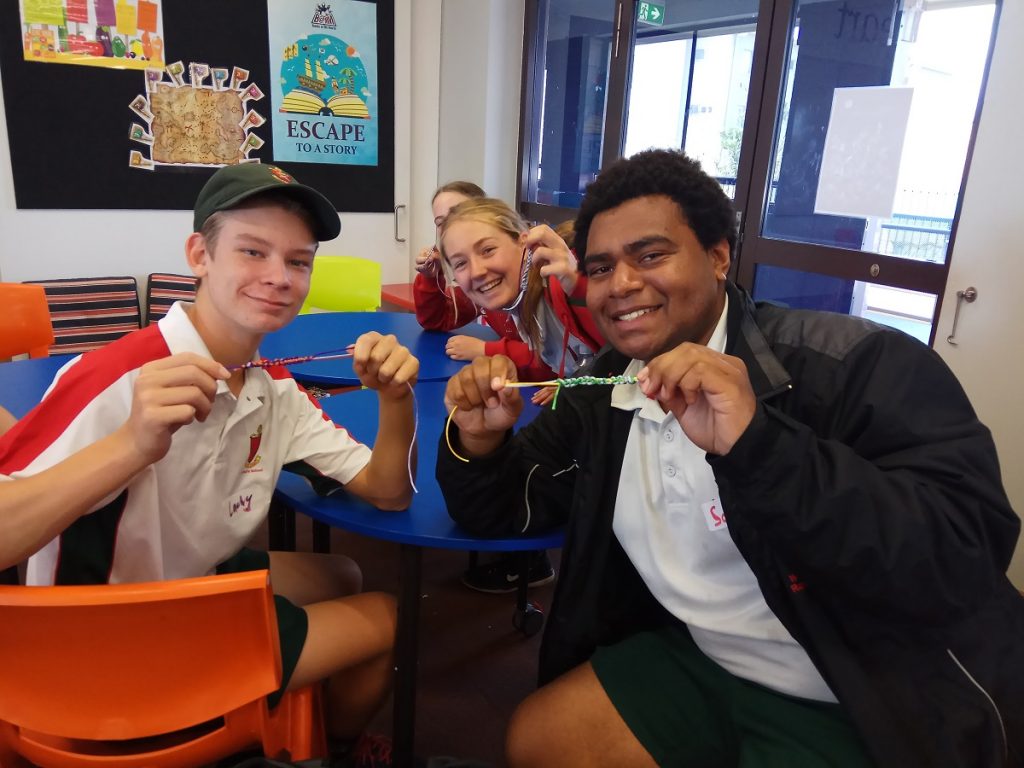 Year 9 Chinese immersion
Our Year 9 Chinese Language class recently participated in an Immersion Experience at Mt Maria College. Activities included Chinese painting, paper cutting, Chinese knots, Tai chi, understanding oracle inscription, introduction to Buddhism, playing diabolo and shuttlecock. We're told a highlight on the day was the traditional cuisine prepared for lunch – yum!
This week a group of students will head to China for an In-Country Learning Experience. Learning a language is a wonderful skill to have, and these students will have the opportunity to immerse themselves in Chinese culture and practice their cross-cultural communication skills.