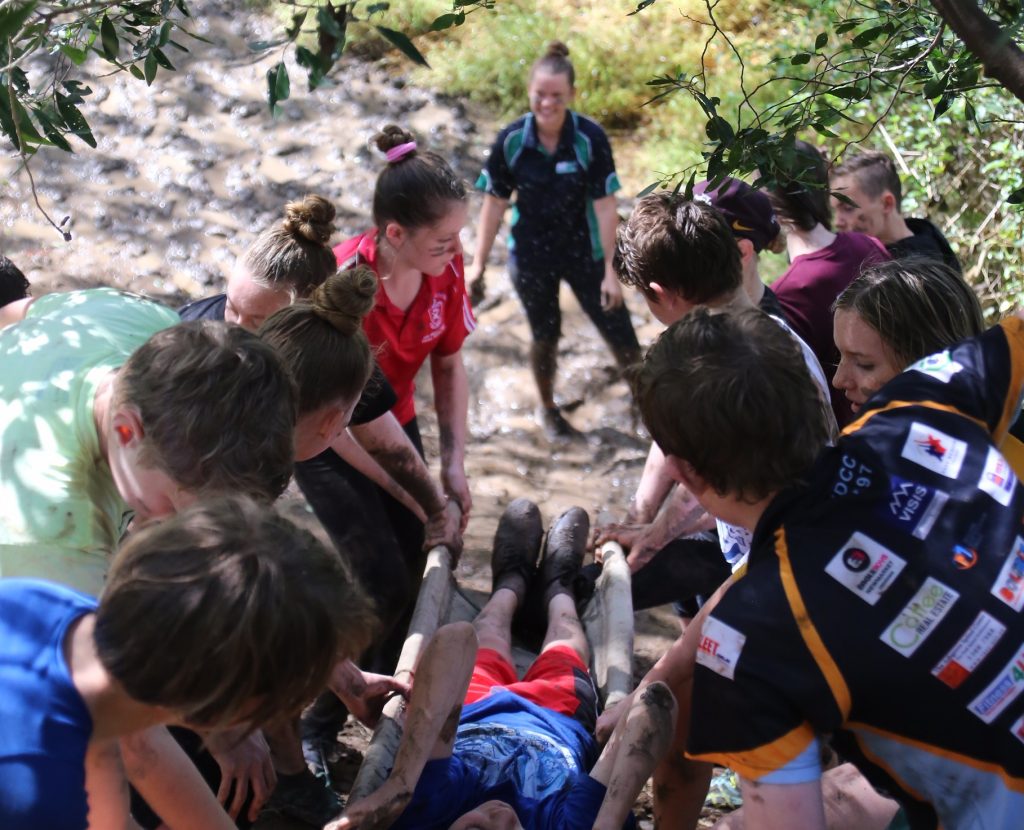 Year 9 camp report
In week four of the term our Year 9 students travelled to Emu Gully Adventure Camp for their final outdoor education experience during the course of their time in the Middle Years here at St Paul's. The experience was a fitting conclusion to this program for these students, as it was a demanding test of the group's ability to problem solve, work together, overcome difficult physical demands and organise and plan independently. As such it tapped into the skill set these students have developed over the course of their camping experience in years 7 and 8.
The year 9 cohort of 2016 is the first year level to have completed our three year camping program since it was implemented in 2014 here at St Paul's. This being the case the camp offered a good indicator as to how successful this program has been in instilling within the students the skills and strategies needed to meet the demands of this type of experience. It was very pleasing to see that the group was able to rise to the challenge and achieve some tremendous outcomes throughout the four days of the Emu Gully experience.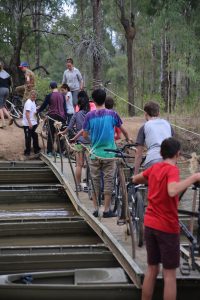 This camp extends the students, not just on the activities they partake in, but throughout the entire experience, as the students work independently to prepare meals and organise their campsites. The challenges are demanding in terms of the physical nature of the tasks, however, they also test the students resolve, patience and ability to work effectively with others to achieve results. While the students ended up very muddied and a little bruised they handled each situation with strength and spirit. The week away culminated in an inspection of each groups' campsite on the final morning and a drill presentation organised and choreographed by each group. The camp leaders were highly impressed by both, relating to St Paul's staff that our students were within the top few groups the organisation had ever worked with.
All the students, despite the demanding program, came away with a smile and a real sense of achievement. They knew they had stood up under real pressure and as a group had even surprised themselves. The message from the Emu Gully staff was not to leave this personal growth on camp but to take it back into their everyday school experience. As someone who has worked closely with these students for three years it was even surprising for me to see the standard of excellence the group attained.
The year 9s are well placed to move into the Senior School at the end of the year. They have achieved a maturity and resilience that certainly was not evident within this group twelve months ago. The camping program has played a large part in achieving this result.