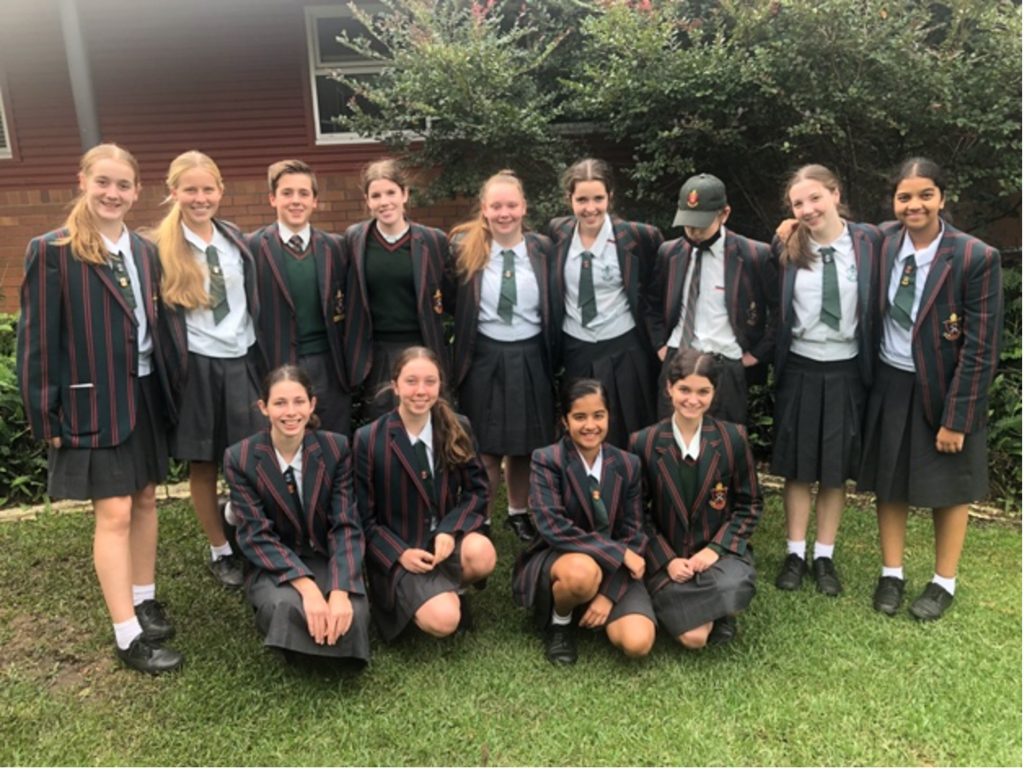 Year 9 Altitude Day
A group of our Year 9 students took part in the annual Altitude Day Leadership Seminar last Wednesday. Altitude Day is an event run by Ylead and is targeted directly at Year 9 students. The day seeks to motivate the students who attend, to recognize the potential they have to become agents of positive change within their school communities. The day features motivational speakers and allows the students the opportunity to spend time and share experiences with students from other schools from around the Brisbane area.
Altitude Day is a wonderfully upbeat experience for all involved and this positive tone is reinforced through the guest speakers, who each have tremendous personal stories to share. These stories describe a willingness to overcome challenges and pursue big ideas, in order to create positive change in our world. Often these ideas start as very localized initiatives, however, through the persistence of the individual leading the change they can grow to national and international significance.
The standout speaker this year was Ben Pettingell, a young man who lost 98% of his sight at the age of sixteen. Rather than let this massive blow define his future, Ben has refused to be constrained by his situation and has taken on extreme activities such as water ski racing, Spartan 21 kilometre obstacle courses and hiking the Kokoda Track twice. He is a corporate, motivational speaker and his attitude to life is one that all young people could look to emulate. Ben looks at challenge as opportunity, and suggests, that young people should stop focusing on their problems, and become proactive in finding solutions for themselves. It was a powerful message of resilience and triumph over adversity.
There are many opportunities at St Paul's for students to live out the message of Ben Pettingell. Through the Experiential Outdoor Education Program and the many Service-Learning initiatives the School offers, our young people have the opportunity to focus on personal growth through challenge. They are also able to experience working for the good of others, rather than constantly focusing on themselves. These are wonderful traits and life skills to carry forward into all aspects of their future pathways.