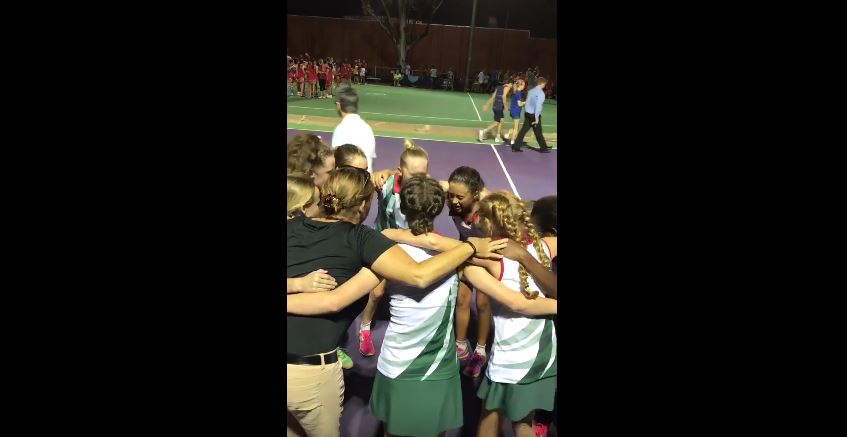 Year 7 Netball win
Our mighty Year 7 Girls Netball team have had a fabulous season!
After qualifying for Wayne Swan Junior Division 1, the team took out the Grand Final against the Aspley Tigers 23 – 17 last week.
The team took it upon themselves to play in this competition as off season training for School netball. As a result, not only have their netball skills improved, but they have forged strong friendships, learnt how to win graciously and when faced with adversity, these girls have realised how digging deep and working as a team can sometimes make the impossible possible.
Congratulations to:
Kate Rogers (Boek)
Claudia Warren (Boek)
Summer Parry (Gladius)
Jorja Lowis (Taja)
Jessica Spiller (Taja)
Benita Kamba (Scudo)
Anika Foster (Scudo)
Kaiyah Gordon (Scudo)
Ryley Gordon (Scudo, Year 5 – joined halfway through the season to support the team when we had injuries, but played each week and held her own!)
The girls showed tremendous School spirit and sportsmanship always, requesting a whole team photo with the opposition after the Grand Final game.
The girls celebrated their Grand Final win with a very impressive rendition of the School war-cry – check out the video!