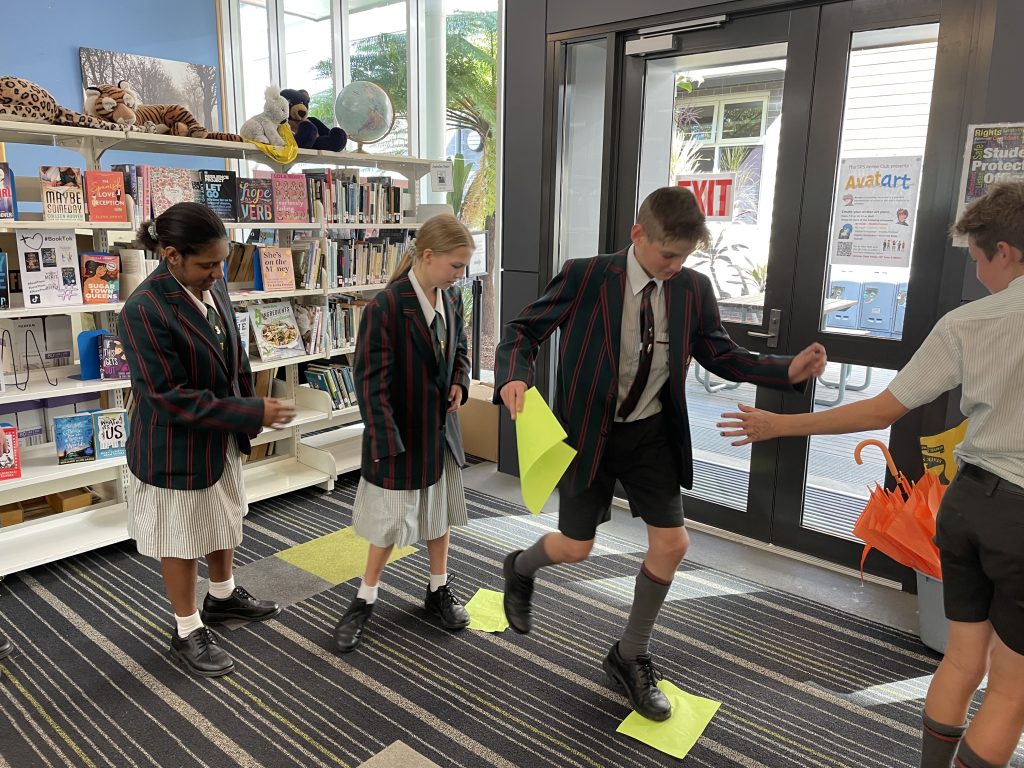 Year 7 English Exploring Fantasy
What does a champion need to survive in a fantasy world? What might they encounter? What sort of characters and creatures would they discover? This is what the Year 7 English classes were challenged to think about during their Enchanted Library session. The Year 7 English classes started their unit on Fantasy with an exploratory session in the Library.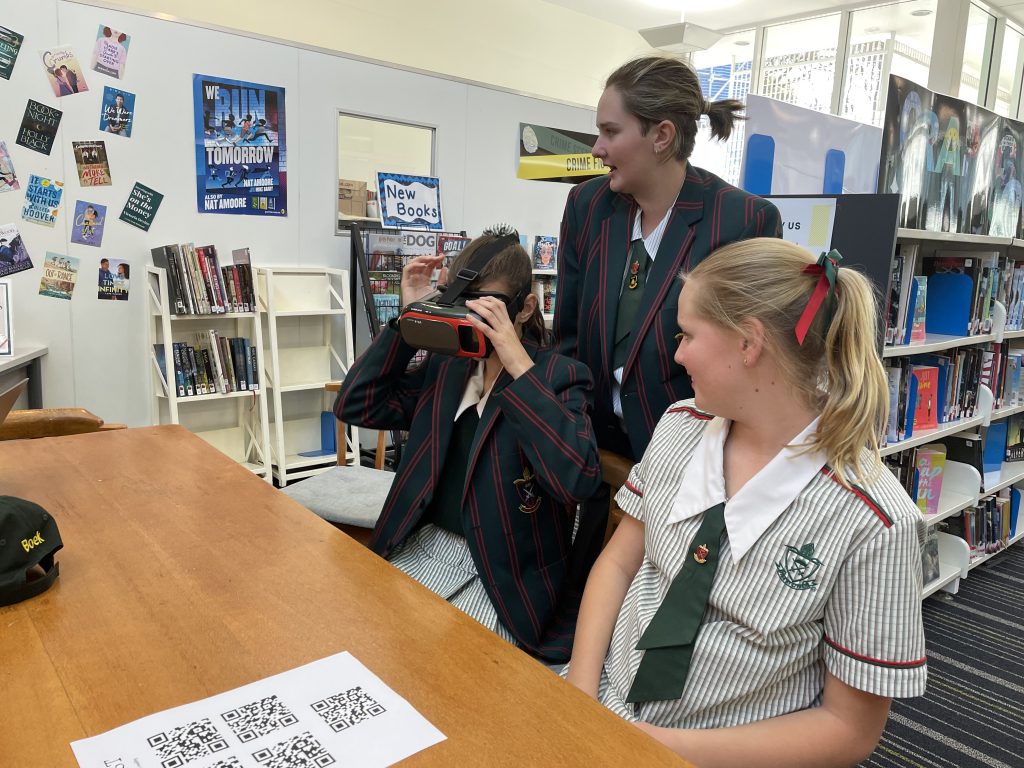 The students were welcomed into the Enchanted Library – a place of wonder and discovery – and assigned a magical character, group, character trait and Creative Disposition. These would guide them during their quest.  There were a few villains assigned as well, just to keep things interesting. The groups were then challenged to complete four activities, including exploring a fantasy world using virtual reality, solving riddles, and crossing the magical river using teamwork, their wits and five magical lily pads (aka green paper).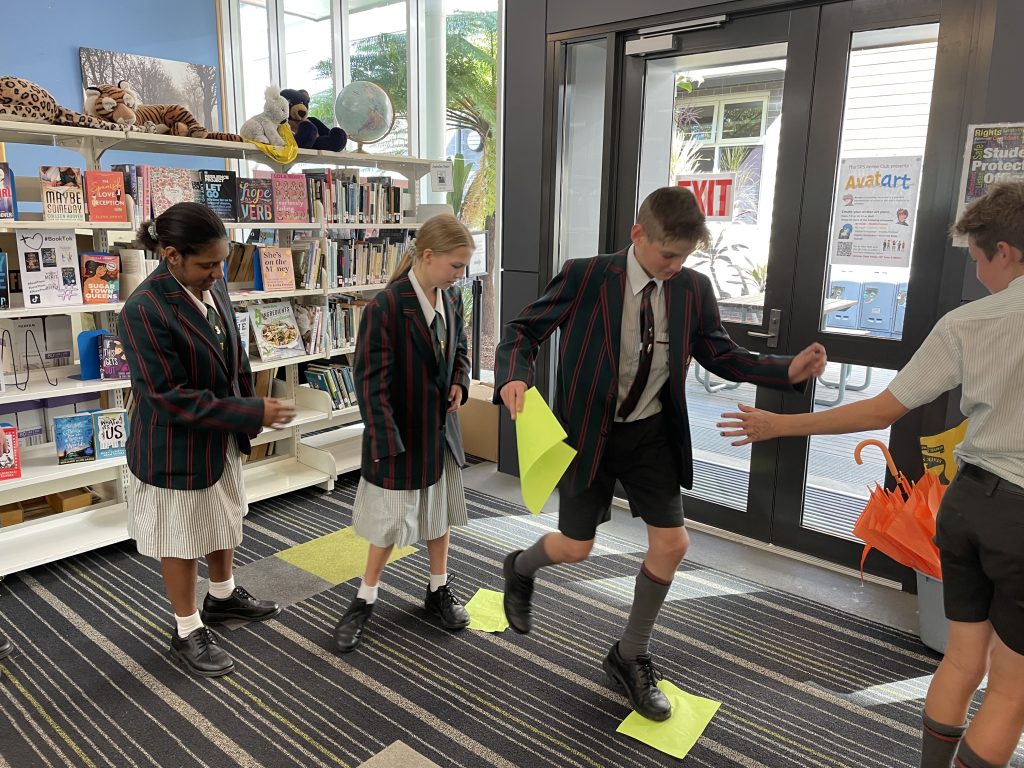 The students also had the opportunity to explore the Fantasy LibPath, which has a range of recommended fantasy books, graphic novels, ebooks and audiobooks, links to fantasy webcomics, and videos explaining the genre. Students can access this at any time, from anywhere via the Library platform.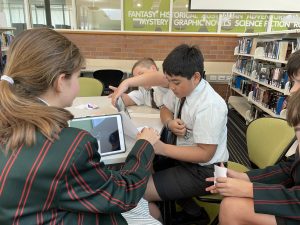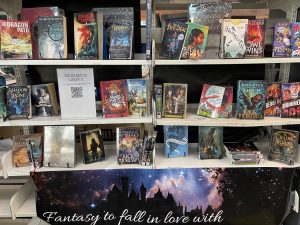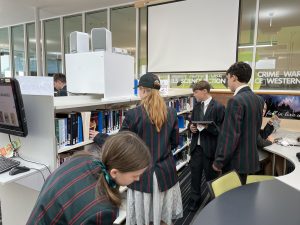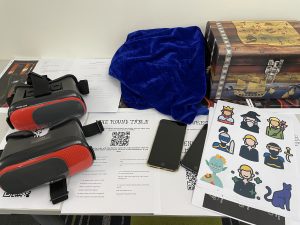 The Library looks forward to welcoming the Year 7 English classes back in each fortnight as they continue to explore the fantasy genre.