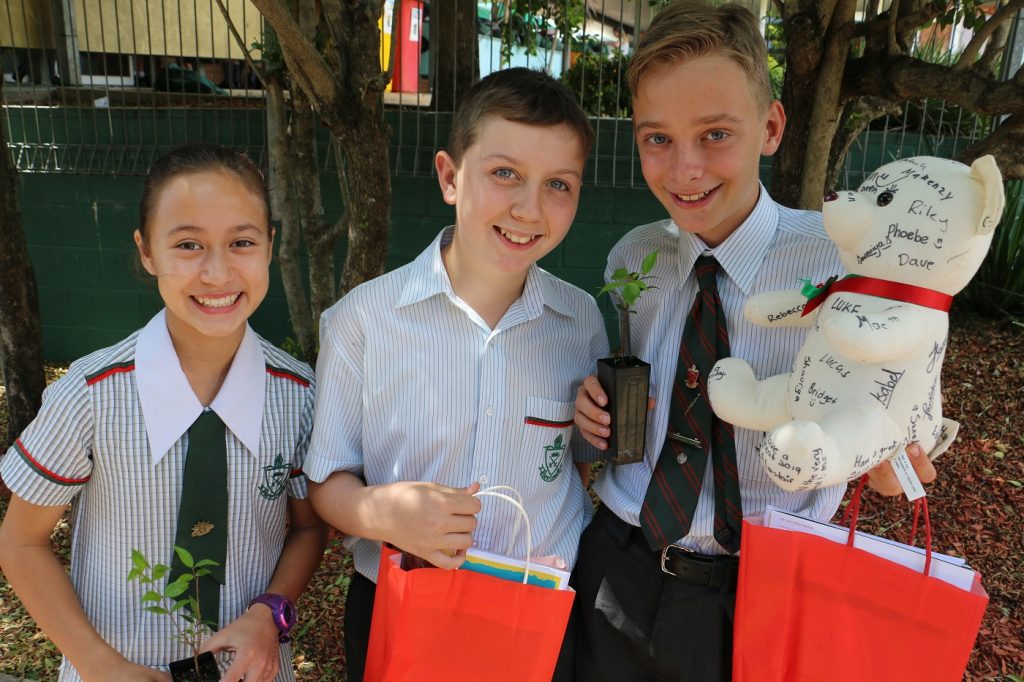 Year 6 Graduation – "You are a tree!"
Our Year 6 students completed their Junior School journey this morning. Students dined for breakfast with their parents on campus, before attending a graduation ceremony.
In the words of Mr Douglas, "You are a tree! You have solid roots and you will only continue to grow from here."
Well done Year 6. We look forward to seeing you in the Secondary areas of the School next year.
(As per tradition on the last day of school, staff wore their best Hawaiian shirts today. We're ready for holidays!)