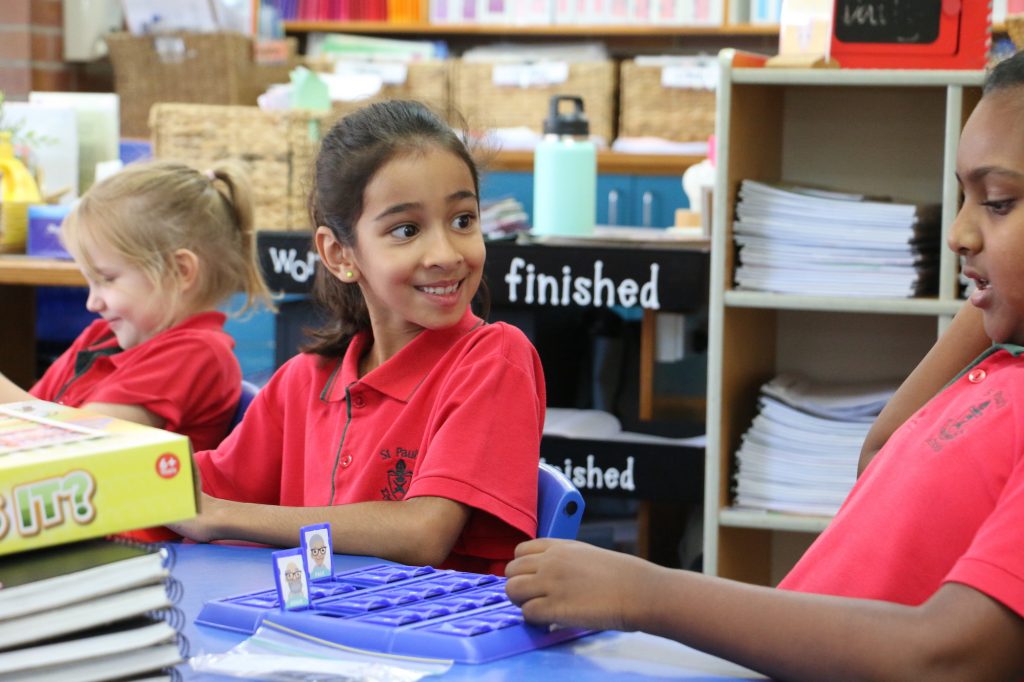 Year 2 Question posing: Realms of Thinking in Action
Last week in Immersion Studies Time (IST), our Year 2 students put one of our
Realms of Thinking
Dispositions into practice.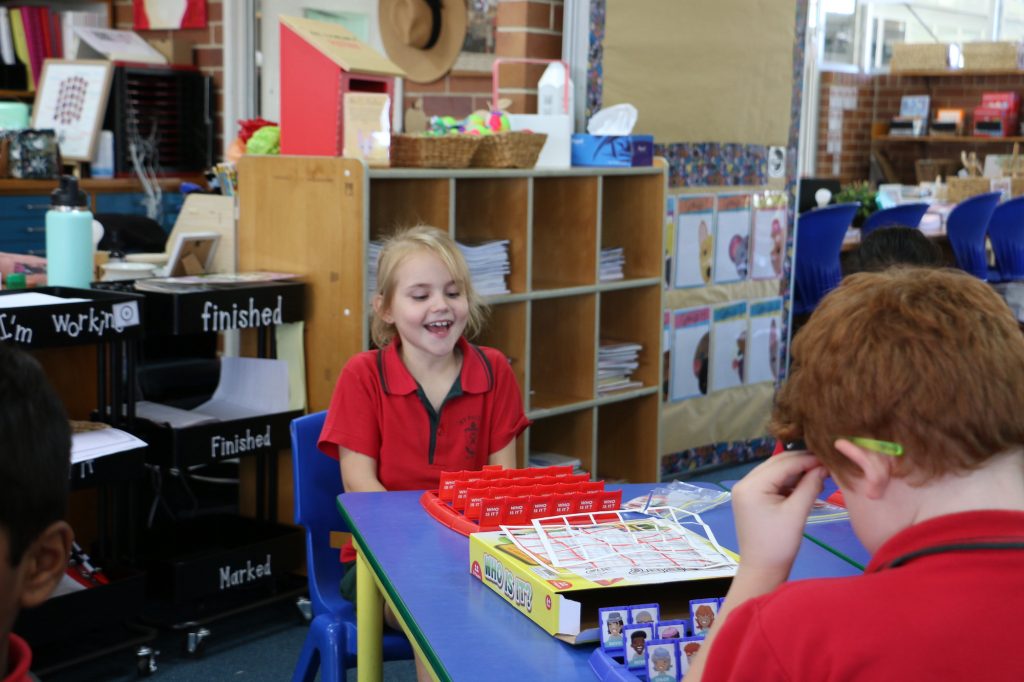 The students worked on improving their question posing and responding skills with a game of Guess Who and Celebrity Heads.
The students were challenged to ask closed-ended questions that would help them to narrow down the possible solutions. This was a great way for the students to practice asking meaningful questions and using the responses to inform their direction of inquiry.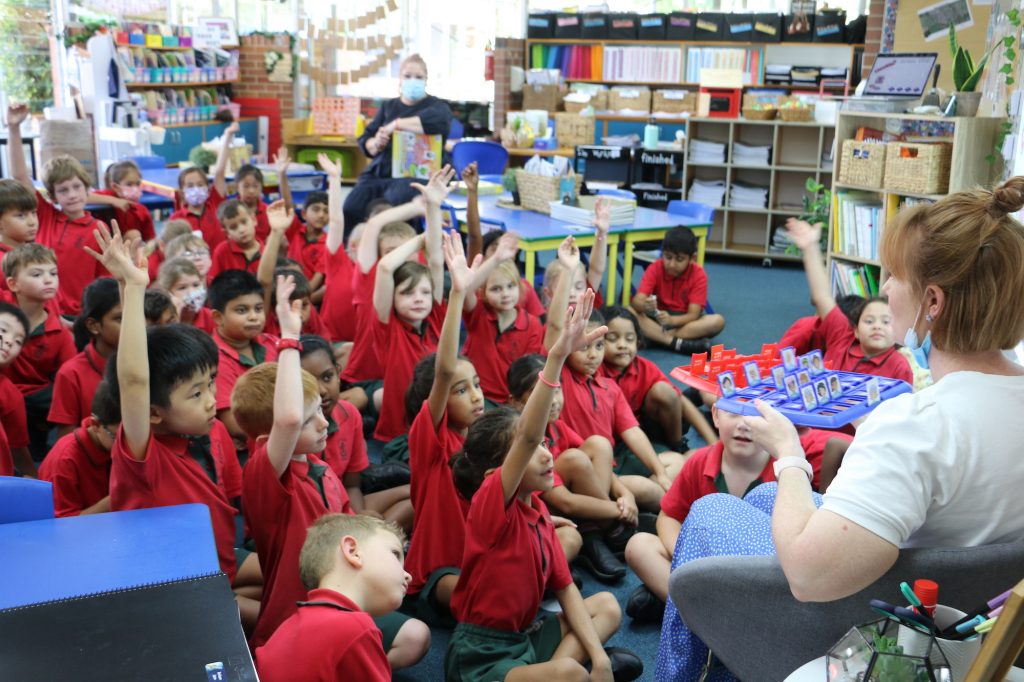 Are you interested in learning more about St Paul's School?
Check out some of the links below to see why we believe it's the right school for your child and your family.