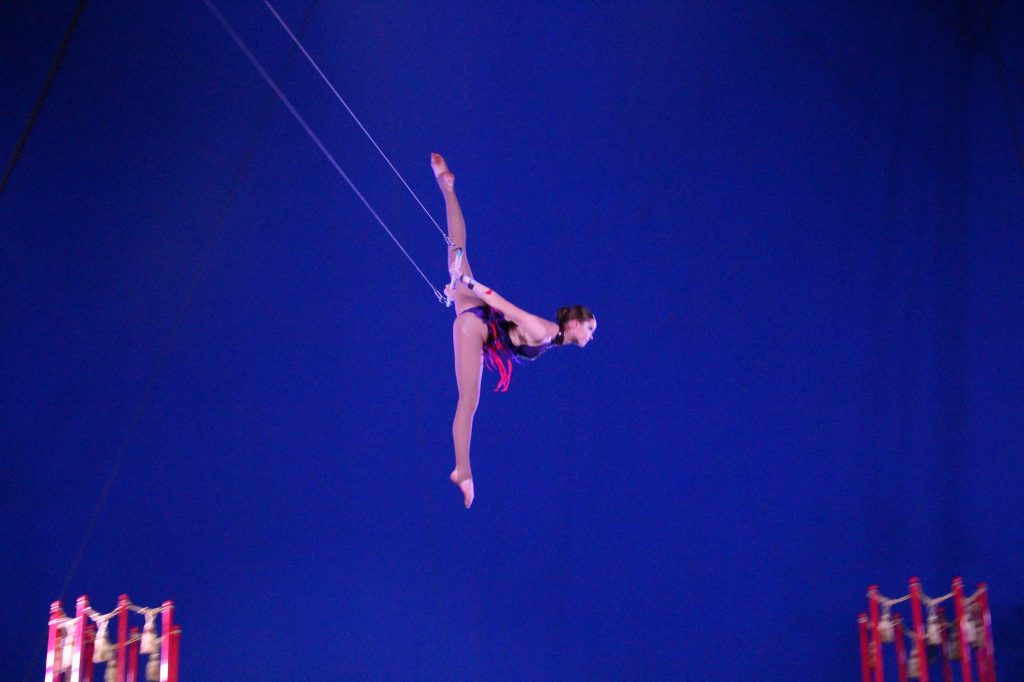 Year 12 student creating her own story
Do heights make you queasy? Perhaps shows like Cirque Du Soleil leave you wide-eyed and in awe.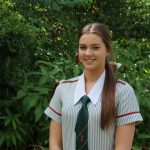 Year 12 student, Georgie Osborn (Scudo), is currently pursuing her dream of becoming an aerial performer in the circus, whilst completing her studies here at St Paul's.
Georgie recently returned from an 8-week tour with The Great Moscow Circus, where she performed as a flying trapeze artist in multiple shows per week.
"It's hard work, but I absolutely love performing," said Georgie.
Prior to flying trapeze, Georgie worked as a stagehand during the school holidays, setting up and packing down after acts. This allowed her to travel interstate with The Great Moscow Circus – a fabulous opportunity.
Georgie started basic circus skills when she was three years old, and began working towards this as a career path approximately 12 months ago.