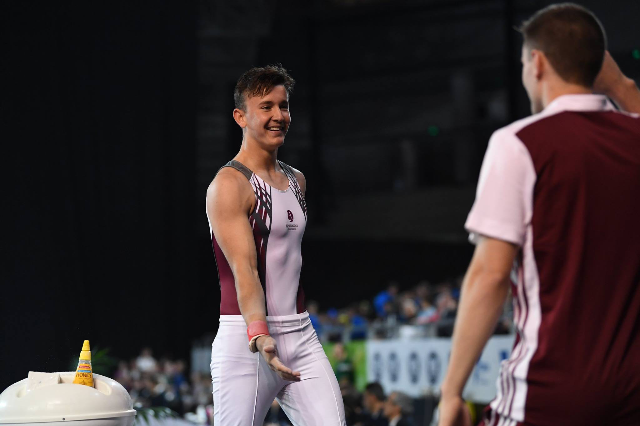 Year 12 gymnast selected for NZ tour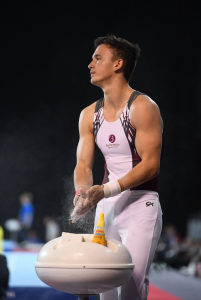 Earlier this year we celebrated the success of Mitchell Harrys (Year 12) after he won a state title in Gymnastics in May.
Since then, Mitch has competed in Melbourne at a national level where his team won gold, and he was awarded bronze in the all-round division. Mitch has continued to demonstrate strong commitment and athleticism, gaining selection to the Australian Team travelling to New Zealand to attend the 2018 Men's and Women's Artistic Gymnastics New Zealand Levels Tour.
It has been an outstanding year for Mitch and we are very proud to see his hard work pay off!