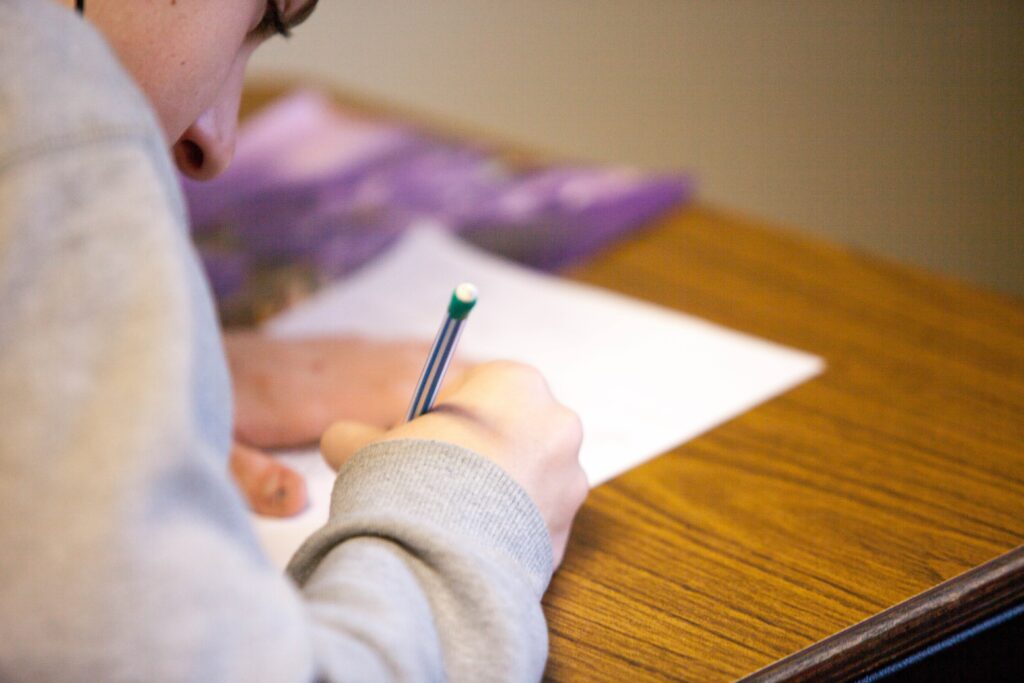 Year 12 Exams
Life can sometimes be a paradox. Next week will begin another of those strange paradoxical situations: External exams.
Formal schooling for students across the State, and indeed the country, is drawing to a close. Our young adults will be starting to feel the immense pressure of the external exams. All their hard work will either pay off or will end in disappointment in what is the ATAR, a number.
And yet, paradoxically, we continually say to our young people that you are not defined by a number. You will receive your results in December, followed by an offer for a tertiary placement (if that is what you chosen to do) and then promptly push that number into the deep recesses of your memory, rarely, if ever, to be recalled again.
So, what are we to say? "Work hard, stay focused, this really matters," or, "relax, it will all be ok in the end"?
My advice to any young person facing a challenge is to, "prepare, and put in your best effort."
Preparation doesn't mean stay up for all hours with your head in your books. As any good athlete knows preparation doesn't mean staying on the track all day and night. It includes eating well, taking good rest breaks, getting enough sleep, preparing mentally for the challenge ahead.
Best effort means that once all is said and done, you have no regrets. You prepared well. You worked hard. In the words of Apostle Paul for whom our school is named, "you ran the race as if there was only one prize" (1 Corinthians 9:24).
Finally, remember, an education at St Paul's School is about preparing resilient global citizens, who are innovative thinkers with a heart for servant leadership. We hope and pray that you achieve your goals and doors are opened for you, but our purpose statement doesn't say anything about ATAR. It speaks about the person you are becoming. Always strive to be the best version of yourself and look to make a positive difference to those around you.
Good luck Year 12, our prayers are with you!
Photo by Ben Mullins on Unsplash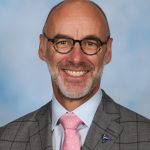 Dr Paul Browning
Headmaster