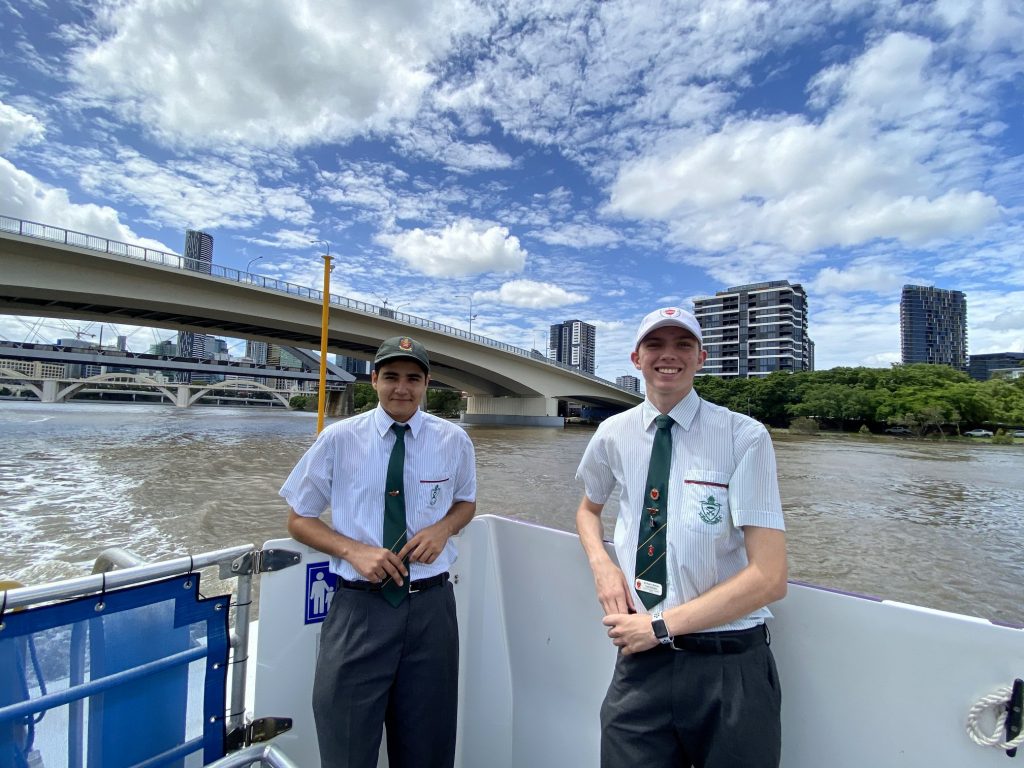 Year 12 Design Excursion
This week our Year 12 Design students spent some time travelling on the Brisbane ferry network.
Throughout the day the students observed stakeholder (passengers, crew etc.) interactions to empathise with them in order to identify and define some human-centred needs.
The next challenge for students is to develop different designs and concepts to resolve their identified problem. The aim is to come up with a solution that will provide a better quality travelling experience for ferry users.
This activity provided an authentic, real-world experience for our students to contextualise their Design studies. We look forward to seeing their ideas!