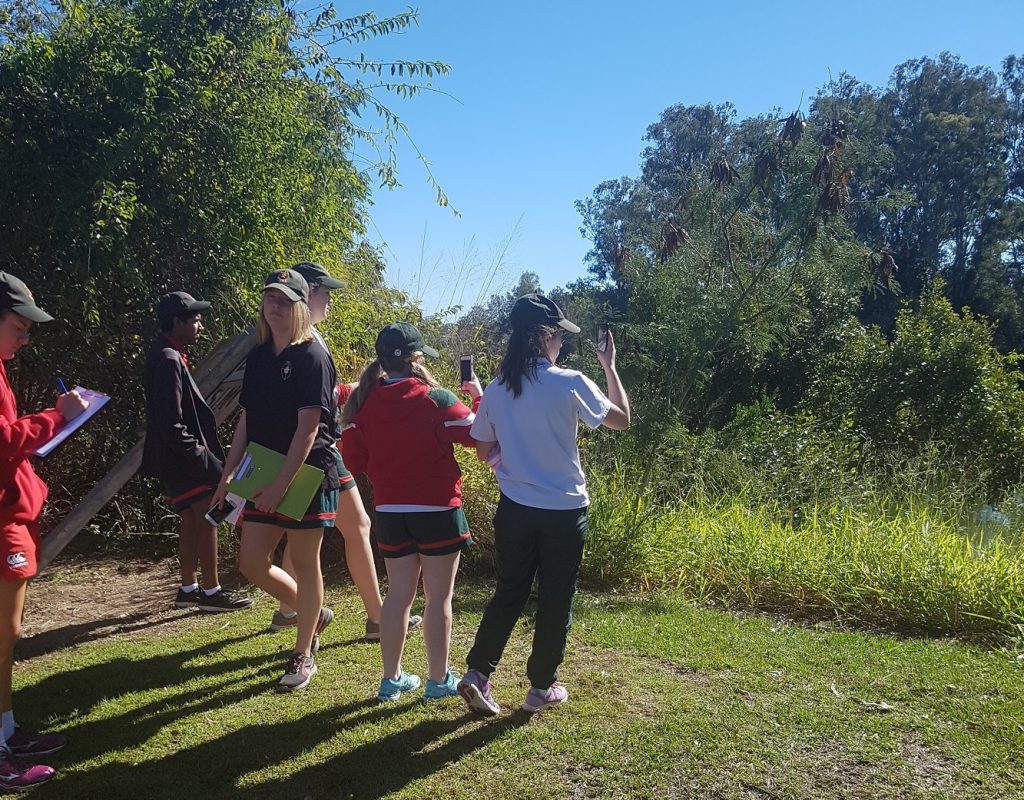 Year 11 field reporting
Our Year 11 students are currently undertaking a field report that responds to the following task:
The Moreton Bay Regional Council is responsible for the management of the Pine Rivers Catchment area. A site that is currently being used for the extraction of gravel is possibly due to stop operations. As a member of the Pine Rivers 'River Warriors' group, you have been asked to prepare a report for the MBRC to aid in the decision-making process.
 You will visit four sites throughout the river catchment in order to gather information that will assist you in making the decision as to what land use is best suited to the catchment. Recommendations for the appropriate land use at this site will also be provided.
The students visited four sites in the Pine Rivers catchment and collected photos, observations and general data collection.
Young's Crossing, Petrie
Leis Park, Lawnton
The extraction site at Bald Hills
St Paul's School
This real life scenario enables students to look through the lens of someone else, in this case a member of the Pine Rivers 'River Warriors' group, and determine the best response to an action. This report style is used by local councils to gather and report on for proposed changes, giving students an authentic experience.
Ms Sarah Hill
Teacher