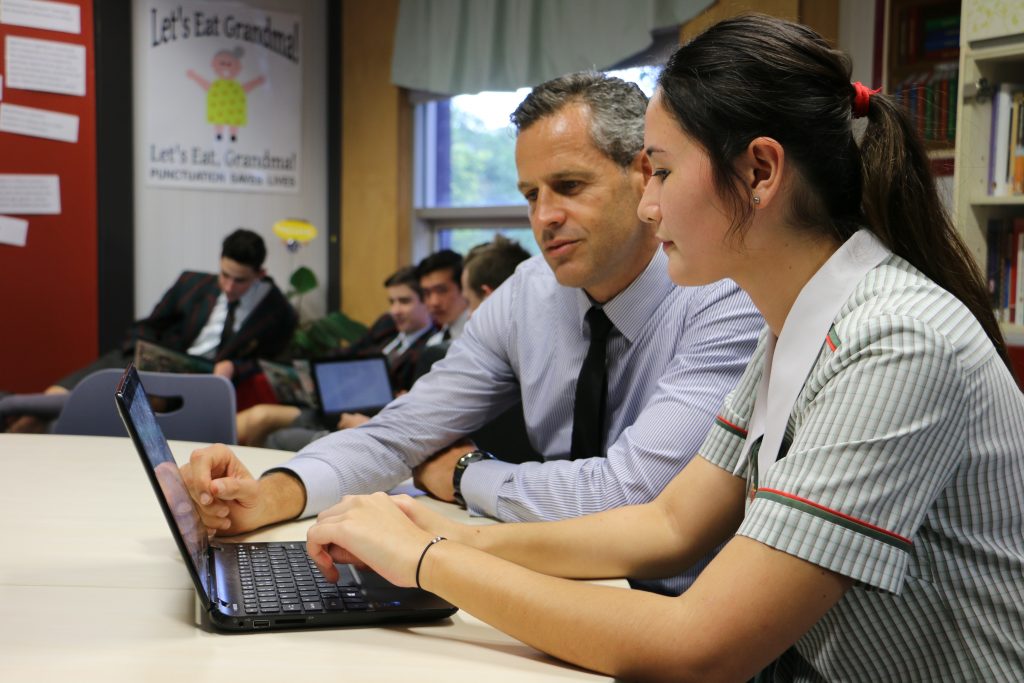 Year 10 SET Plan Interviews
In Year 10, we provide students the opportunity to develop a Senior Education and Training (SET) Plan.
A SET Plan aims to help students:
– structure their learning in Years 11 and 12 around their abilities, interests and ambitions
– think about their education, training and career options after Year 12
– set and achieve their learning goals in Years 11 and 12, and beyond
– include flexible and coordinated pathway options in their course of senior study
– communicate with parents/carers or teachers/careers counsellors about their post-school plans.
Year 10 SET Plan Interviews will be held on Wednesday 19 July, 2017 (term 3, week 2).
The meetings will be held in the Tooth Lounge from 8:00am to 4:00pm.
More information has been sent home via email.