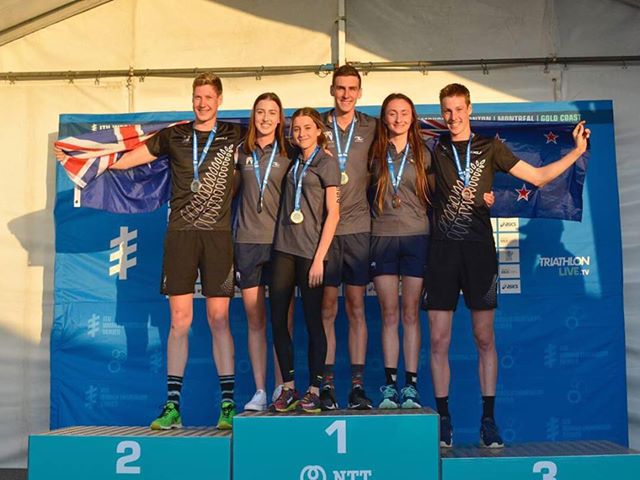 World Champion athlete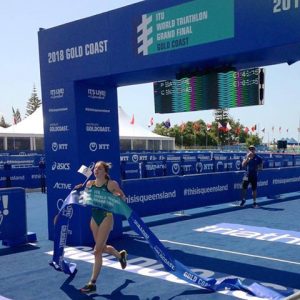 Congratulations Chloe McLennan (Year 10), world champion triathlete! Yesterday Chloe was crowned 'World Champion' in the category of 16-19 Female Age-Group Sprint at the 2018 ITU World Triathlon Grand Finals.
More than 5,000 of the world's best elite and age group triathletes representing 46 nations have come together on the Gold Coast to participate in this event.
Chloe will turn 16 later this year, meaning she is one of the youngest in the age group! This is a huge achievement, and we are thrilled to celebrate her success with her.