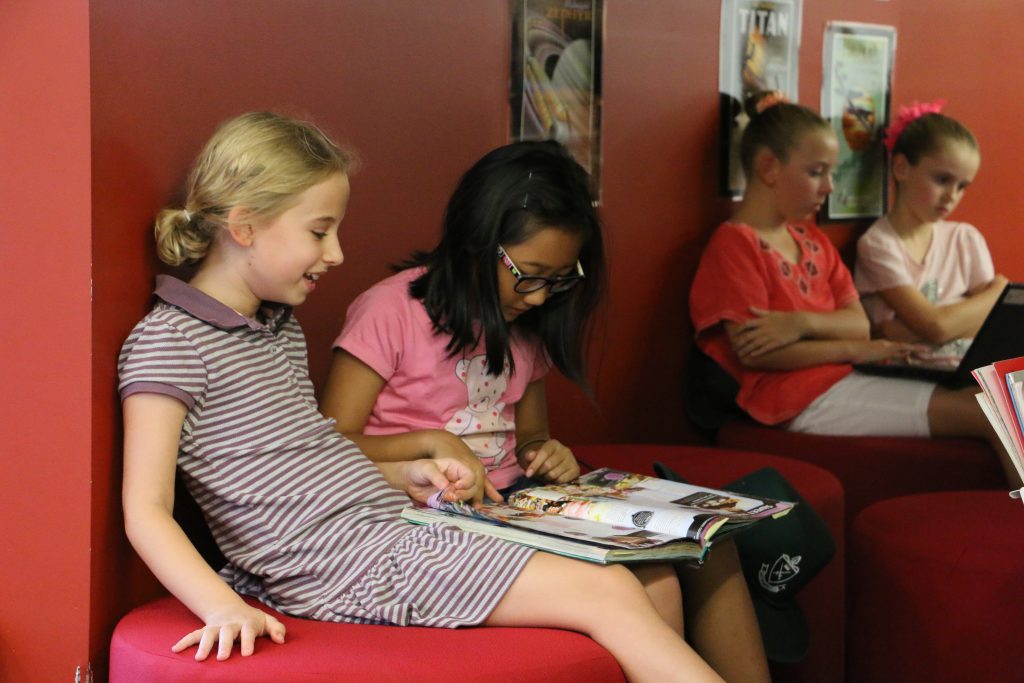 Which book character will you be?
We will be celebrating Book Week with a whole-school parade on Wednesday 24 August.  The opportunity to celebrate reading and wonderful Australian books across a whole school is a real privilege.
The Book Week Parade will involve Pre-Prep to Year 12. As there will be limited viewing opportunities for JS parents, due to the construction of the new PEC facility, the Junior School classes will parade for parents in the undercover area, before the Year 1 – Year 6 students move to the PEC to meet with the Middle School and Senior School students.
The theme for this year's Book Week is Australia: Story Country. Students can dress according to the theme – think of those iconic Aussie stories! – or may come dressed as a character from their favourite book. There will be prizes awarded for individuals and groups.
As we have done for the past two years, we will be asking for a gold coin donation which will go to support the Indigenous Literacy FoundatWhich ion.