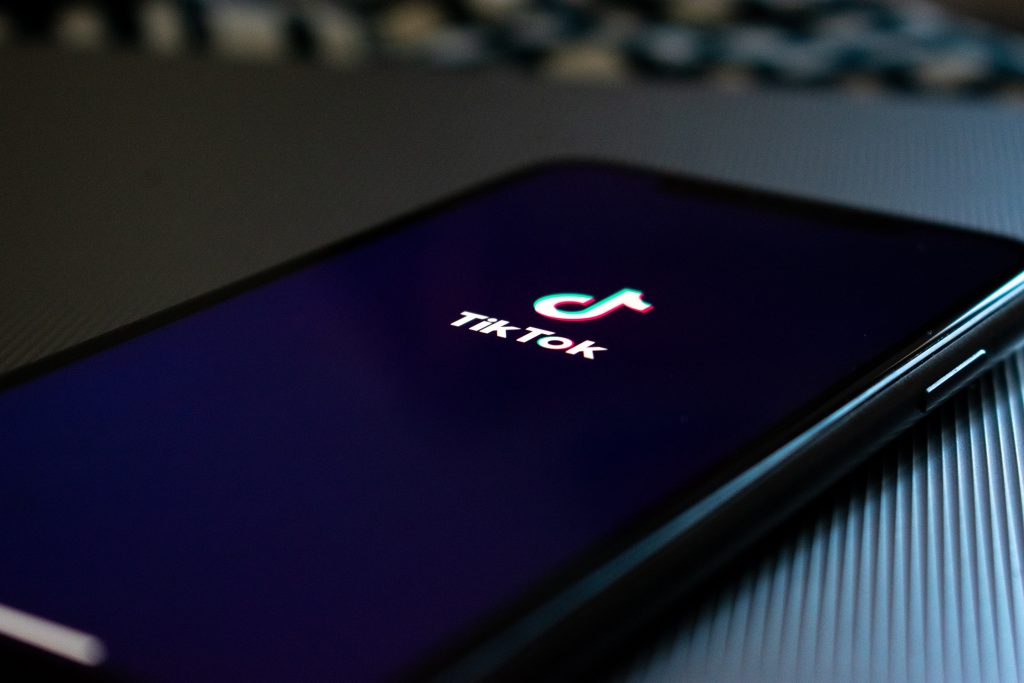 What's the story with TikTok?
If you have teenagers, and if they have smartphones, then you have probably already heard all about TikTok. We certainly hear about it at school and see students (sometimes very young ones) practicing their TikTok moves around the playground.
There have been a number of safety concerns raised in relation to TikTok. As with all mobile apps, we would recommend that you thoroughly familiarise yourselves with TiKTok, before allowing your child/ren access. It is important for you to be aware that TikTok requires that users be at least 13 years old to use the app, and that anyone under the age of 18 must have approval of a parent or guardian.
For more information, I suggest you read this blog.
Mr Nigel Grant
Executive Director of Faith & Community
Photo by Kon Karampelas on Unsplash