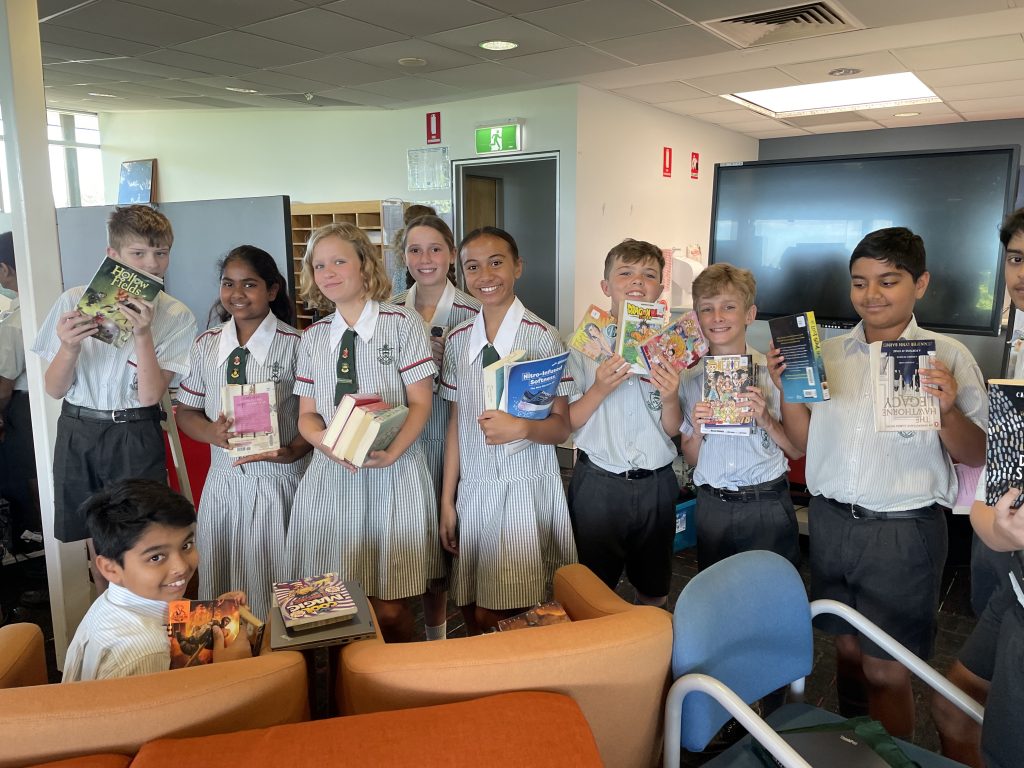 Welcome to the Secondary Library, Year 6
It's a rite of passage – moving from Junior School to Secondary School. For some students, it is a time filled with excitement and anticipation. For others, there might be a few nerves and even more questions. At St Paul's School, the Year 6 classes spend their last five library lessons of the year transitioning to the Secondary Library.
It's an exciting time. They get to visit the Secondary Library, browse and borrow from the collection and discover some of the things they can do in the Secondary Library, from joining a book club or Dungeons and Dragons group to using the VR and X-Box. This year, the lessons look a little different as the Secondary Library is in a temporary location until it moves into the new Innovation Precinct in 2023.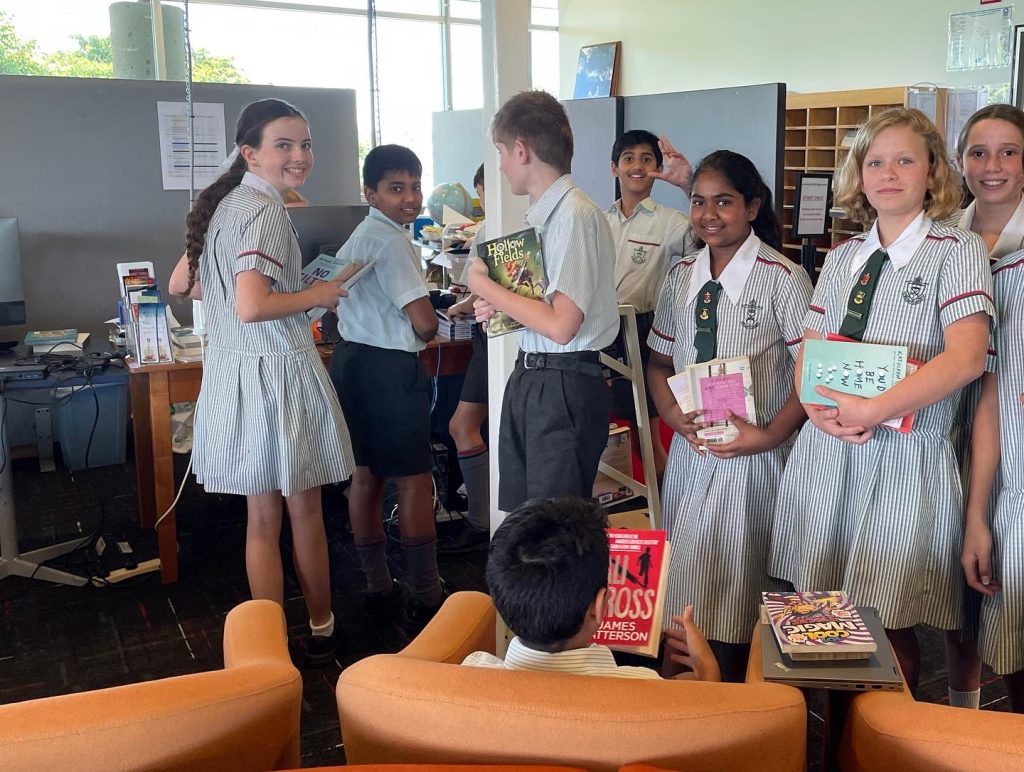 The Year 6 classes still had plenty of new books to choose from and they enjoyed exploring the manga, graphic novels, wellbeing and fiction genre collections. Over the next four weeks, the Year 6 classes will continue to get a taste of the Secondary Library.