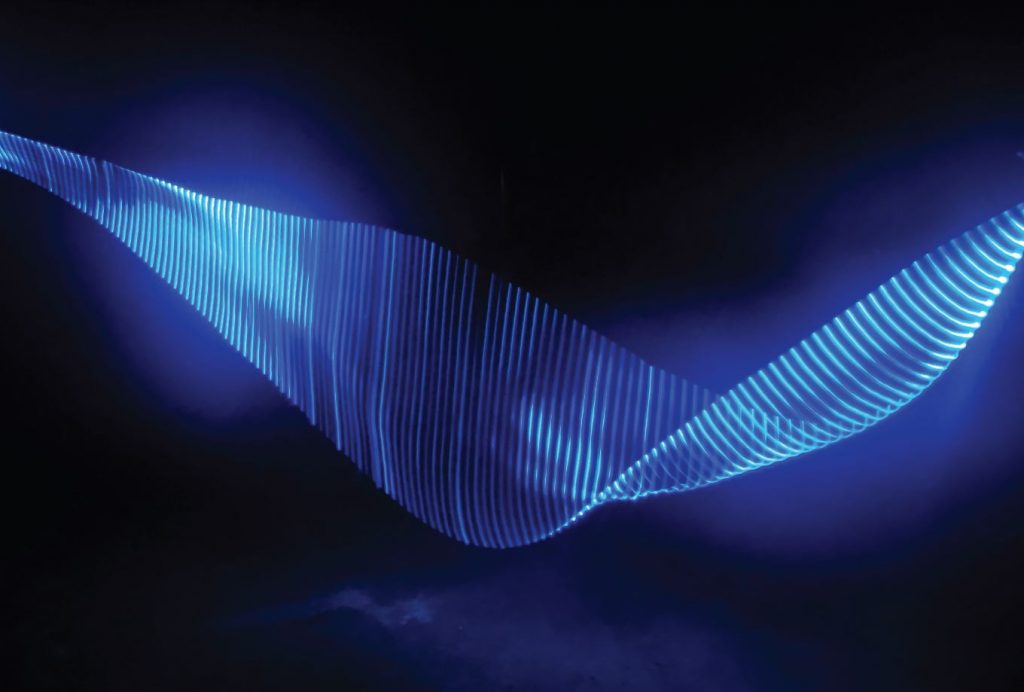 Visual Culture Exhibition – You're invited
The St Paul's School Visual Culture Learning Area invites you to experience selected works from across the graduating class of 2016 Visual Art student body.
Presenting work from:
Taylah Anderson
Zoe Carson
Chelsea Coomer
Rachel Davin
Christine Hohns
Georgina Joyce
Jasmine Lyons
Emma Phillips
Amelia Ralph
Danica Su
Claire Withycombe
The exhibition opens Thursday 9 February, from 4.00pm to 6.00pm in the Tooth Reception space.
Refreshments will be provided.
The exhibition will run during normal School hours from Friday 10 February onward. We'd love to see you there!