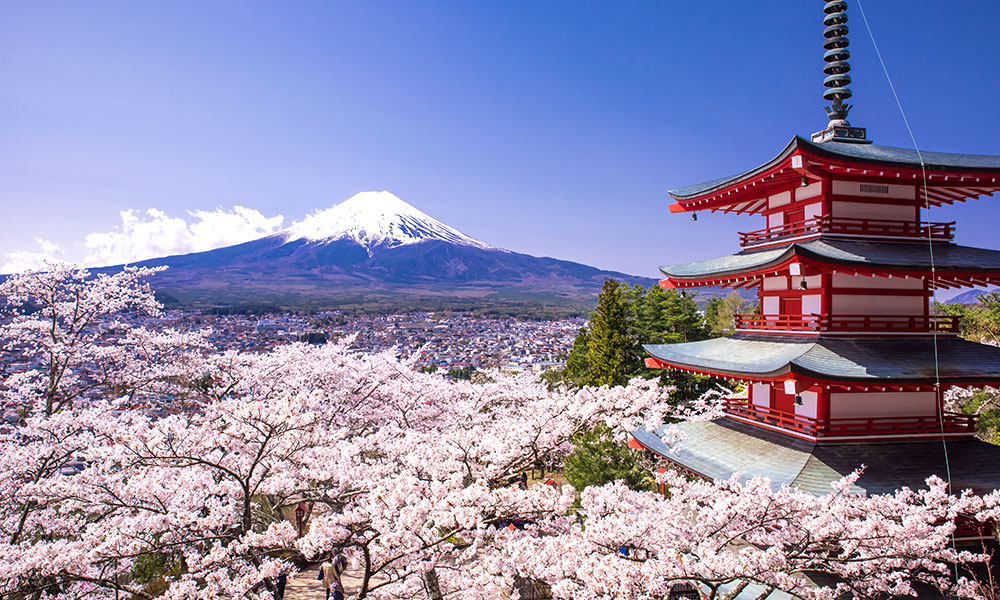 Visit Japan – September 2017
St Paul's School is excited to once again offer the In-Country Learning Experience to Japan in 2017. It is a 2 week program where students have the opportunity to travel throughout Japan and stay with homestays, make new friends and visit our sister schools. Students will be immersed in the language and culture, making it a life-changing opportunity. They will learn independence and have the chance to move outside their comfort zone. The tour is open to students in years 7-12.
An information Evening will be held on Tuesday 21st February at 6pm in the Sutton Theatre. If you would like more information please contact Ms van Rosmalen or collect an Expression of Interest form from the Middle School Reception.