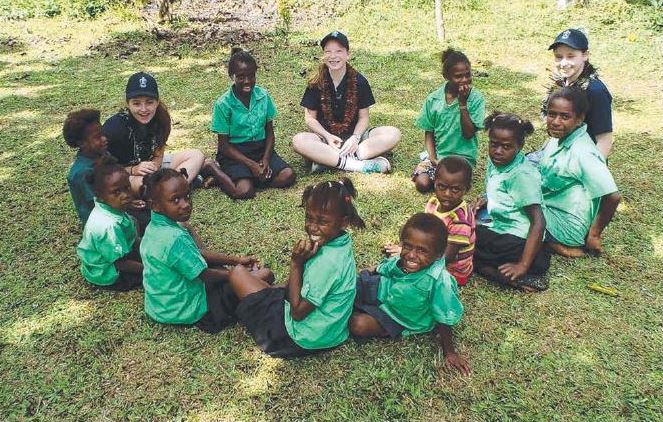 Vanuatu Outreach Trip 2018
The V8, 2018 Vanuatu Outreach Trip is open to students in Years 10 to 12 in 2018.
Expressions of interest letters and forms are available from the Wellbeing Centre or Rev Mark Leam.
An information evening will be held in the Chapel at 7.00pm on Wednesday 30 August for intersted parents and students.
Attendance at the information evening is not compulsary to apply for the trip, but it will provide important inforamtion to allow students and parents to make an informed decision.
Further enquiries please contact Rev Mark leam [email protected] or 3261 1388.