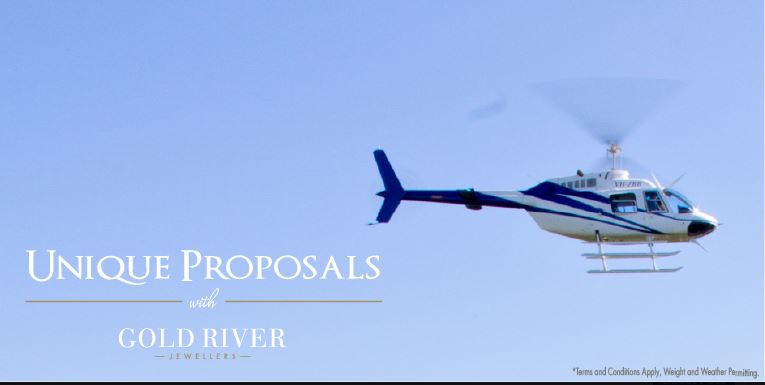 Up, up, and away!
If you'd like to enjoy the best vantage point on the day and take in all the colour and hive of activity at our upcoming Fair – book your helicopter joy flight TODAY!
Why not take in the panoramamic city views and sweeping ranges while supporting our main School fundraising event of the year.
Our SPS Fair, themed 'A World of Experience', is taking place on Saturday 26 August from 10am until 6pm. We will conclude the day with a fabulous fireworks display!
A range of tickets, and ride bands can be purchased via Flexischools – including helicopter flights. Limited seats – don't miss out!
We hope to see you there!