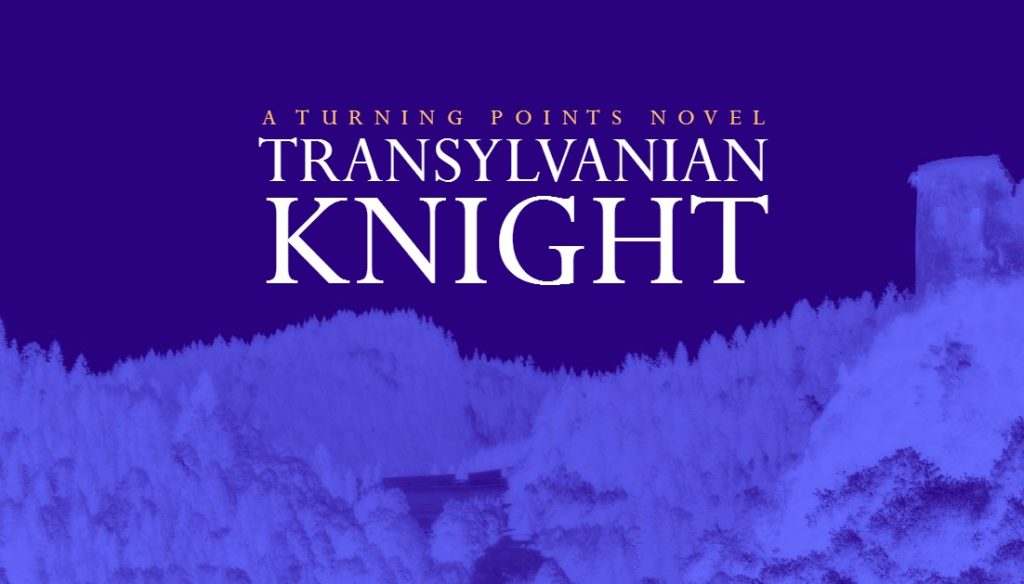 Transylvanian Knight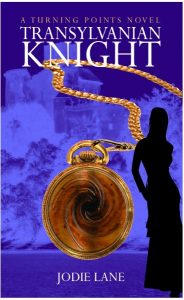 Gwyn knows that to interfere with history is perilous, but when she falls in love will all her plans come to naught?
Past student, Jodie Lane (Class of 2004), has written an incredible novel based on the centuries old happenings throughout Europe. The intense sequel to Masada, delves into the politics and war of fifteenth century Eastern Europe. Heroine, Gwyn, must convince Vlad the Impaler to start a war, risking her own life and the future of others to do so.
Join Jodie as she launches her second novel, Transylvanian Knight, next Wednesday 9 November in the St Paul's School Library.
The event will commence at 4:30pm. A meet and greet will be followed by a talk about the book and the infamous historical figure who inspired it. There will also be an opportunity to buy a signed copy of the novel.
Please RSVP to [email protected] by Tuesday 1st November – event is free but indicative numbers are required for catering (nibbles and tea/coffee!) and seating.
We look forward to seeing you there!