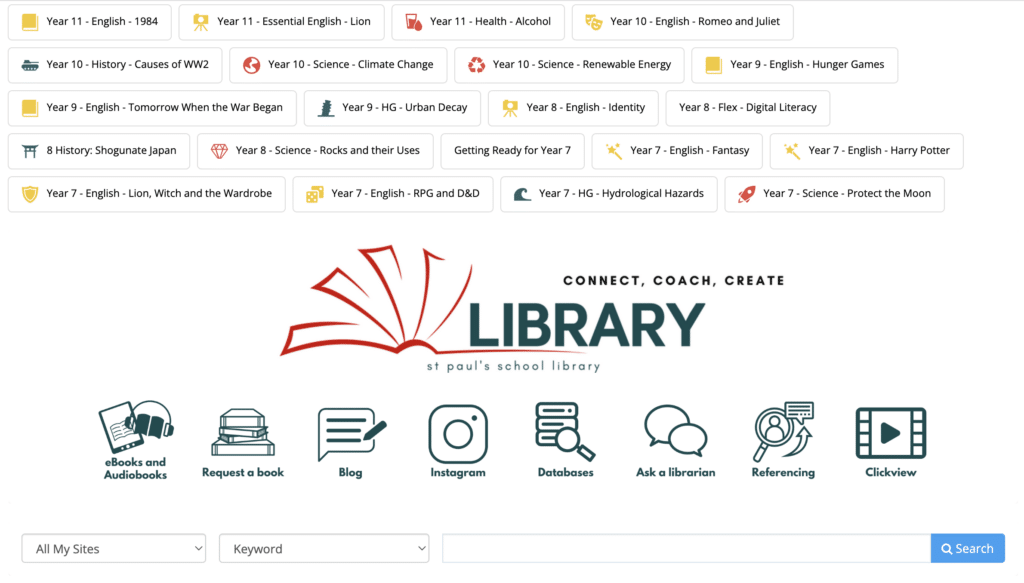 There's a research guide for that
Did you know the St Paul's School Library provides research and topic guides on many of the subjects and units studied in classes? These research guides are designed to assist students with their studies. They might provide access to the texts or films being studied, give students with a starting point for research, or provide information on a topic that students might want to learn about.
Students and parents can access these research guides on the Library platform.
This term, research guides have been published for Year 7, 8 and 9 Science units. They include links to books available in the Library's Science collection, videos, podcasts, websites, databases and more.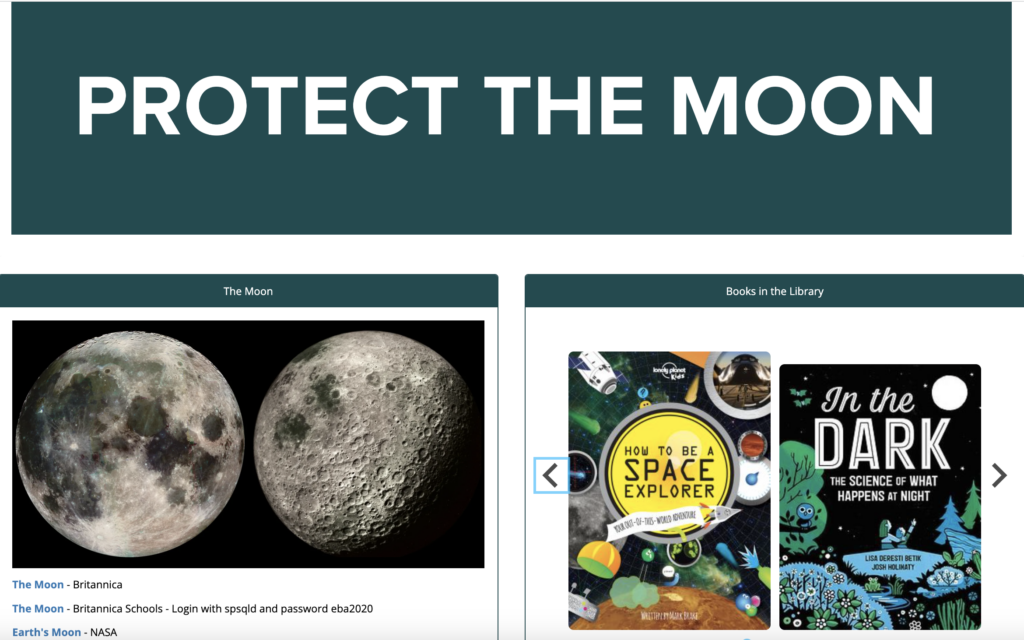 There are also research guides for the Year 8 English film study, Year 9 English novel studies, Year 8 History unit, Year 10 English Shakespeare unit, Year 11 Health study, and a wide range of Year 11 units.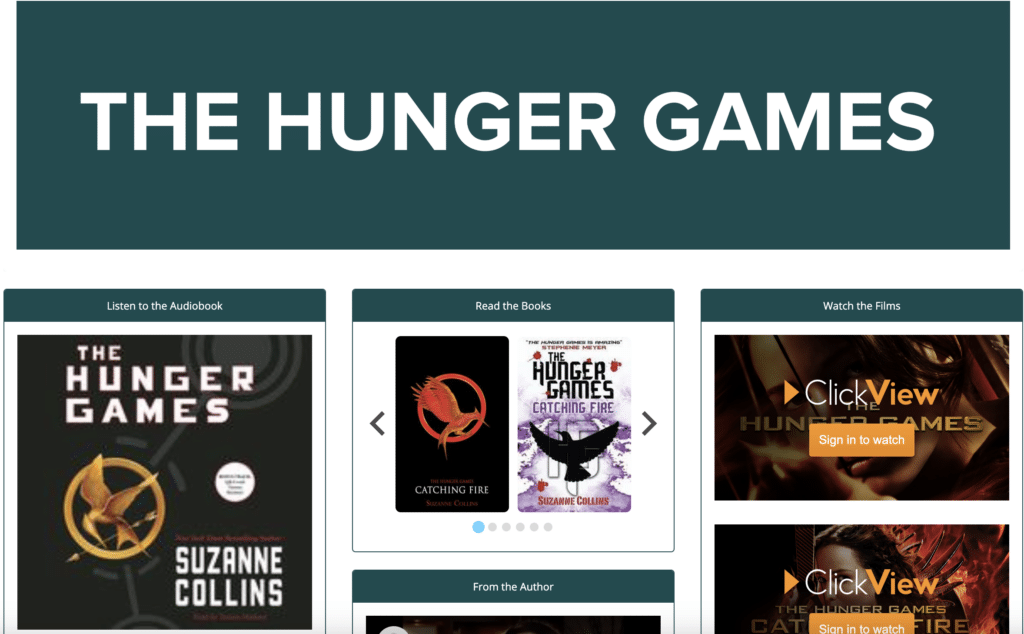 But these research guides are not just for class studies. Students might be interested in finding more about Artificial Intelligence or Entrepreneurship, or undertake the Referencing Short Course. Each of these pages can be found on the Library platform.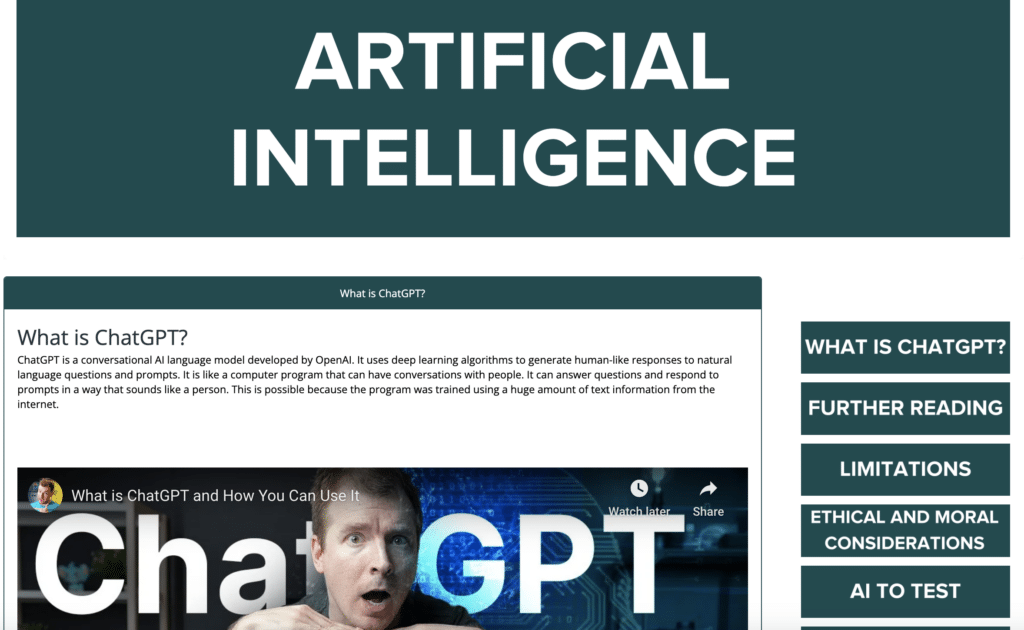 So, next time you are starting a new unit, or wanting a helping hand with your studies, remember, 'there's a research guide for that.'